Heyyy :)
My image is a little different to normal but i hope you like it!
Pretty much everything i am wearing is new :) I went on a shopping spree Saturday! BEST BUY HAS TO BE MY SHOES!! So in love with them :D

White on white crackle nails and glitter -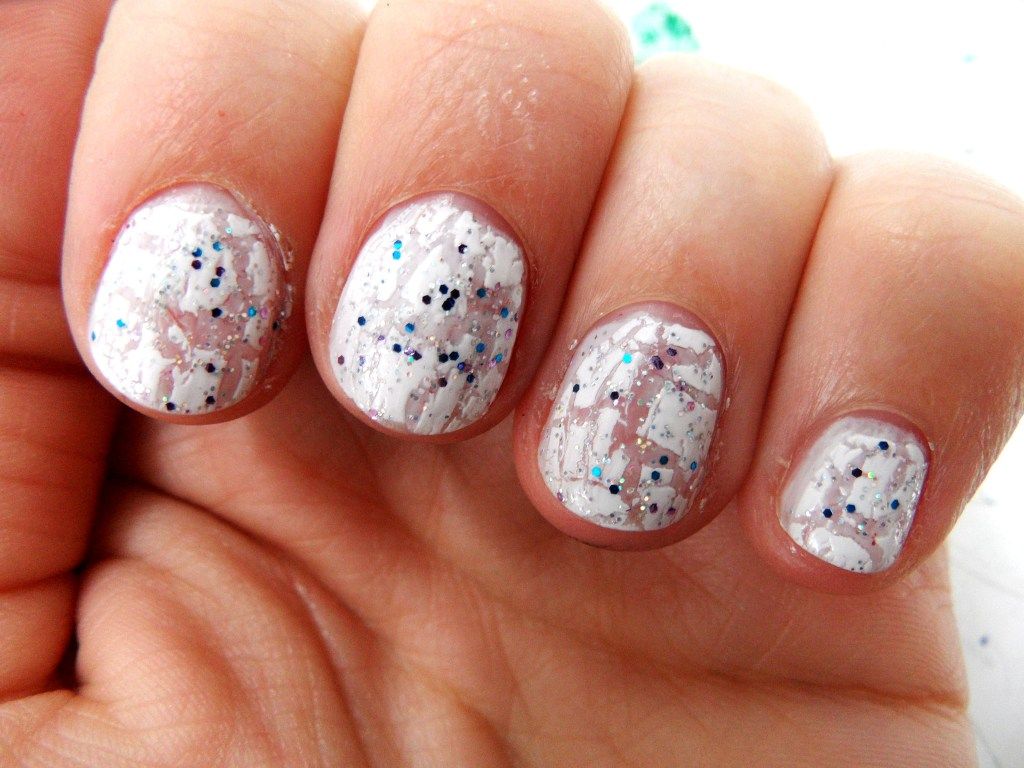 More looks by Paige Joanna C.