02.25.12 - February almost comes to an end. And I'd like to show a piece of retro-vintage today!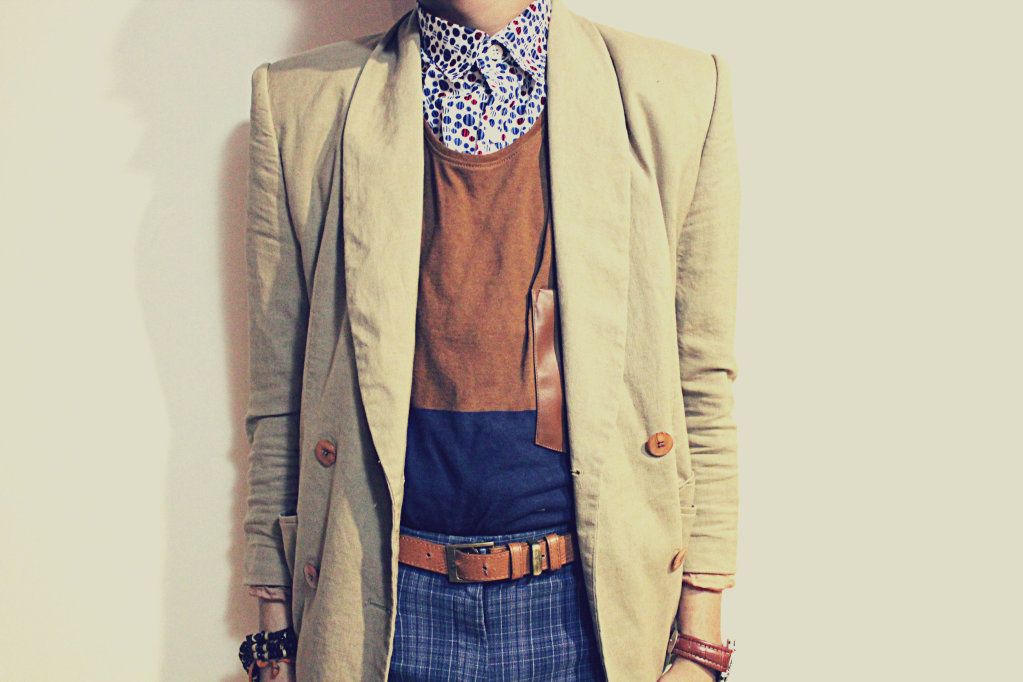 Swagger style, and I'm loving the shirt! I love the combination of everything- obviously tried colour blocking and created a different style. I like how the oversized shirt I got could be kind of like a pull over having something with any collar underneath it.

It looks so cute, with the geek-smarty feeling about it! Just so vintage.




FaceBook: facebook.com/pages/Joseff-Lopez/373318015437
Twitter: twitter.com/josefflopez
Fashion Blog: fashionunlabeled.blogspot.com (will be reformated soon ;))

The Best is yet to come. :)