What up?!

You like my nails? :D! it's really easy thanks to Cutepolish Youtube channel :D

And also I did my short bang myself :D I was really scared I would screw it up but I think I did a pretty good job for a first timer :D! thanks to another Youtuber youtube.com/secretlifeofabionerd she'll teach you how to do EVERYTHING :D from make up to sewing your own clothes :D

In case you're wondering, I didn't take out the sofa just to take pictures, my mom washed it and I told her to leave it outside a few minutes so I can have a nice photoshoot XP!

Hope you like and HYPE!! and don't forget to follow me on twitter @hildelizza and I'll follow you back ;)

Enjoy...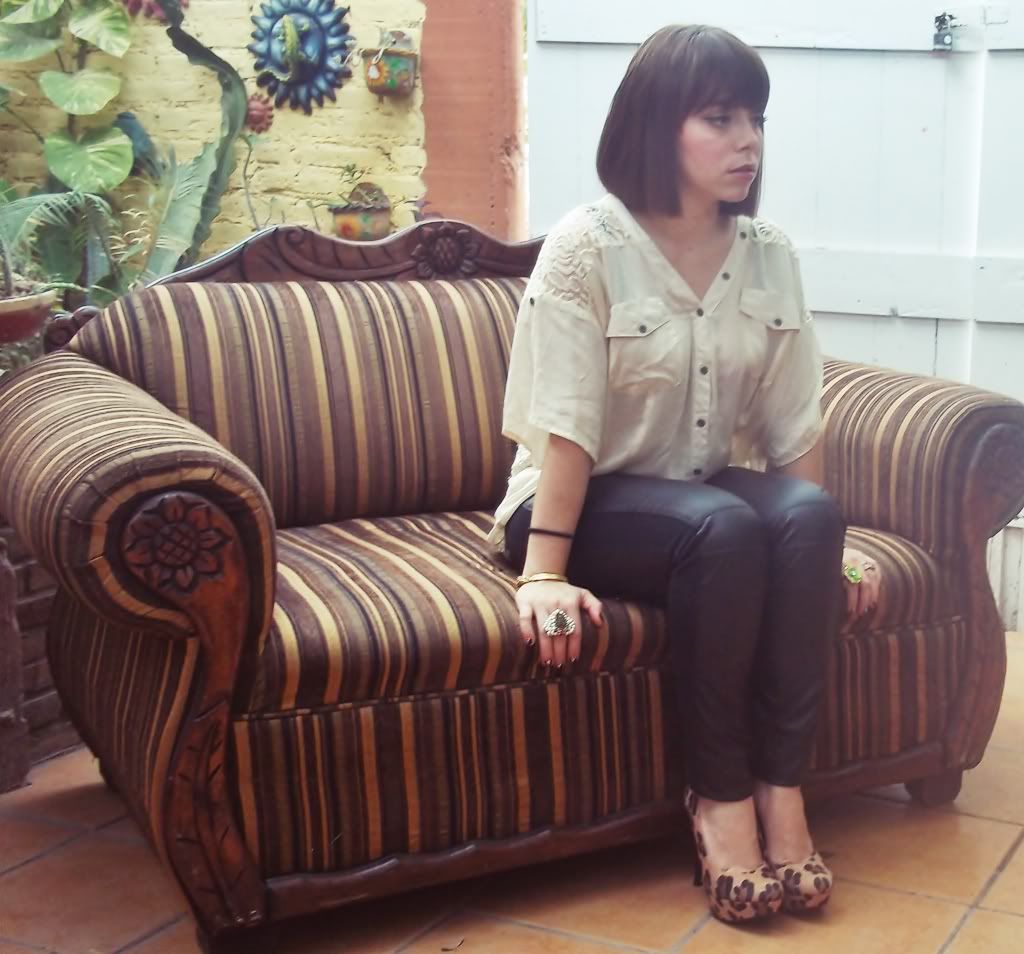 "It was bad lightning but I promise future looks will be better taken"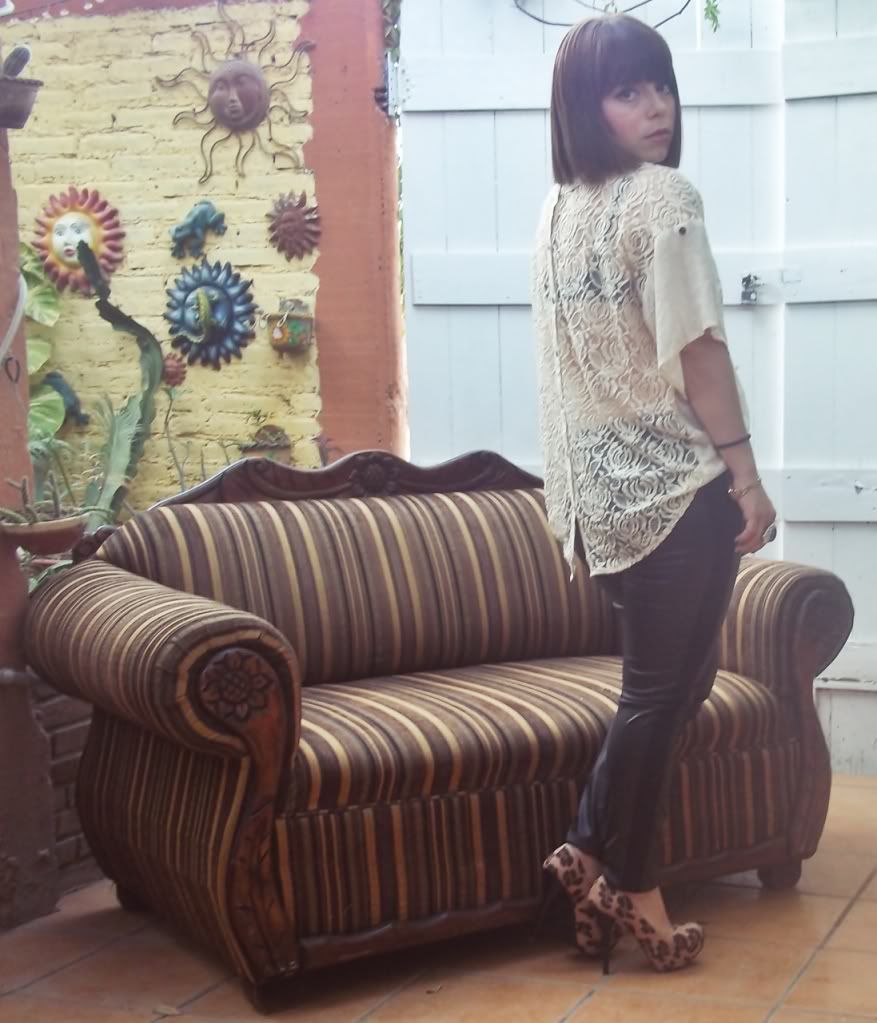 "My boyfriend thought I didn't like this blouse... he is a little nuts tho"



"Really need some of those backless bras O-O"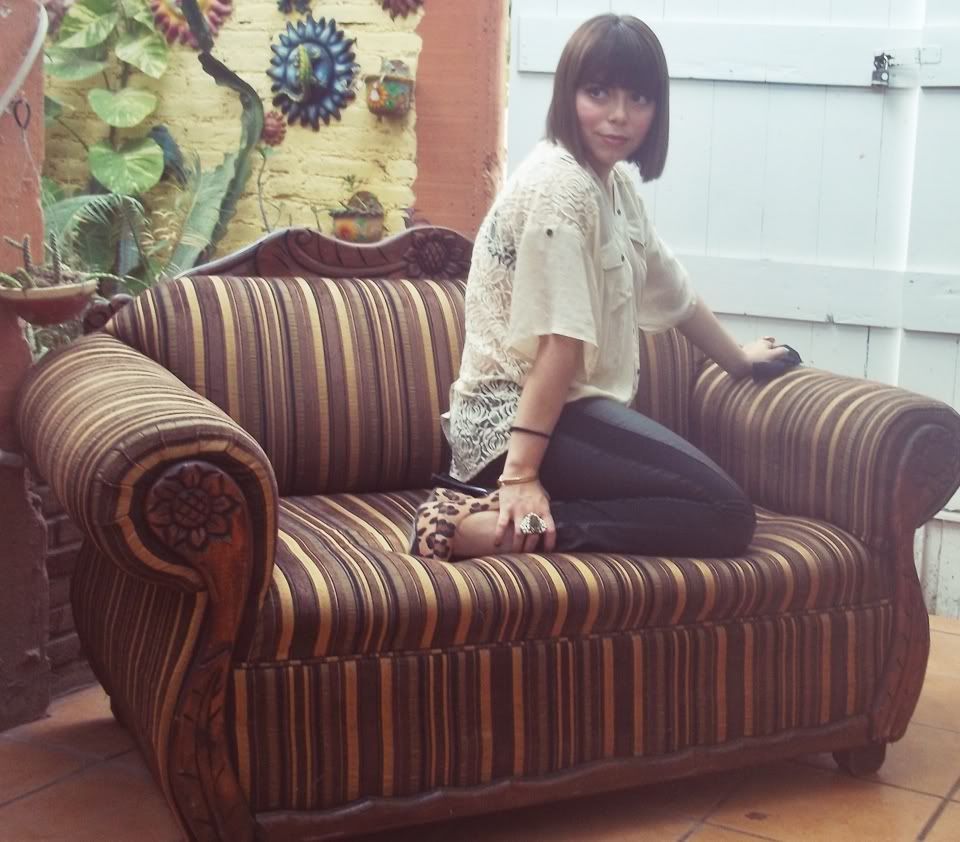 ":D"



"I really like this picture, but you can't quite see my outfit"



"Thanks for stopping by :D"

Lich <3