03.05.12 - Hello and welcome March! ;) *it's going to be an exciting month - will have my new LookBook video and more! Don't forget to check out my YouTube page and subscribe! (links below!)

So, I'd just want to thank everyone who commented, appreciated my recent looks, and of course, those who fanned me in the past week- it really means a lot to me; reading every thoughts and support, you guys motivate and made me want to work harder.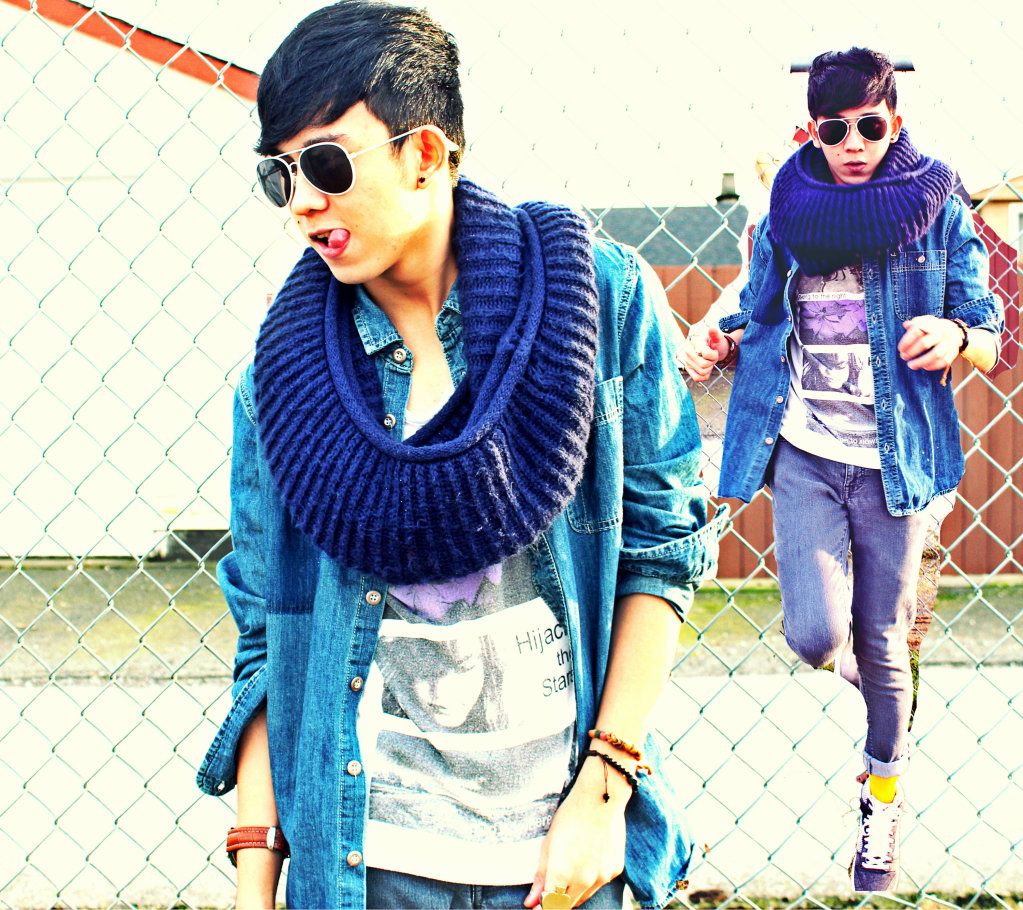 Always remember, you're a part of everything I do - you guys are my inspiration. Thank you LookBook-ers!




For this week, I have this preppy-hipster look to share with you guys!
A combination of a very cool denim shirt (with faded pockets on the side), a round (shawl) scarf, lavender jeans, and my Nike high-tops shoes! And of course, the tribal accessories and my aviator glasses just added electricity on the whole look!
I think this is the first photo of the year that I had jeans on! HA!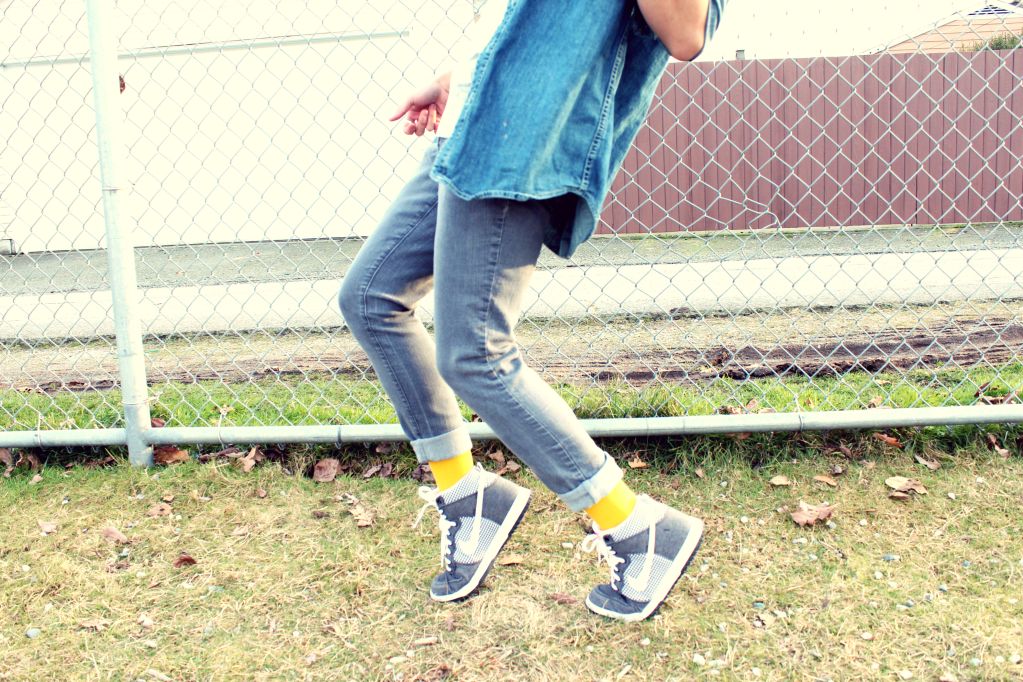 FaceBook: facebook.com/pages/Joseff-Lopez/373318015437
YouTube: youtube.com/user/UnlabeledBlogger
Fashion blog: fashionunlabeled.blogspot.com
Tweet me: twitter.com/josefflopez