—

In the darkest night of my life, that tiny stars I see shines greater than the moon.

I look at them, I felt so small... so unimportant.



But then as I look at it again, I then realized that although I am small and unimportant. I could also shine so bright to someone that is lost and looking at me from faraway..

I could shine brighter than something that is way bigger than me. Something that people think is the suppose to be the brightest stars at night.


Who needs the moon when I could shine for you, and you could shine to me?


We could shine together, brighter than the moon.
And if we fall, we will fall beautifully. Just like a shooting stars.



Shines to someone that needs you, and shine for someone that love you.




shuitsang.tumblr.com


extra: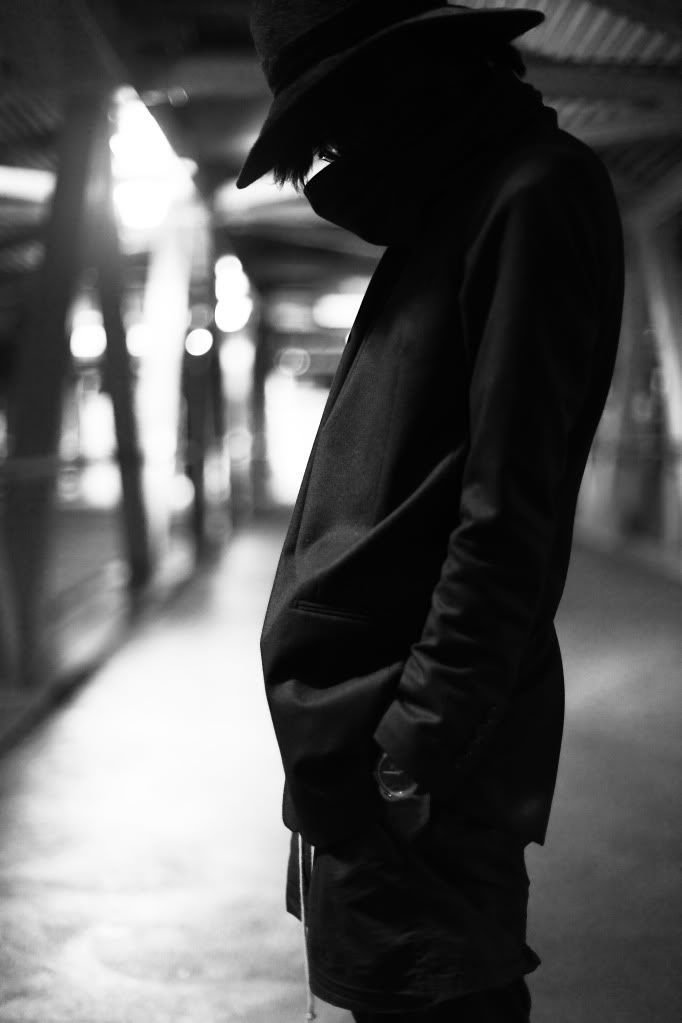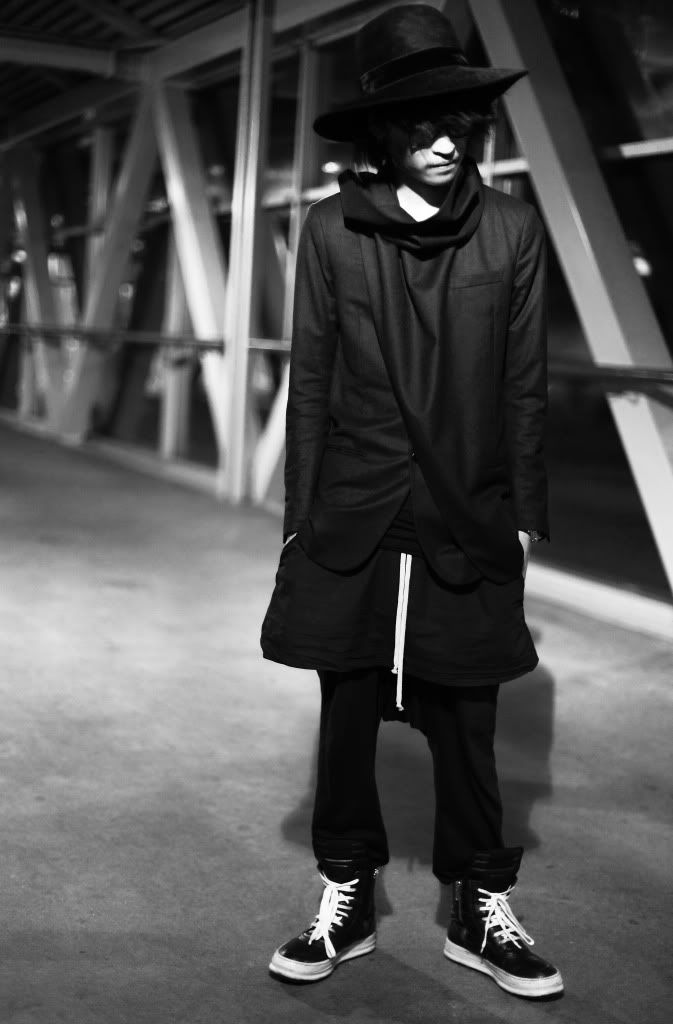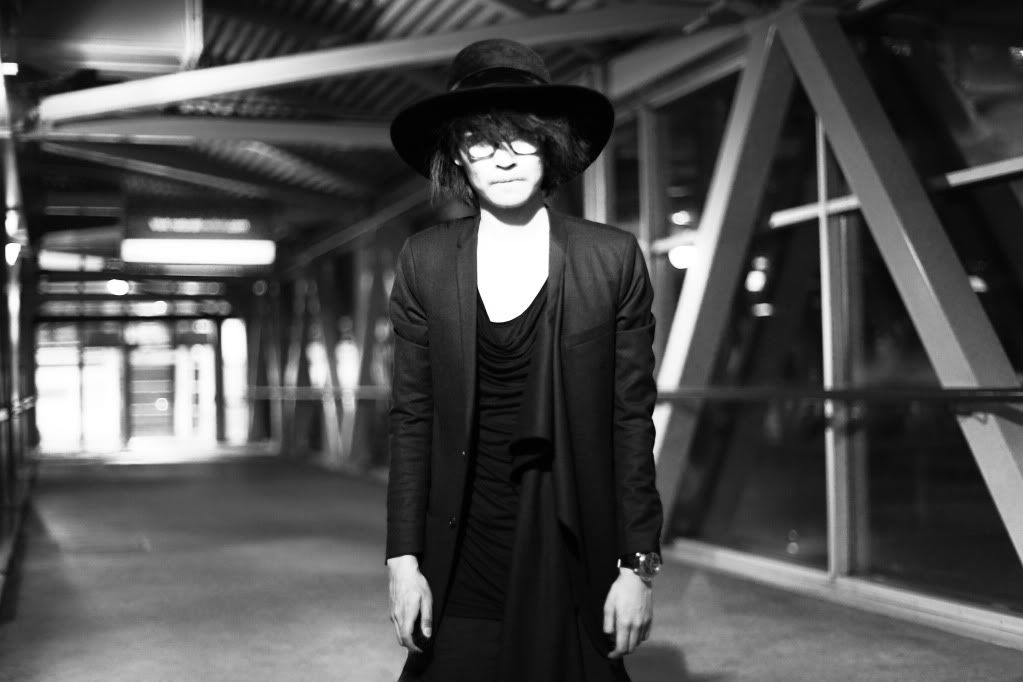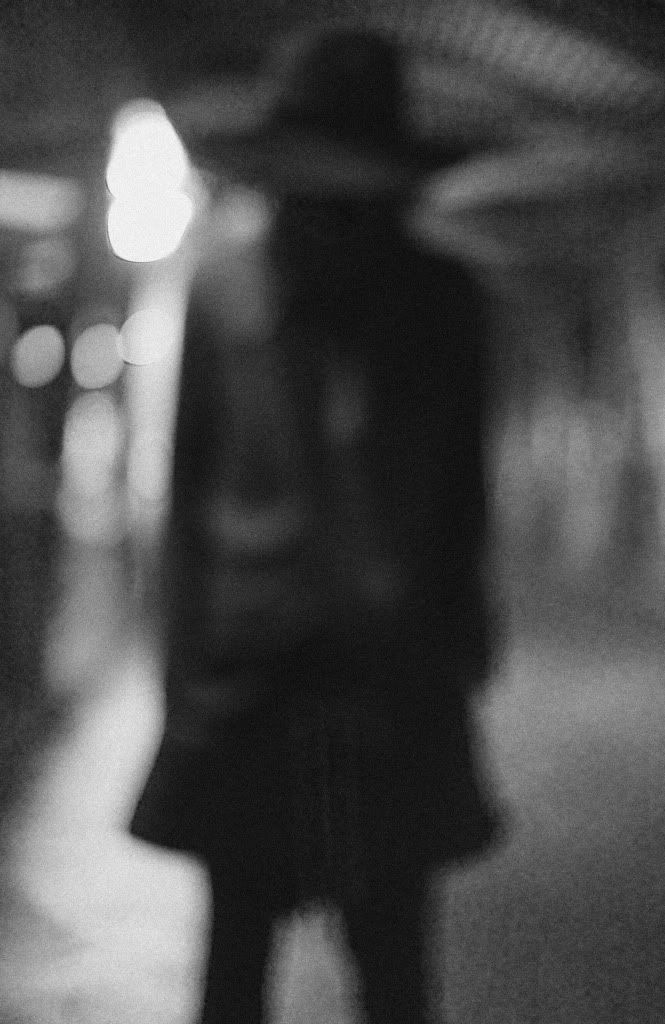 latest looks by Shui T.