=D! Hello

April is here so that means "VACATIONS!" :D I'm on vacation all week so I'm gonna have some free time to go with my boyfriend to long walks, maybe take a drive somewhere, go shopping, late breakfast :D so excited, the city will be EMPTY 'cause everybody ran to the coast :) I didn't save any money to travel so... the empty city is mine :D

Hope you enjoy your first April's week :D and don't forget to follow me on twitter @hildelizza and I'll follow you back! ;) so... please hype, heart, fanned and comment :D

Enjoy: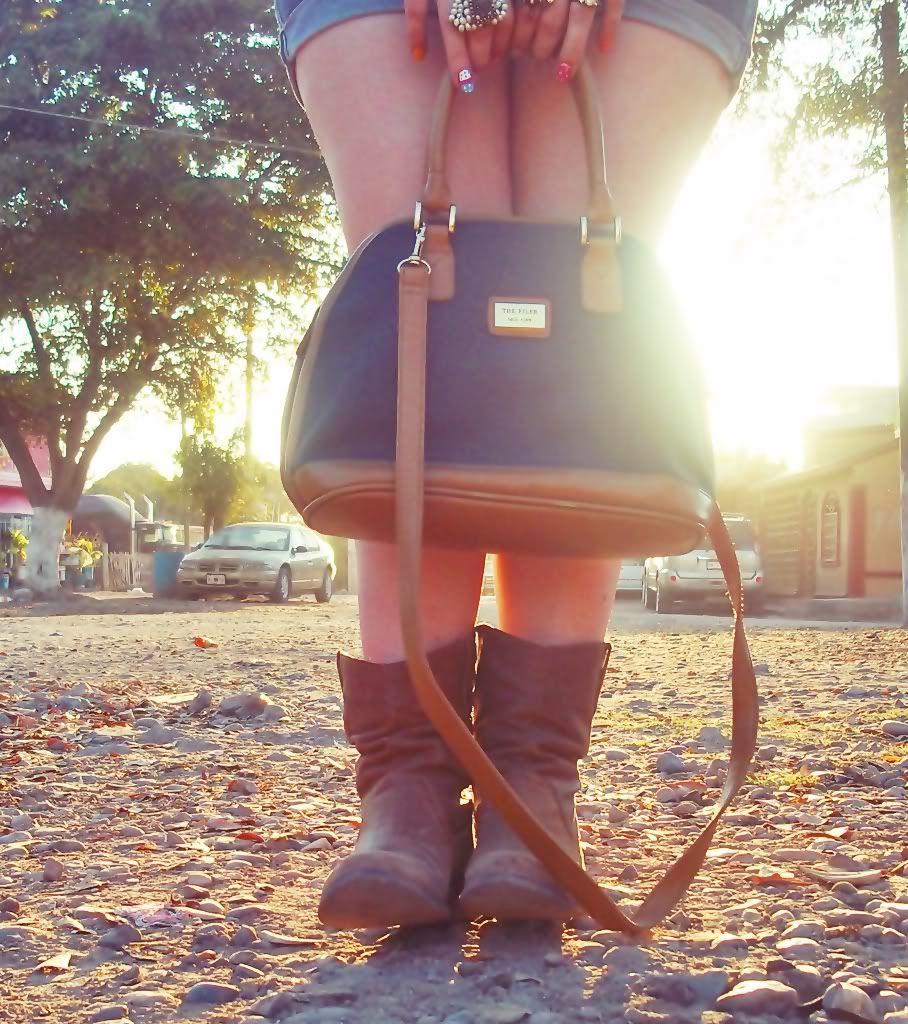 "I called this bag, file bag, 'cause it looks like something where you can keep all your files ·_· does that made sense?? hahaha"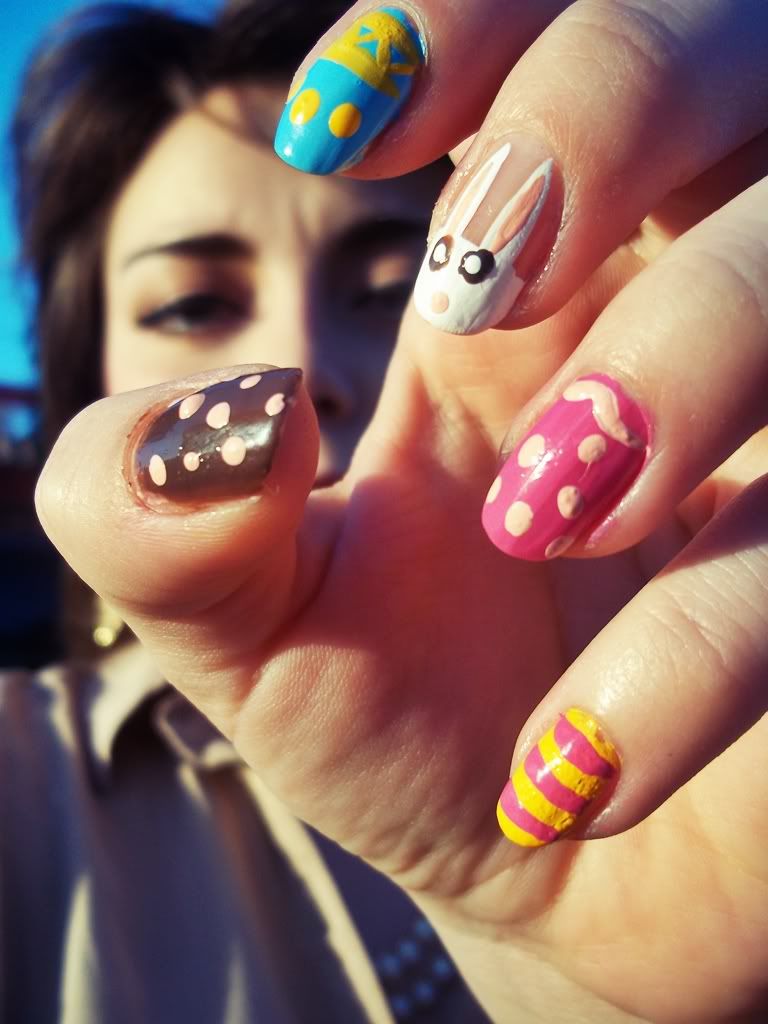 "I did all my nails different easter eggs :D this is my other hand"



"Nails and rings :D"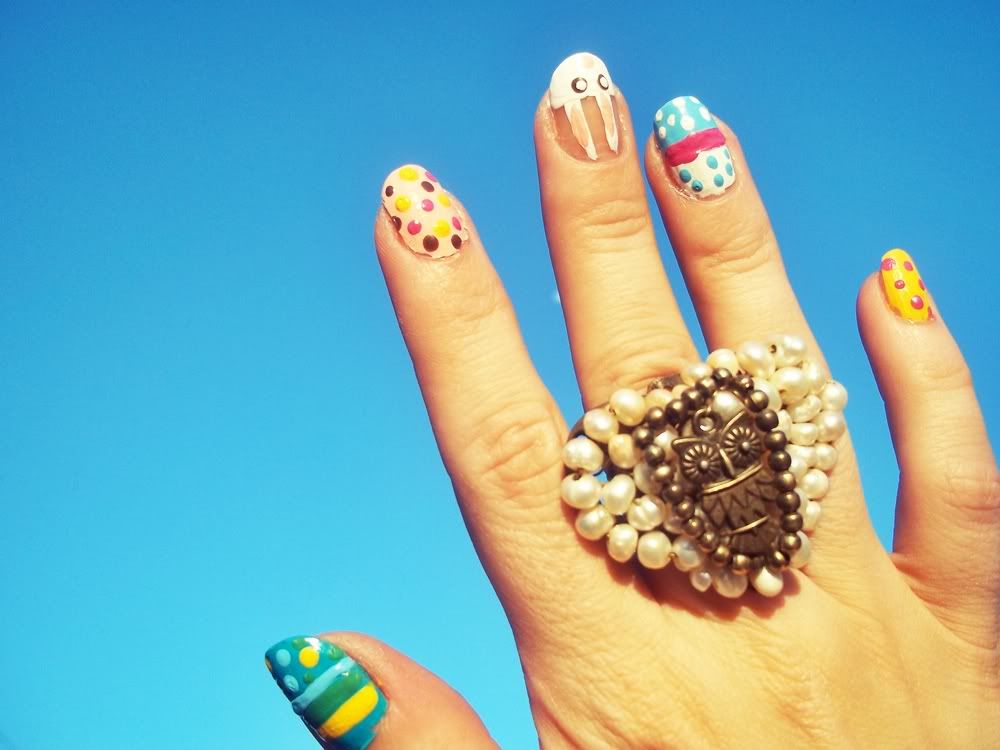 "Nails and rings 2 :D"



"The sun was great but my camera just doesn't like to cooperate"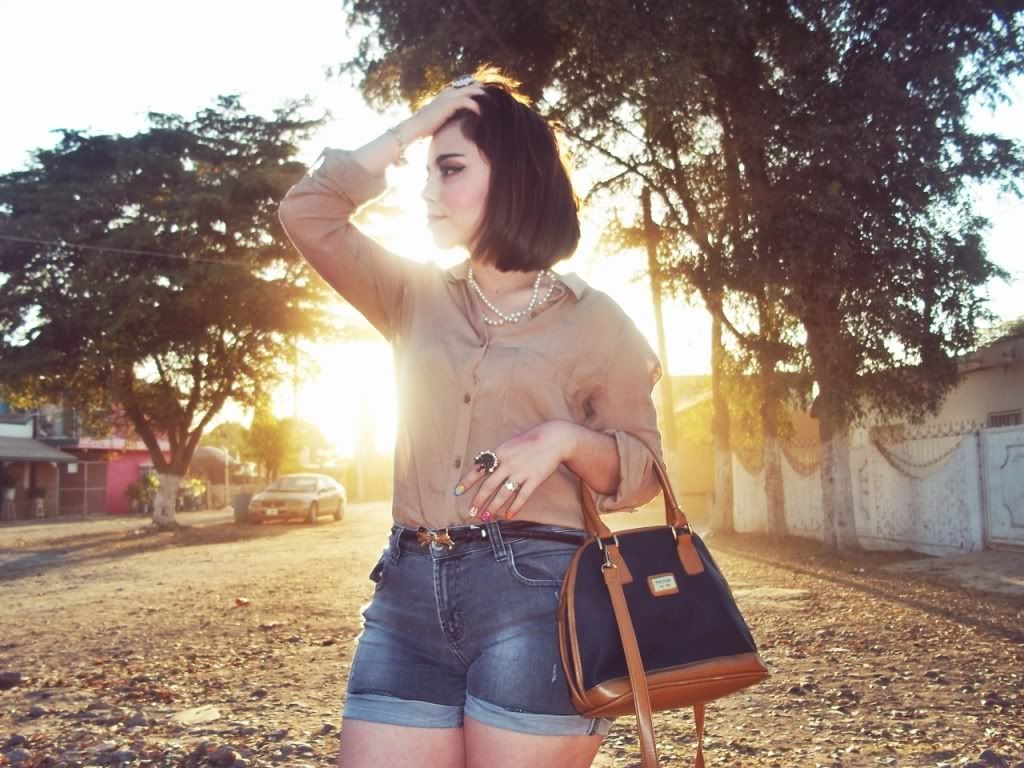 " My little sister is getting pretty good, if only we have a decent camera"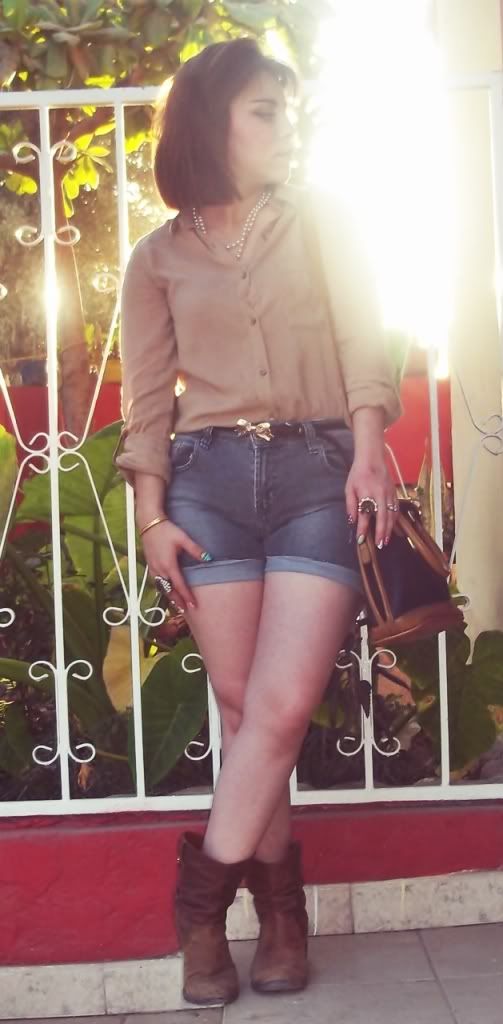 "I love this belt buckle :D it's so adorable don't you think? You can't really see it on my post but is from Coppel xD"



"Thank you so much for stopping by :D"

Lich <3