04.02.12 - Happy Rockin' Retro April!
This is it! This is the year where Retro will be in! So get your bandanas out people!




I am really inspired with Retro, and obviously the look is retro inspired! :) I am so in love with Bandanas right now, and I had some D.I.Y's done! Well, they are all project related- even the tank top lol But I am glad that gives and reflects some retro vibe!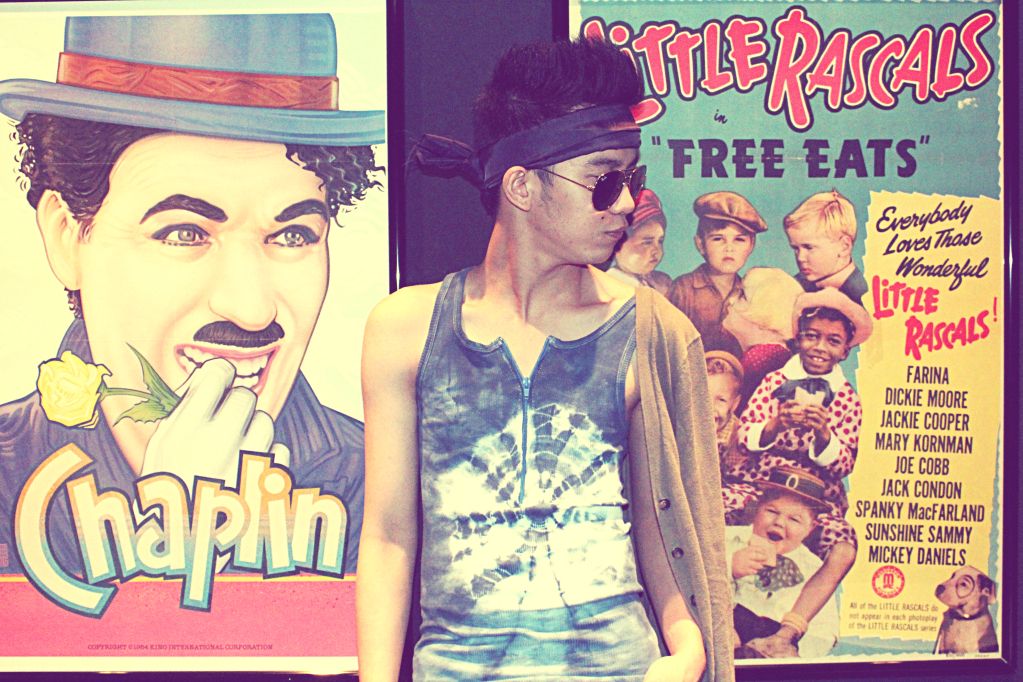 The acid-washed jeans, and the striped-colored socks added so much for the retro mania feel, and won't be complete without the aviator glasses and the shoes too!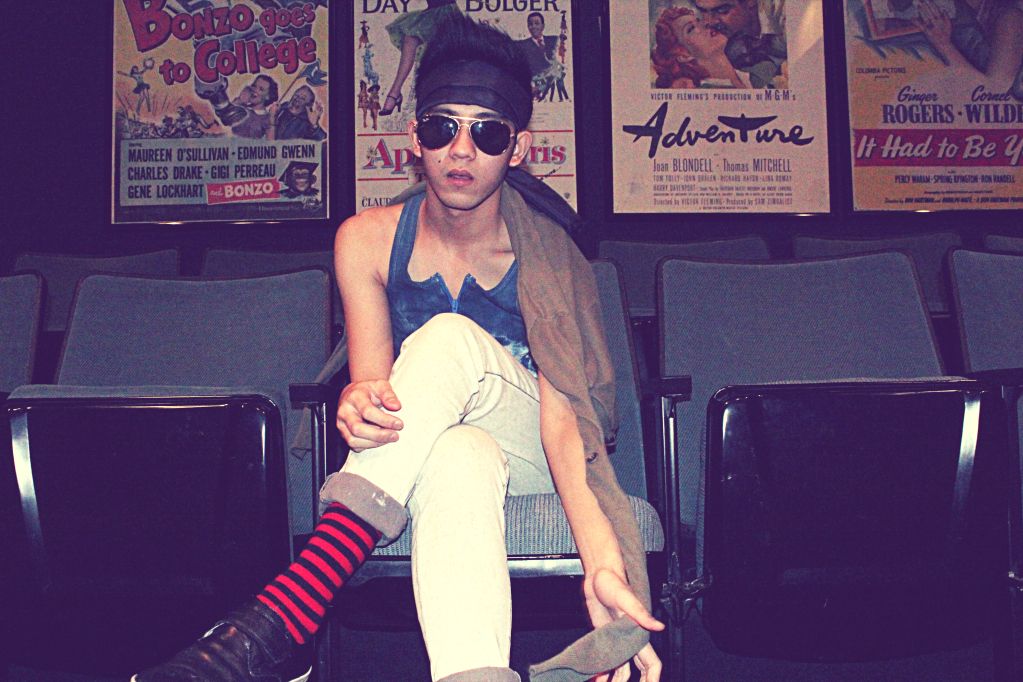 I am so happy that I achieved a look like this, and people from my FaceBook says that it is marvellous, sexy, daring, and evolutional- as I haven't had any photos like this before. Something out-of-the-box.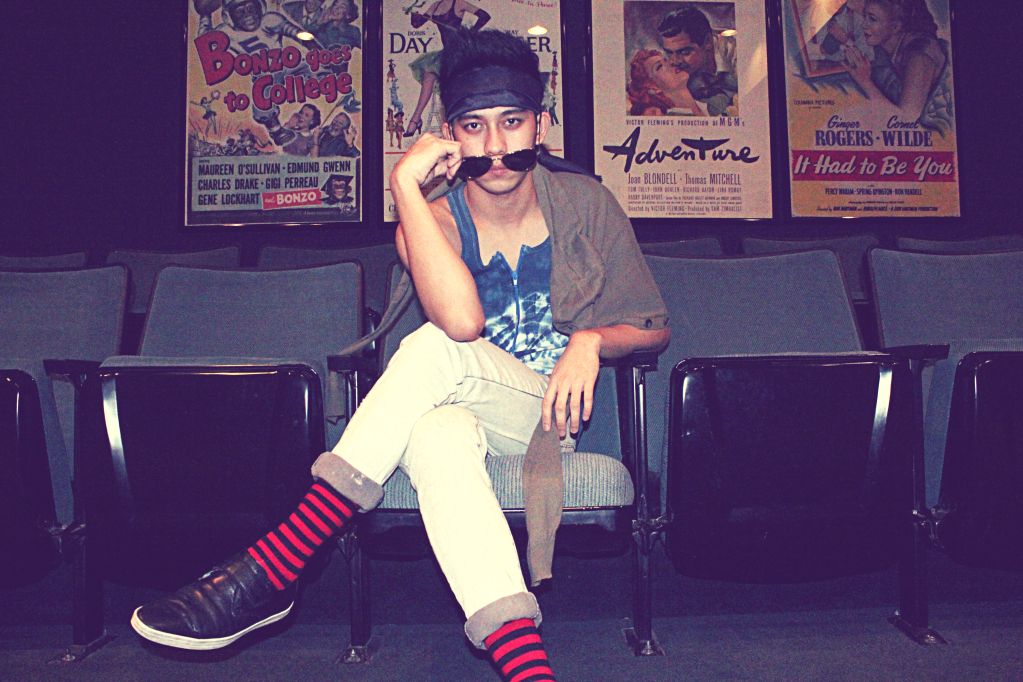 I hope you guys like the photo, and keep in touch! <3

Be the RETRO be with you ;)

FaceBook: facebook.com/pages/Joseff-Lopez/373318015437
YouTube: youtube.com/user/UnlabeledBlogger
Fashion blog: fashionunlabeled.blogspot.com
Tweet me: twitter.com/josefflopez