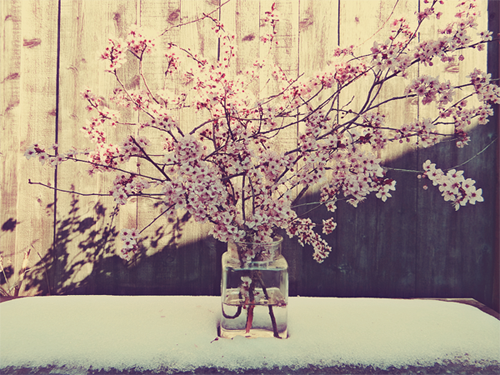 Above are some flowers my mom arranged! She has a good eye. It really dumped a lot of snow on us a little bit ago! It's really rare for it to snow this much in this part of Oregon because we're so close to sea level. My patterned poncho is from Shoppalu and my patterned bag is from Shop Lately!!

More about this look and the brands I'm wearing on my blog!

Also, who wants some ROMWE coupon codes?! Here you go:
Also, getting into the spring mood, who wants some ROMWE Easter coupons?!
1. 15% off items in dresses section: DRESSES15%
2. $15 off purchases over $60: RomweEaster1
3. $25 off purchases over $90: RomweEaster2
4. $35 off purchases over $120: RomweEaster3

To buy something & use the codes, just visit Romwe, here!!


It's also the last day for my $49 giveaway on my blog!! Click the banner below to visit!


http://falteringbird.blogspot.com/