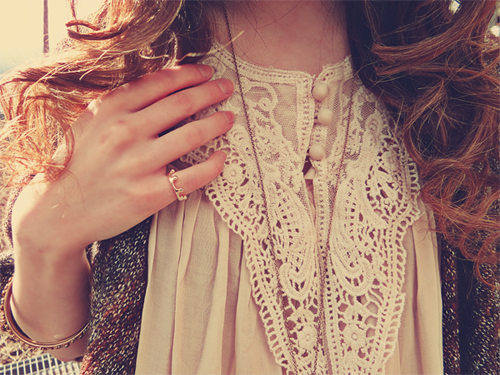 I love the lace detail on my top from Stitched & Adorned!! The cute crown ring is from Rings & Tings, and the skirt is from Romwe!! More about this look & the brands I'm wearing, on my blog!!

Also, I have TWO new giveaways on my blog!! This one, for Stitched & Adorned!! to win 1 item of your choice!!

And this one, for Romwe, for $80 & a free detachable collar!!


http://falteringbird.blogspot.com/

(Once you've entered my Romwe contest, if you'd like even MORE entries/ chances to win my Romwe contest, click here to find out how!!)
More looks by Ashlei Louise ..