This is my lovely dress sent to me by oasap.com/
Seriously. Check this store out! Their clothes blow my mind! I want to purchase ever item. heh
I had so much fun shooting in it! I shot both on this roof top, and with my friend Austin.
Here are some photos from my shoot with Austin! :D I hope you like it.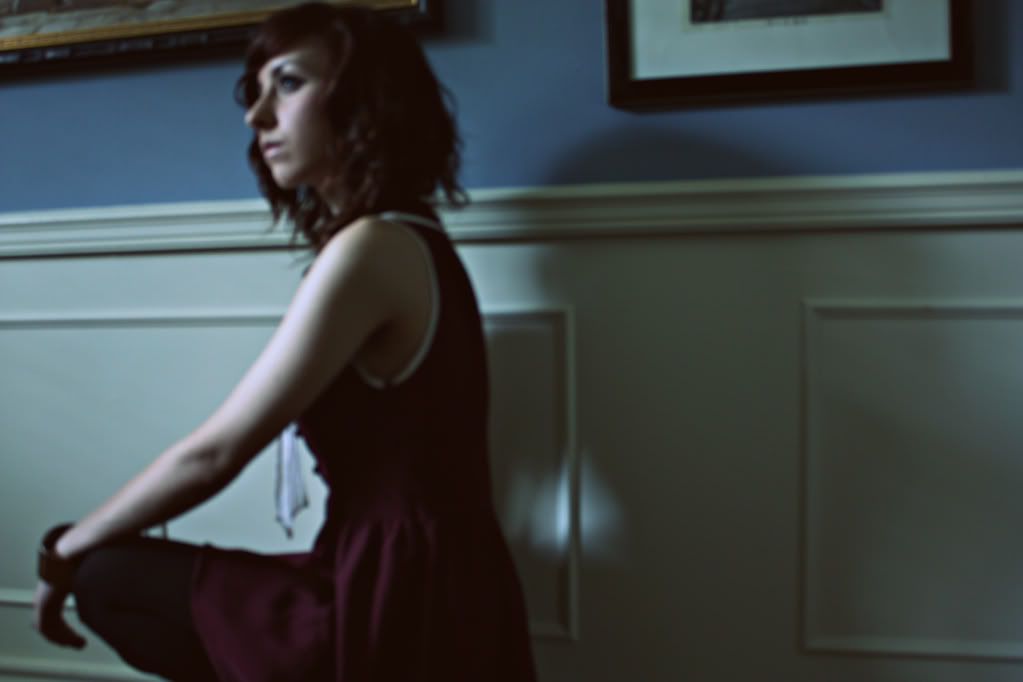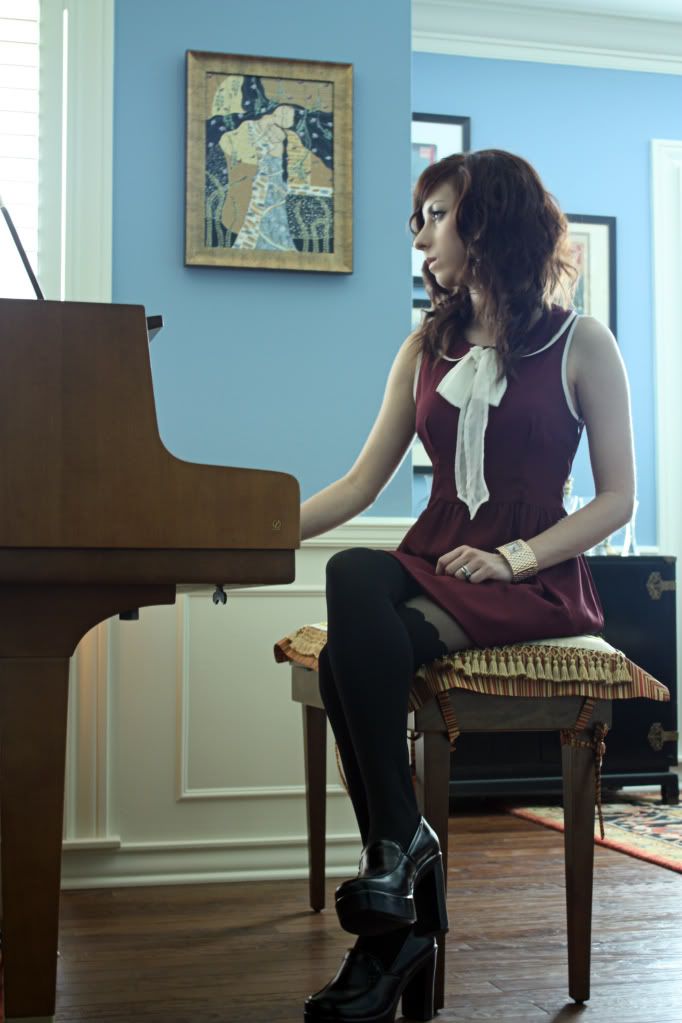 By the way, the title is yet again inspired by Ray Lamontagne, "Roses and Cigarettes".

Best wishes,
~MaryAlice