—
04.15.12 - What doesn't kill you makes you stronger, stand a little taller- doesn't mean I'm lonely when I'm alone! What doesn't kill you makes a fighter, footsteps even lighter- doesn't mean I'm over cause you're gone! I'm STRONGER.

Check out my blog for the story + photos! :) -- seffinisto.blogspot.ca/2012/04/may-odds-be-ever-in-your-favour.html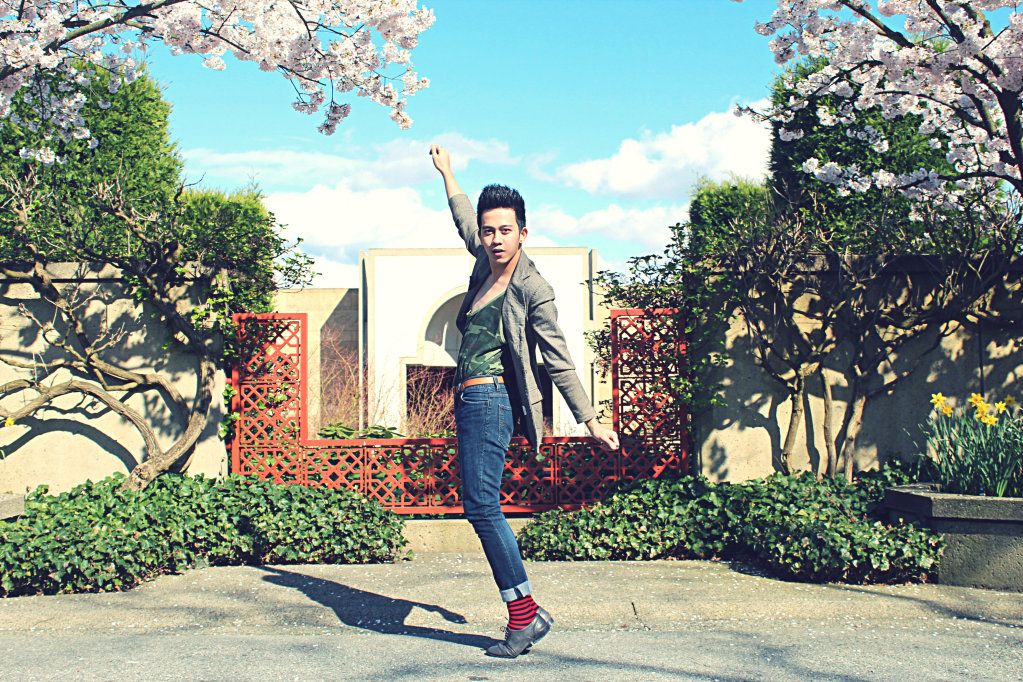 Vancouver heat is on! YAAAAY! Could you see how gorgeous our shoot was? lol The place, is breathtaking! Cherry blossoms, the blue sky, and the bright sun- just my ideal weather for VanCity! <3




Anyhow, since I am so addicted to the Hunger Games, I think this is an inspired look (my first instalment lol) for my Hunger Game-ish look! I actually got another for this week as well, and so stoke to show it to you guys!

This is a preview banner for my COMEBACK on the Fashion Blog scene. Watch out! ;) *also, a peek for my next look! HA!




Be stronger, follow. :)

FaceBook: facebook.com/pages/Joseff-Lopez/373318015437
YouTube: youtube.com/user/UnlabeledBlogger
Fashion blog: fashionunlabeled.blogspot.com
Tweet me: twitter.com/josefflopez
More looks by Joseff L.

Comments (21)