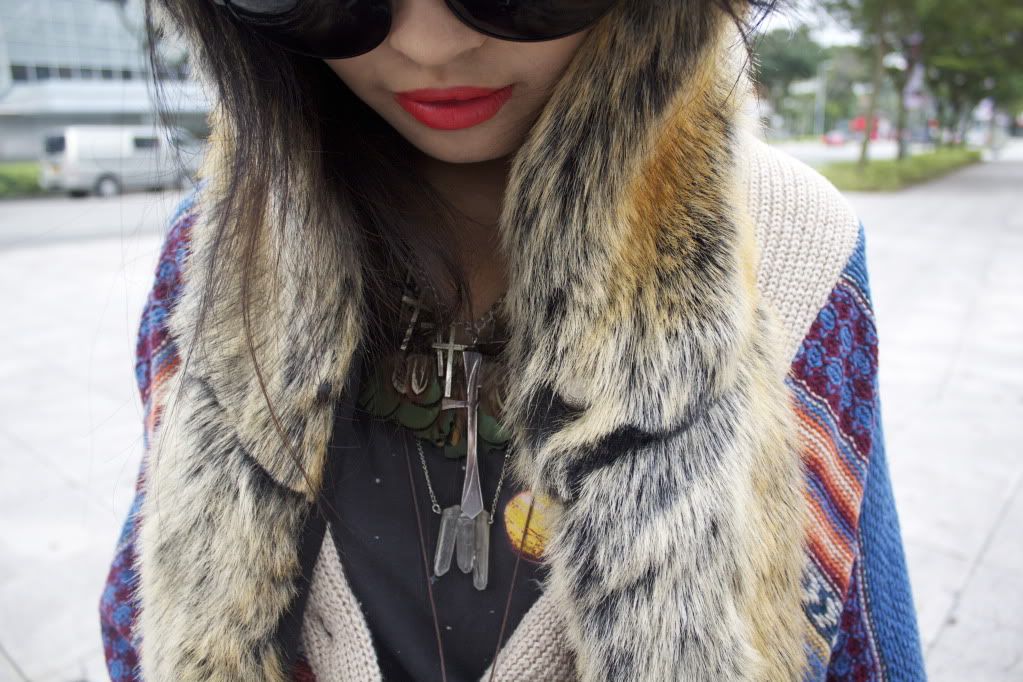 Here's another outfit from the photoshoot I did with Jasmine a few months back! It's one of my favourite outfits ever. And featuring, if you couldn't already tell - my absolute favourite skirt. It's such a magical skirt; it always looks so perfect no matter how it floats around in the breeze. Brilliant outfit for cosy rainy weathers, twirly dancing and gallivanting around with your wolf pack!

MORE HERE: cherylsaurus.blogspot.sg/2012/04/wild-child.html

Other outfits from this series: PRΔIRIE W☼LF + Nightly prowls ☾☾☾
More looks by Cheryl G.

Comments (51)