05.20.12 - "Everybody's waiting for you to breathe out, everybody's watching to see you fall down, but even when you're sleeping, keep your eyes open. #eyesopenbytaylorswift
I will never let you down.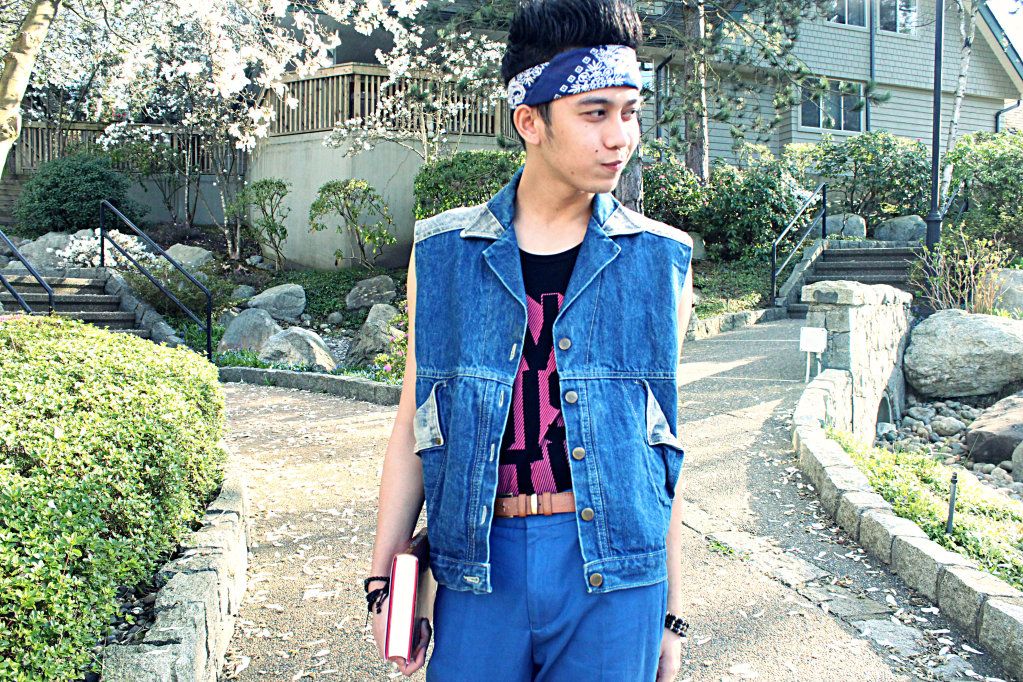 Who's ready for the second instalment of the Hunger Games? Let's welcome, the Catching Fire. HA! I've heard that the movie's next sequel will have a new director? Hopefully, it will be damn good! :)




This is just an inspired look I styled from the series; and I don't know why it had a big impact on me! Being a fan boy here :P




The bandana is getting its momentum this time, and I'd like to be part to make that trend bigger! I'm also happy for the denim vest I found from USED Vintage store (in Vancouver), the lapel collar-flap pockets-the buttons makes me just crazy. And thanks to TOPMAN for that Slim Fit Jeans I got- it's on sale! HAHA! On the other hand, accessories wise, it's all tribal designs and colour black; and my two-toned shoes that most of you love is on this photo once again.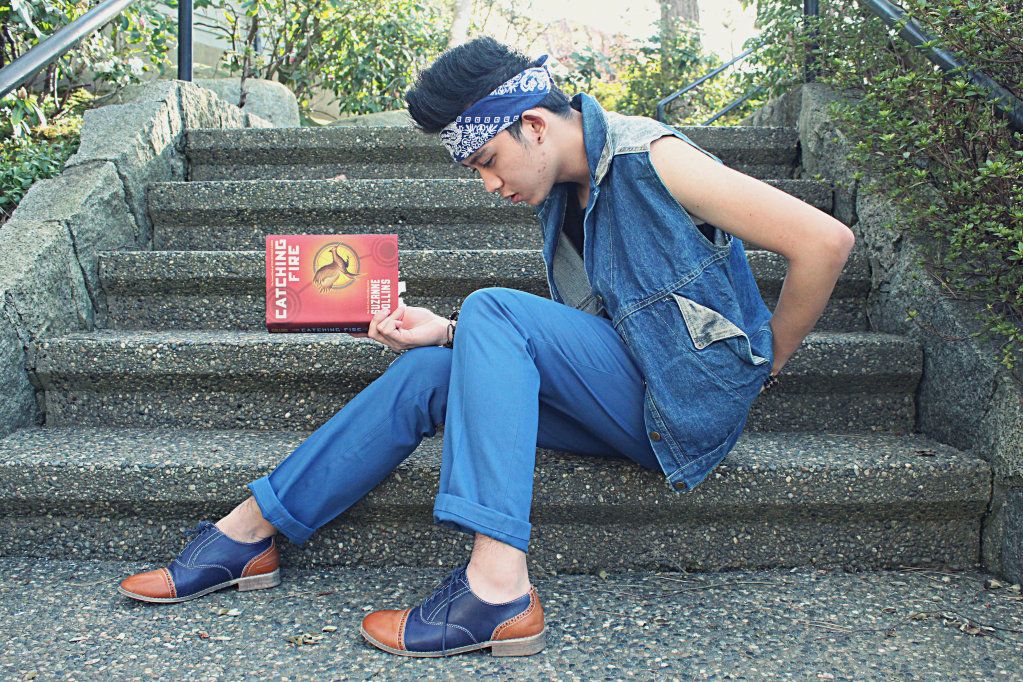 Happy for my photo layout! Did this editing for the very first time, and this might follow if you guys like it! ;)



#seffinisto, May 2012.
*Video here- youtu.be/83BWl4GOI_E




Love, love, love!

FaceBook: facebook.com/pages/Joseff-Lopez/373318015437
YouTube: youtube.com/user/UnlabeledBlogger
Fashion blog: fashionunlabeled.blogspot.com
Tweet me: twitter.com/josefflopez