I am posting this look in tandem with the premier of my Suits article!! Hooray! It was such a joy to write!!
I do hope you will pop by and read it here!
swaggermuffin.com/clothing/suits-are-for-old-men/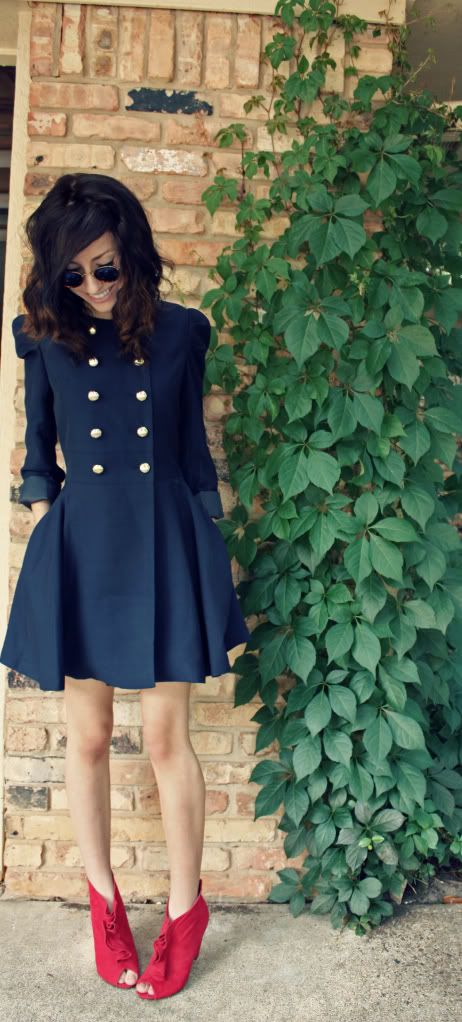 "I took a walk
It got me thinking
Left foot right foot
Smiling blinking
Breathe out breathe in
Somehow linking
My soul to my mind and my heart to my mouth
Lost and the found and the north to the south
And the corners to the circle in my mind"--Passenger "Needle in the dark."