MY PARCEL FINALLY ARRIVED! You have no idea how joy filled my heart was when I received my package from loveofeos.com.au/
The owner, Sophie Hammond is such a dear! She sent me this skirt as an extra bonus along with the GORGEOUS dress that will be shot for LB soon!
I am so honored to support LOE. I love independent brands, and I really think Sophie has something good going on there! So definitely check it out! loveofeos.com.au/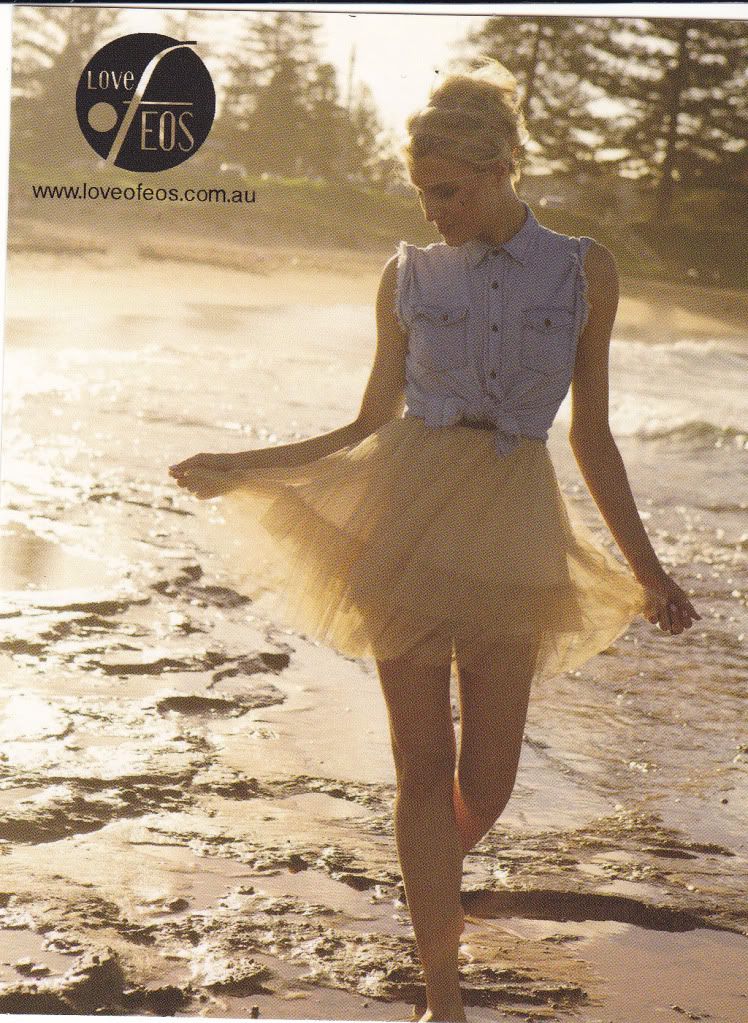 More looks by MaryAlice G.