Oriental-Vintage Classi shirt

,

USED Vintage Vancouver

, in Shirts

D.I.Y Fur Scarf

,

Dressew Vancouver

, in Fur Scarves
—
05.08.12 - I love, love, love prints!


Check out my blog for the story + photos! :)
fashionunlabeled.blogspot.ca/2012/05/all-other-kids-with-pumped-up-kids-youd.html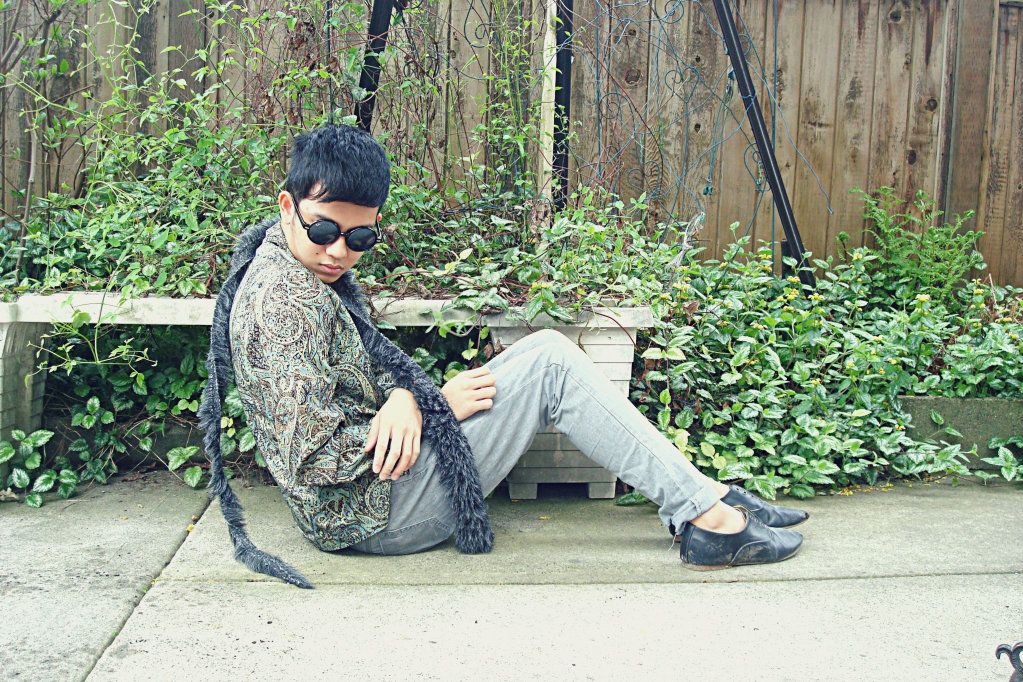 This is the Fur (monster) and the Frog Prince meet-up! *love
I am back on track! Hopefully, this continues! YAY! ;)
All the other kids with the pumped up kids- you'd better follow, follow me ;)

FaceBook: facebook.com/pages/Joseff-Lopez/373318015437
YouTube: youtube.com/user/UnlabeledBlogger
Tweet me: twitter.com/josefflopez
More looks by Joseff L.

Comments (17)