Follow me!

rawwblog.com/
facebook.com/rawwblog/
twitter.com/micahgianneli/
micahgianneli.tumblr.com/
micahgianneli.blogspot.com/
pinterest.com/micahgianneli/
followgram.me/micahgianneli/

Hey guys, firstly thanks for all the new followers across all the sites and social media platforms we have going on – and more so for the great comments latey.

So here's something I almost let slip by, shot at one of the gardens at The Parker in Palm Springs. A contrast to my regular all-black attire (the past few posts also follow suit), I thought it was quite fitting for the place we were staying, and for Cali in general.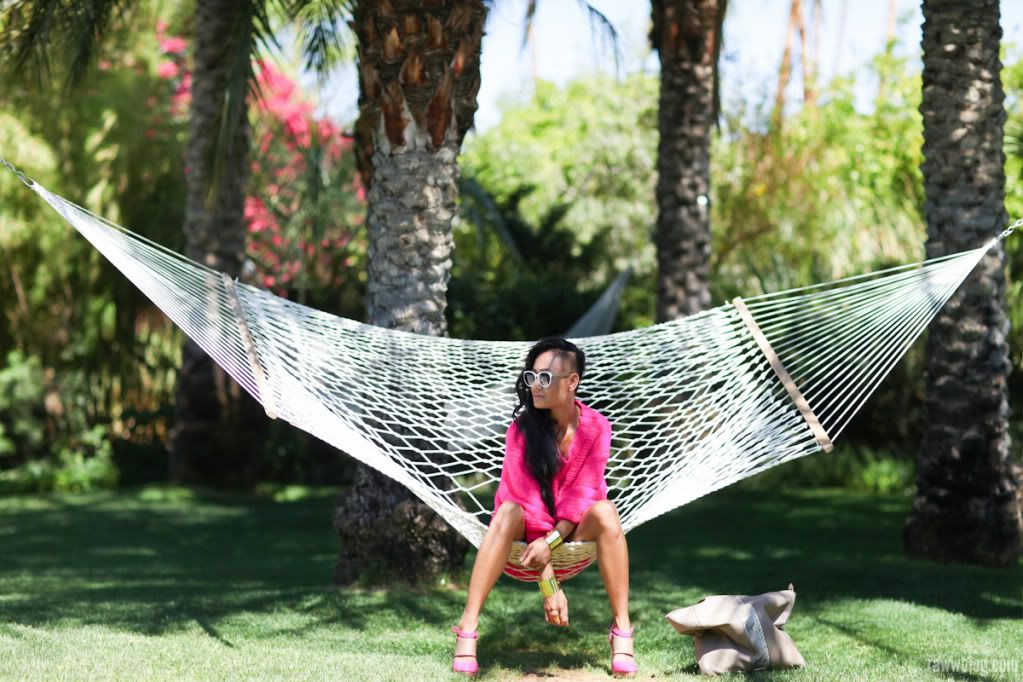 mG xx