ROMAN HOLIDAY

Take a short vacation Roman, you'll be okay, Roman Holiday #nicki

The song talks about one's inner monster. Like Lady Gaga, Nicki stands for equality and for goodness. There is a monster in everyone of us, it's a beautiful monster of course, but scarred with hatred and racism. But it is what it is so thanks Nicki!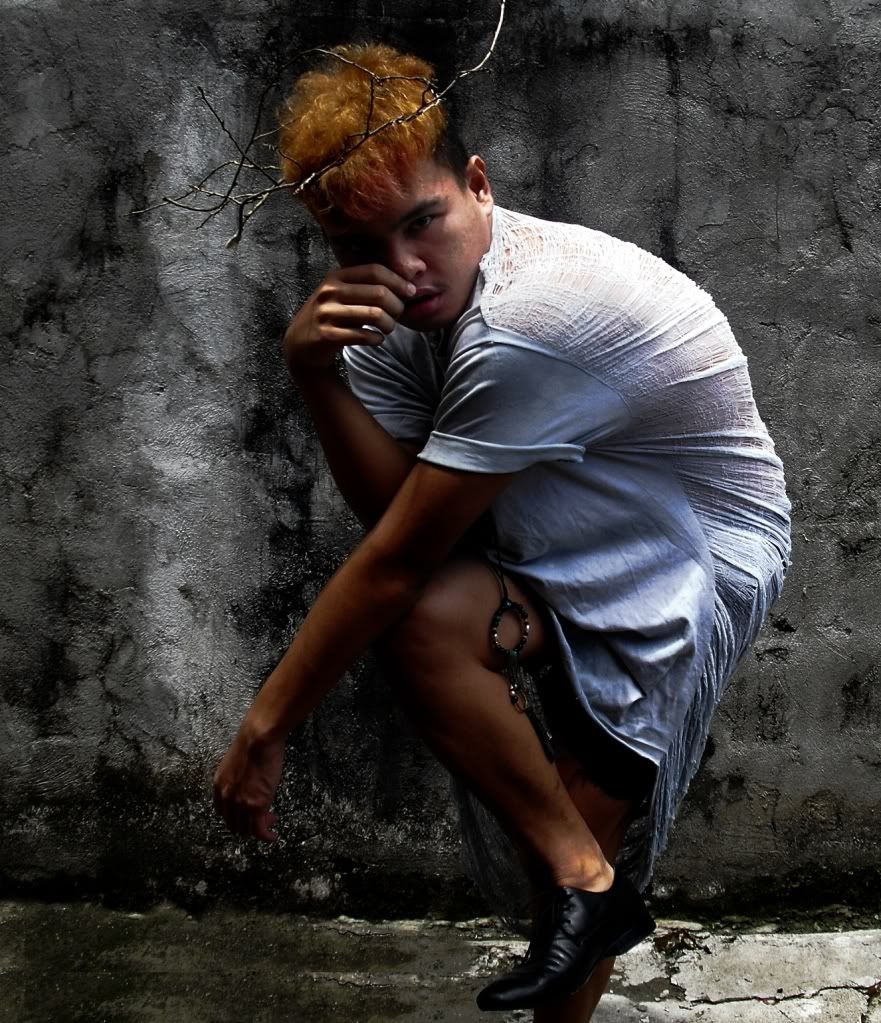 I did all the work in this shirt. I shred all the back portion and it looks good to me ♥ i think of it as Greek/Roman contemporary. Well, lots of love ♥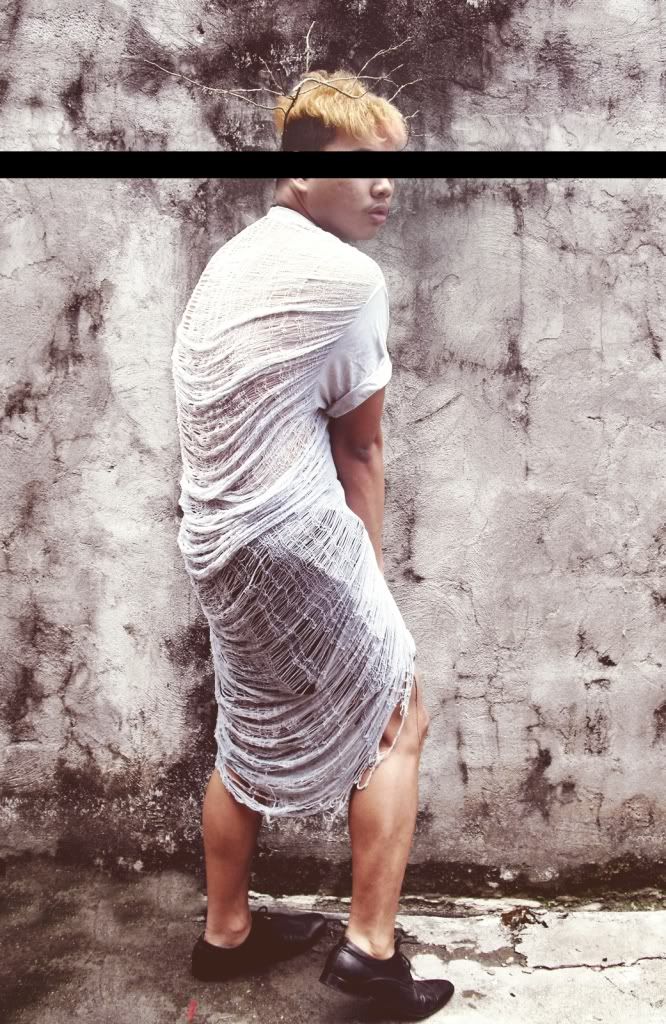 I Love Nicki Minaj ♥

Looks more to come! Hypes please, thanks love!
Comments (1)