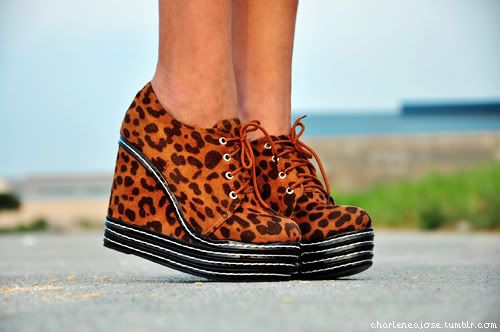 Visit my blog for more photos and details on what I'm wearing! :)

charleneajose.tumblr.com/post/22911165283/not-so-little-red-riding-hood

By the way, I need your help. Please "Vote" for my BBM Photo contest entry and help me win a BB Smartphone! :)

1. Like the BlackBerry Pilipinas Page (facebook.com/BlackBerryPH)
2. Like the BBM Photo Contest app (apps.facebook.com/bbm_photo_contest/)
3. Vote for my entry here. (apps.facebook.com/bbm_photo_contest/home/photo/1029)

Thank you so much!

Follow me on Twitter!

twitter.com/charleneajose

Thank you!

Photos by: Chelsea Ajose
More looks by Charlene A.