Boots

,

Harley Davidson

, in

Boots
Crux Gemmata

Cross. I respect God wholeheartedly since I'm a Catholic and because I chose to. I believe and have faith. People are sometimes saying, 'why cross?' cross for I'm not ashamed to tell the world of His power. I will not and never ever defy His righteousness ♥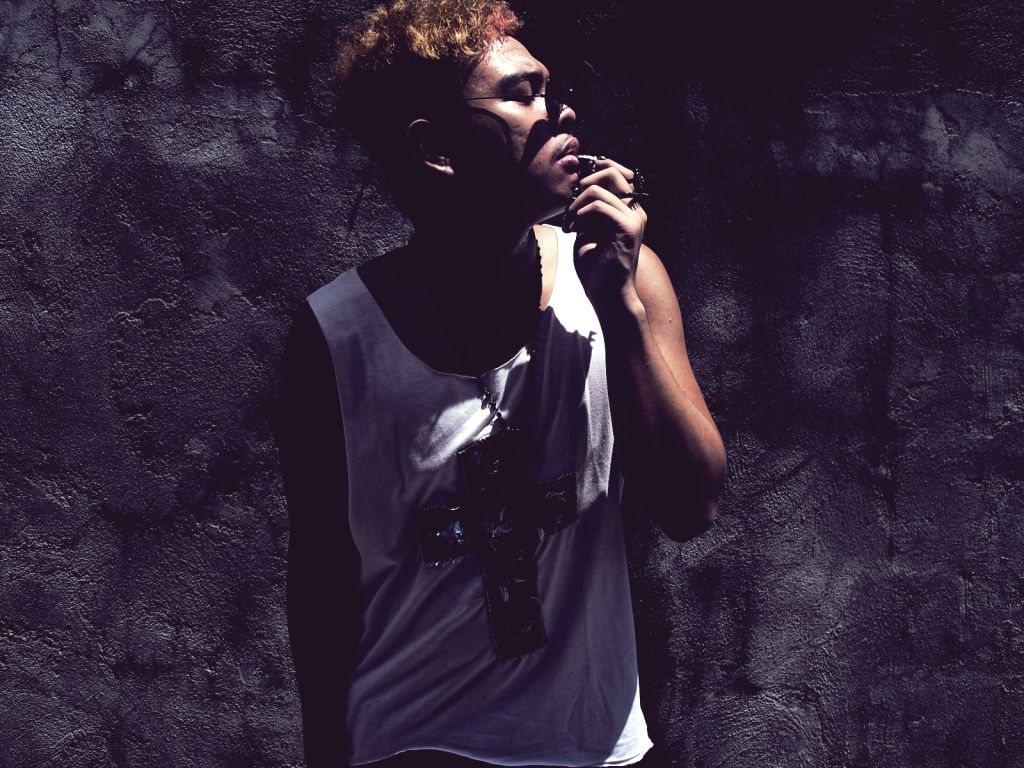 I made the cropped top! Omgah I'm shocked that it turned out to be cool. The cross is made of unused denim cloth. I tattered and punched holes it. The fitting seems well and I love it!





The rings I ordered just came in yesterday. From the moment I saw it, I was in love. The design were amazing! And considering the very affordable price, it's a win-win.

The boots ♥ I just realized it lately that I love leather boots, HAHA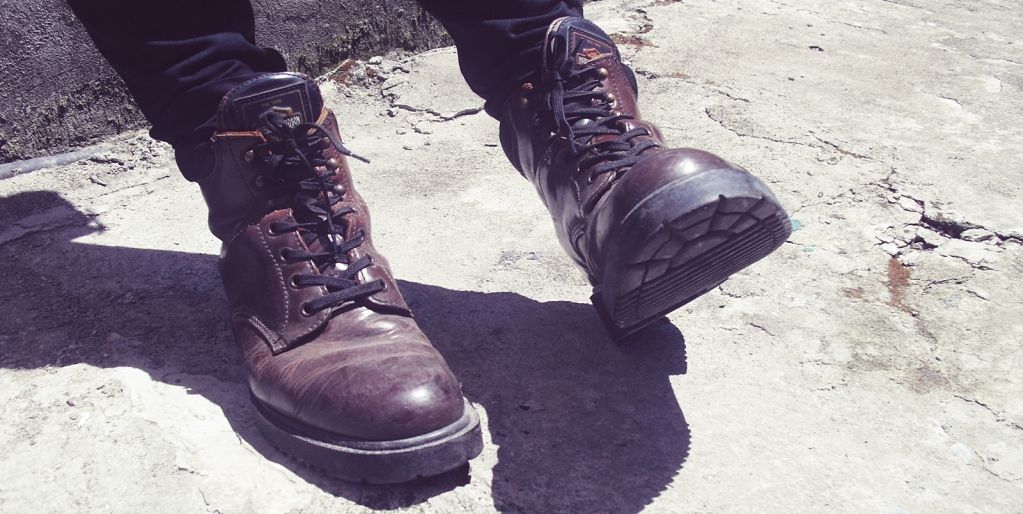 A triangle. I am a fan of the Mother Monster ♥ so this my way of expressing my love to her. I mostly saw it on her music videos. Though I haven't google-d the meaning itself, I would say it's for equality because since Born This Way, she has touched many lives and inspired others to be who you wanted to be ♥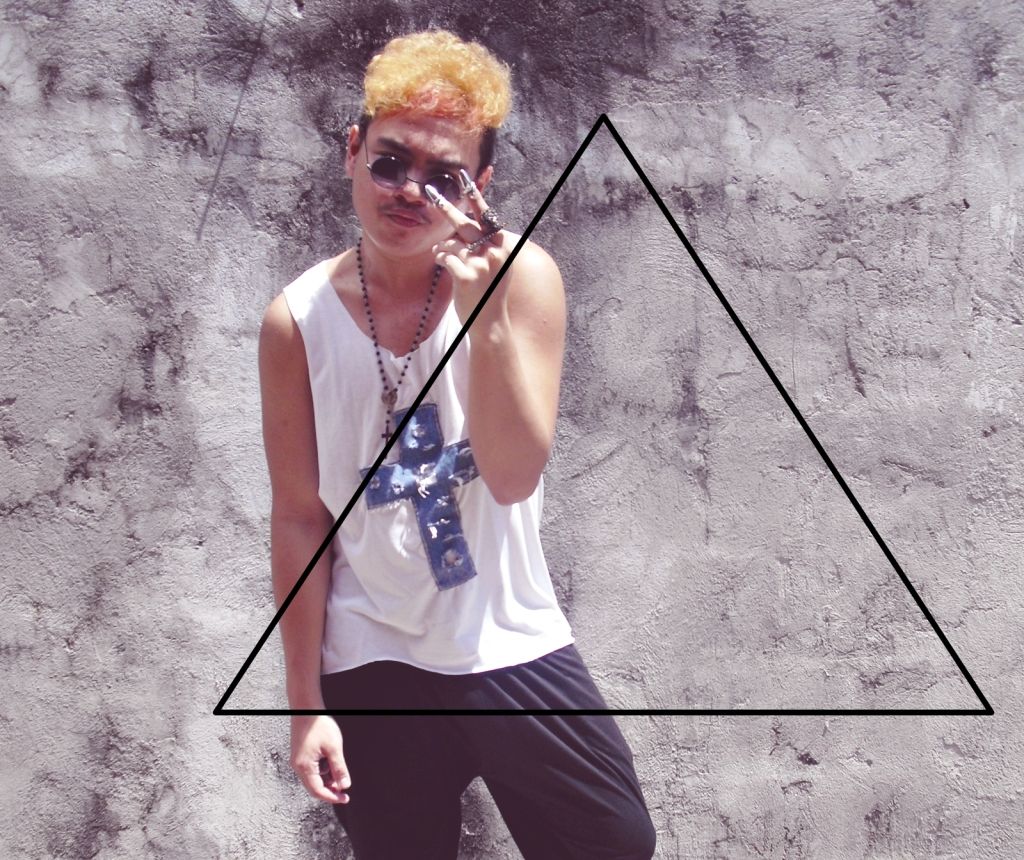 Hypes! Thank you and love lots!