—
I am so excited to finally post this look! It was my second gift from LOE! Seriously, this dress is so beautiful! I couldn't love it any more.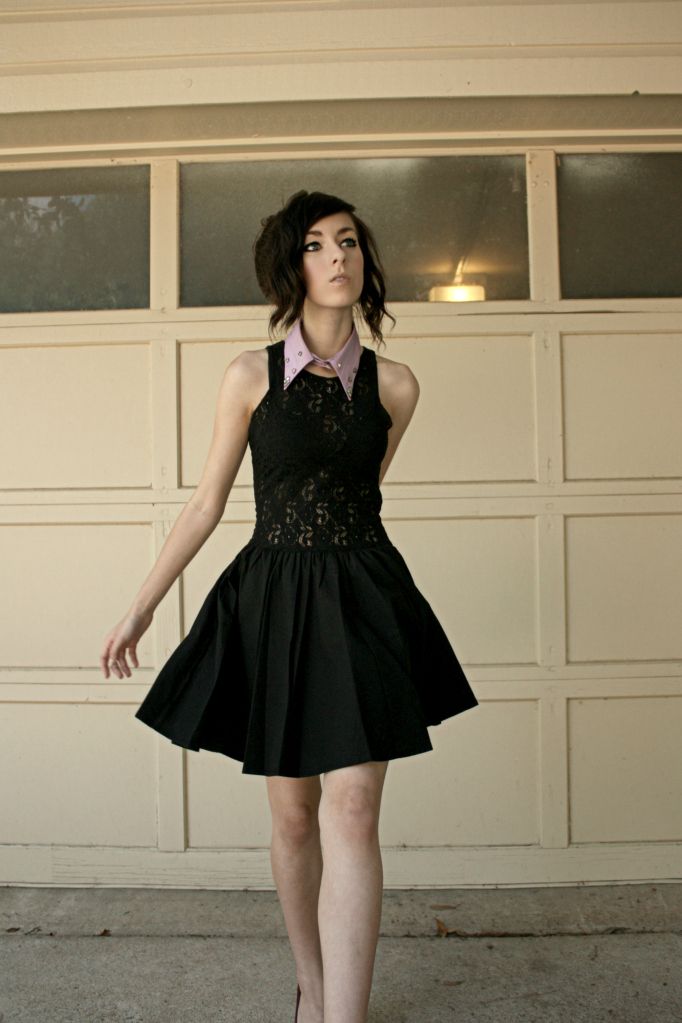 The skirt is perfect for spinning.

Definitely check out LOE, they have amazing men's and womenswear!
loveofeos.com.au/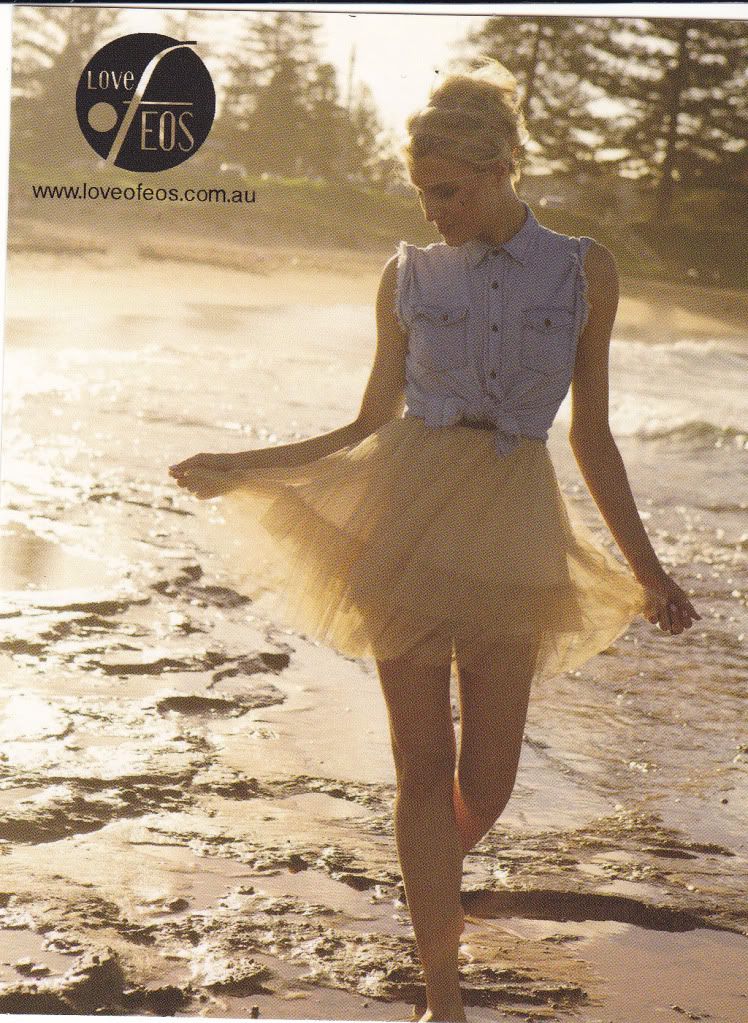 More looks by MaryAlice M.
Comments (40)