Colors of the Rainbow

Summer's about to end and what better time for some vibrant colors! The colors are mere examples of how beautiful life can be ♥ so brighten up your day and put some smile on your face honey 'cause summer ain't over yet!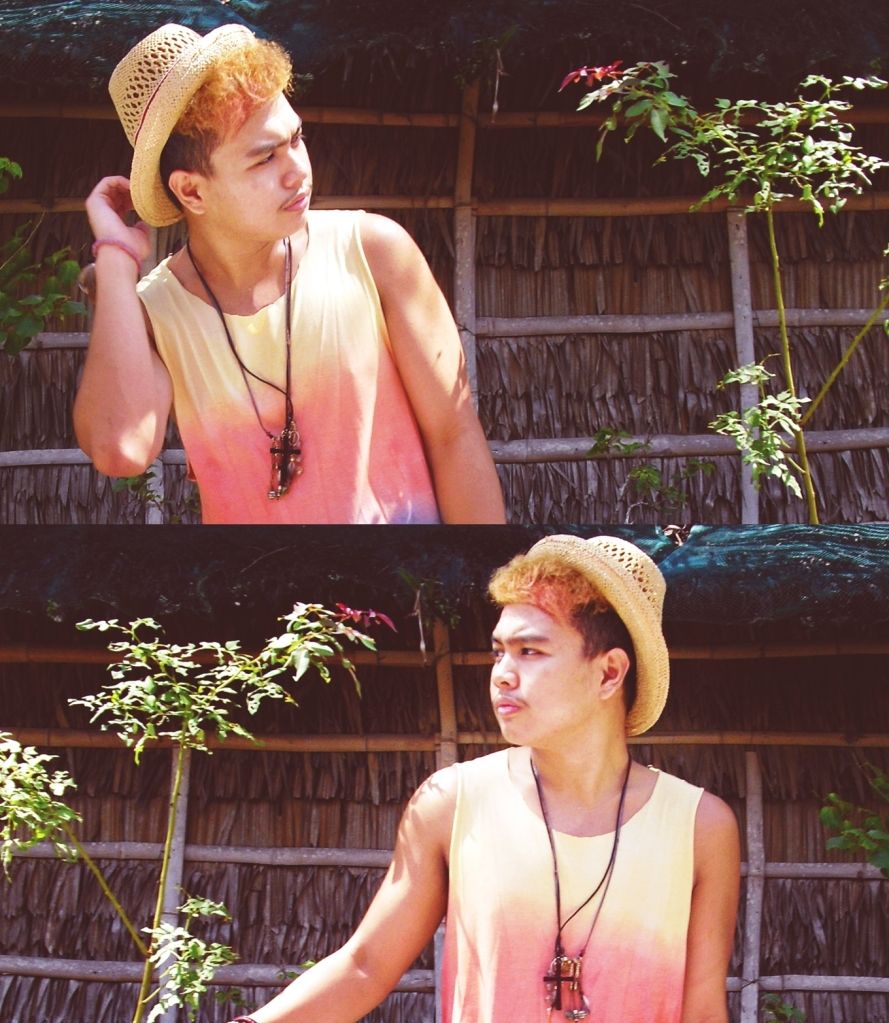 I did all the work on the tank, actually. I surfed up some inspirations through the net and and some of my twists and so here it is! I dip dyed it in three different colors as such depicted on the picture. It is fun and suitable for some summer lovin' darling. I'm actually thinking of doing some Ombre ones because it is super rare here in my city HA HA HA. Hope you love it!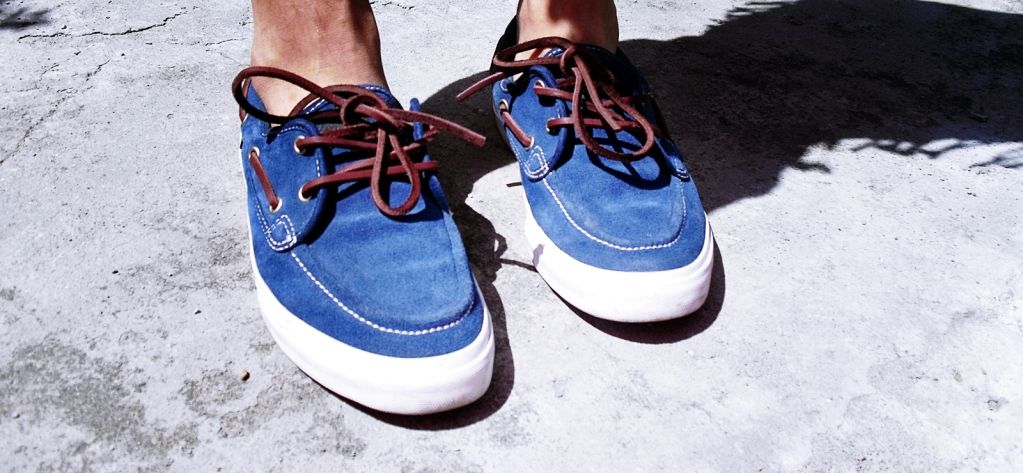 Boat shoes are kind of my Summer Fling, as I'd like to call it for I only use it more every Summer days compared to any days of the year. I'm a converse fan ever since Chuck Taylor but now I'm loving Jack Purcell.




Fedoras are love and since I'm a big fan of these hats, I'm collecting them. And I'm still looking for some designs.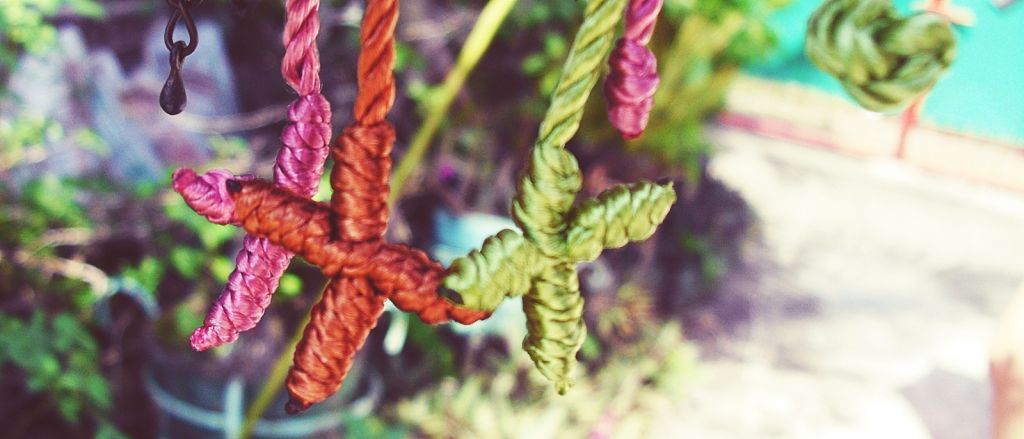 These are Pulceras Decenarios, a rosary type of bracelet. I bought it from downtown at the very cheap price! These bracelets are adding colors to my look so yeah, I love it ♥

Summer loving, please hype darlings!
Comments (2)