NP BAD KIDS by Lady Gaga

I just had the best two nights of my life!!!!!!
Lady Gaga just finished her two back-to-back concerts (watched both!) here in the Philippines and it was so amazing despite all the religious protests against it. I and all of my friends had so much fun! Watching her concert is a whole new experience because you really get to feel what she fights for. It's surreal!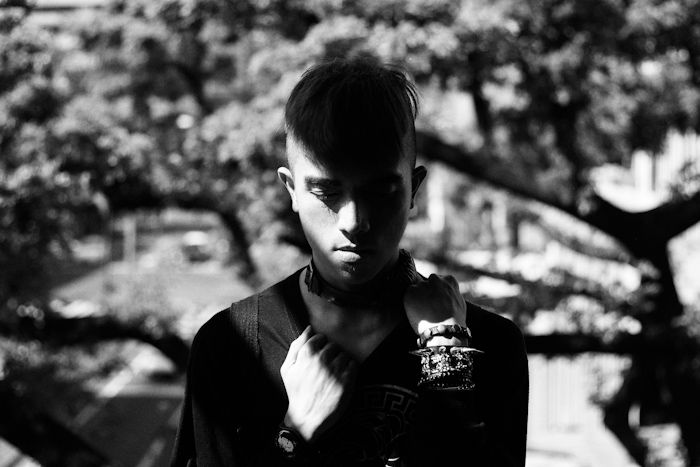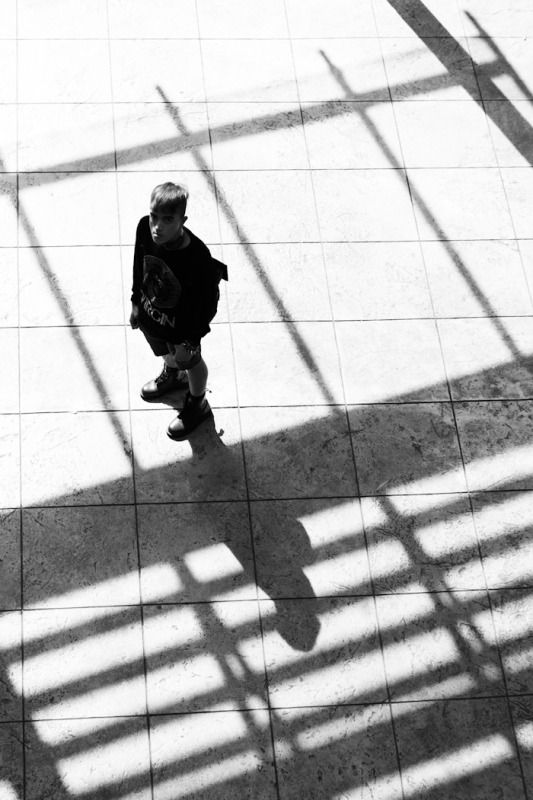 all photos by Edric Chen theedricchen.com