—
Acadêmico

This is my sophisticated look with a twist, of course. It was a mild day for lookbook so I grabbed the chance to take some photos so here it is! The photo looks high-end, right? That's what I'm trying to pull, yes. Still here's my OS accessory. I've been planning on ordering another one but that will still be in the near future! HAHAHA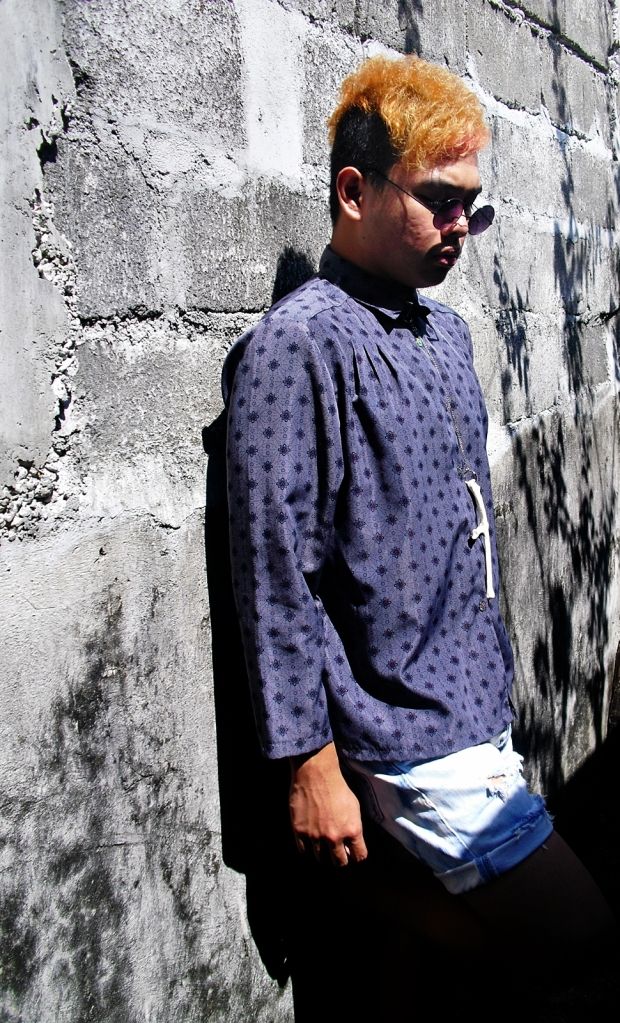 The shoes are leather oxfords from SM Department store. Bought it months ago though :) I love it.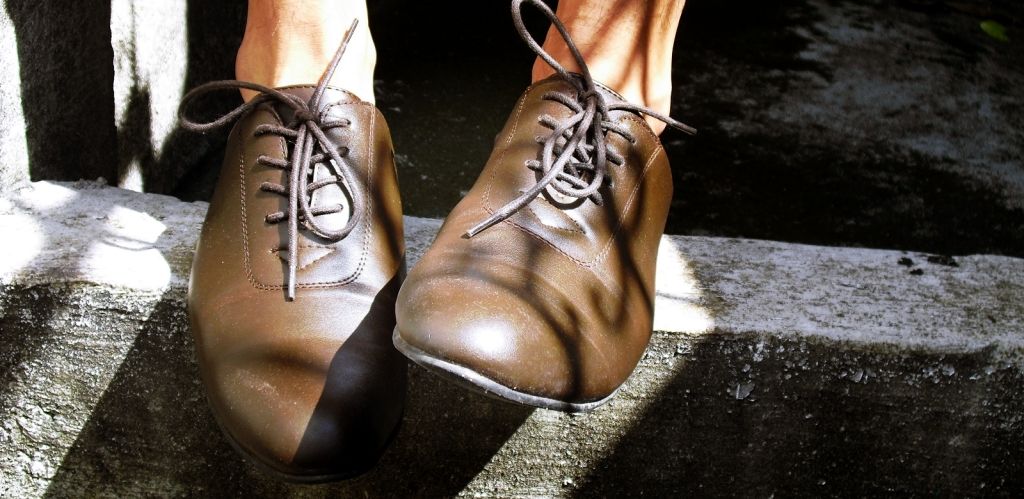 The shorts are made from an old pair of Levi's jeans. I had it altered into some shorts then I bleached it myself and tattered it too. It ended up great!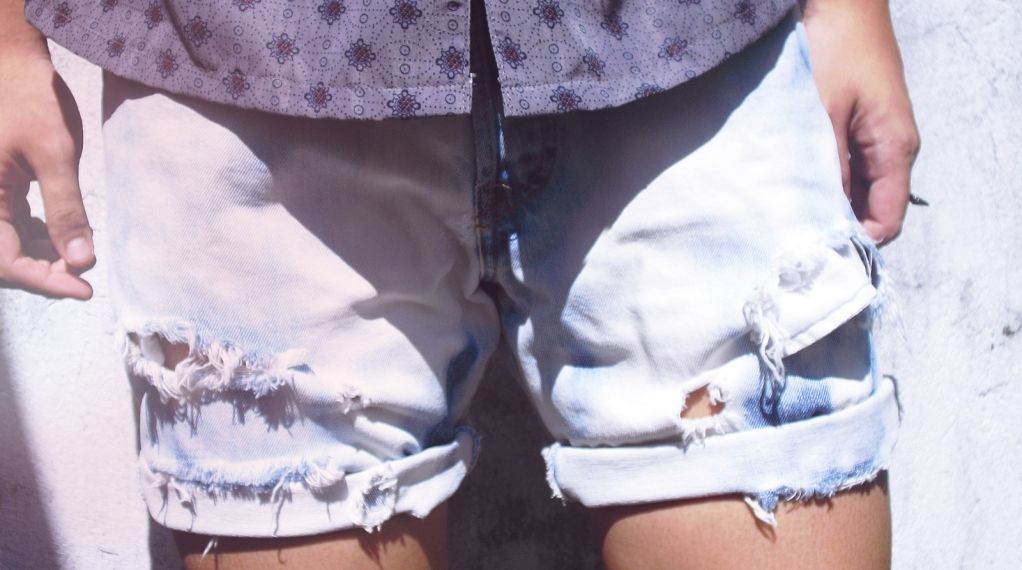 I bought the glasses from downtown at a very cheap price =) Very cool huh!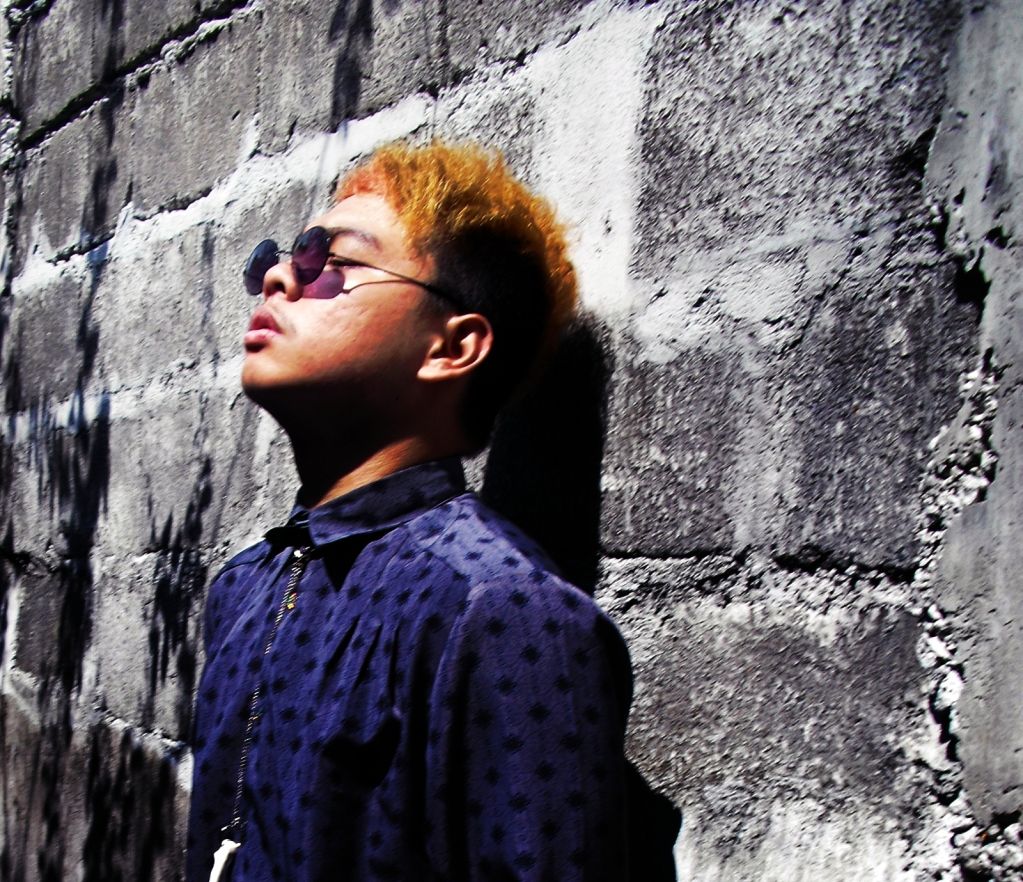 I will keep the looks coming. ♥ Thanks for the love!

Hypes, please! Thanks! Love lots!
Comments (3)