The 20's is the area in which I wish I were born. Women were subtly sexy, men were still classy, and it was the birth time of Jazz.
I love to support independent or just blooming stores, and
this gorgeous outfit was sent to me by the wonderful independent boutique trunktrends.com/
This outfit couldn't have fit me, or my personality any better! I'm so absolutely in love. From the eye of an aspiring seamstress, the construction of the dress is beautiful. So far I haven't found a single flaw in the make. As for the shoes, who couldn't love them? They are so cool, and comfy!
Definitely check out Trunk Trends!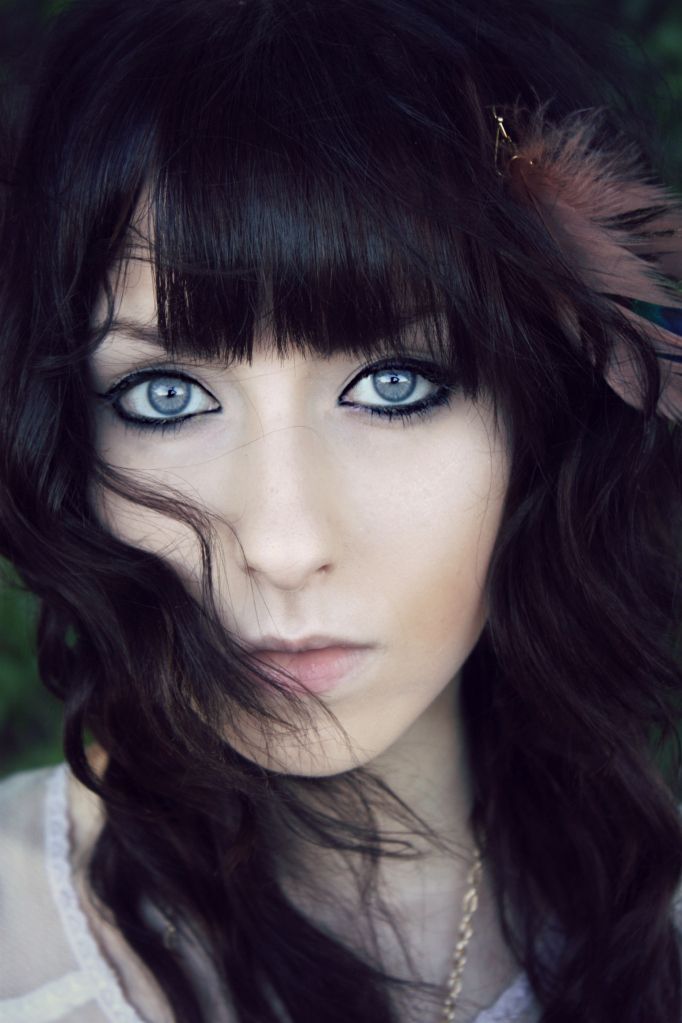 Best wishes,
~MaryAlice