I've changed. I've been through a lot before and now, I can conclude that people change because of pain. A world full of hopeless romantic is a world full of indefinite pain. But people are just too blind to accept the fact of being alone.




So there are painkillers. It's a metaphor for something you can use to cope up with everything happening but you know, deep inside you, the pain is eternal.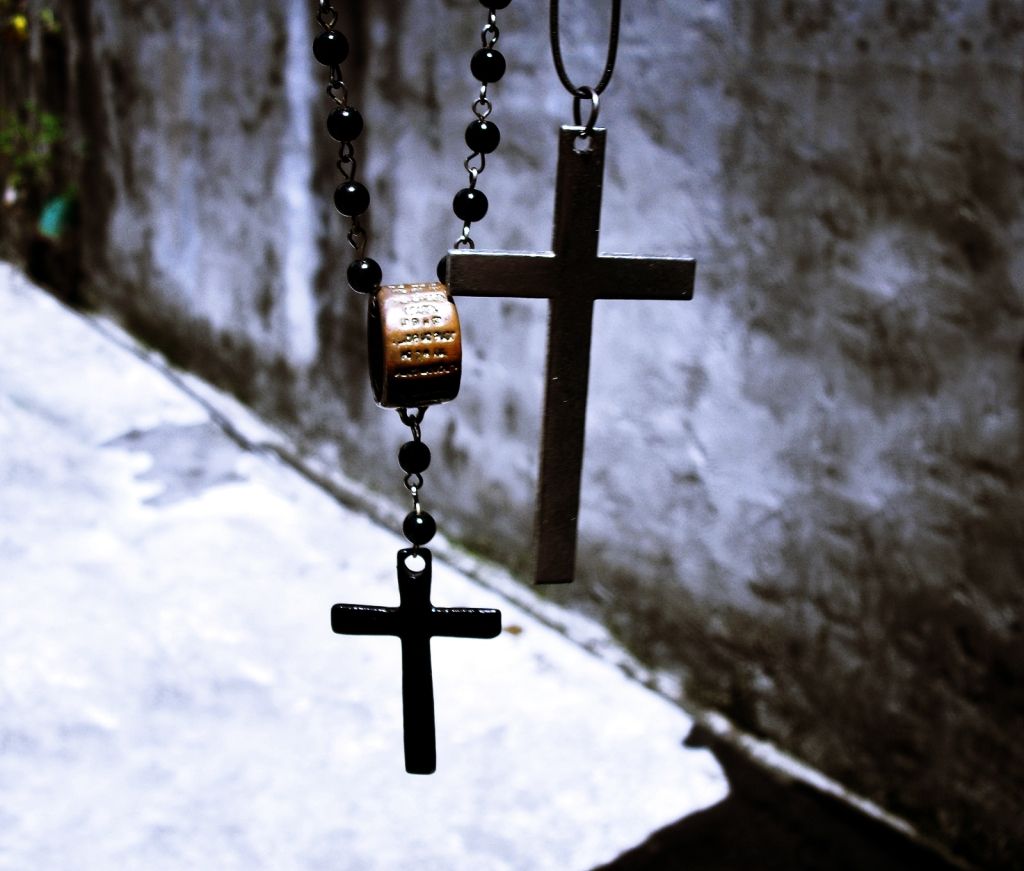 This look is simple. I love the White Collar Accessory. I saw it once on one Fashion Magazine only they used denim material. So yes, I got the concept and here it is ♥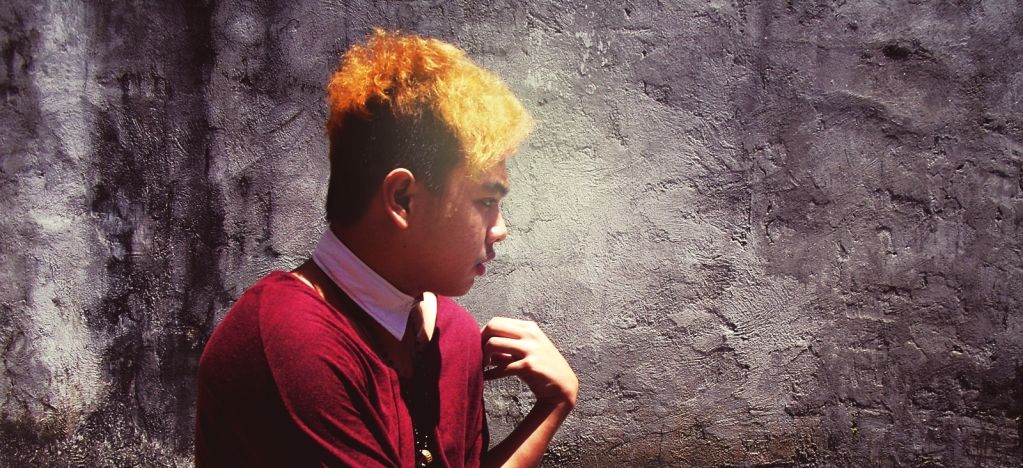 More looks babe. Don't hesitate to click HYPE and FAN.
Comments (5)