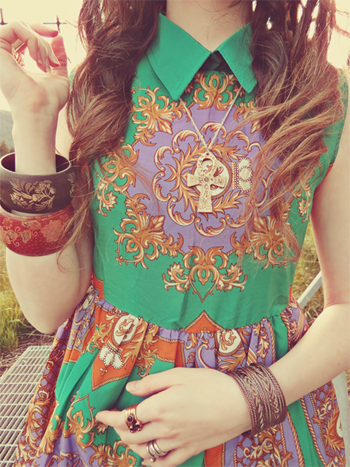 My dress is from Romwe, and my ring is from Les Jumelles!

For more information about this look & the brands I'm wearing, please visit my blog!!


CHICWISH GIVEAWAY here!

ROMWE GIVEAWAY here!


PS: I just have a formspring account! Come follow me & ask me things!
More looks by Ashlei Louise ..