05.31.12 - just my last look for the month of May! I am back! - for now :P How is everyone doing lately? I've been so busy from school and all that, but I hope you guys are doing great!

Anyways, I pulled out a rocker look for today, with my D.I.Y studded jacket! I did really work hard to put all those through, and it's all worth it!

Check out my blog for the story + photos! :)
fashionunlabeled.blogspot.ca/2012/05/diy-unleash-rocker-within.html
ROCK ON!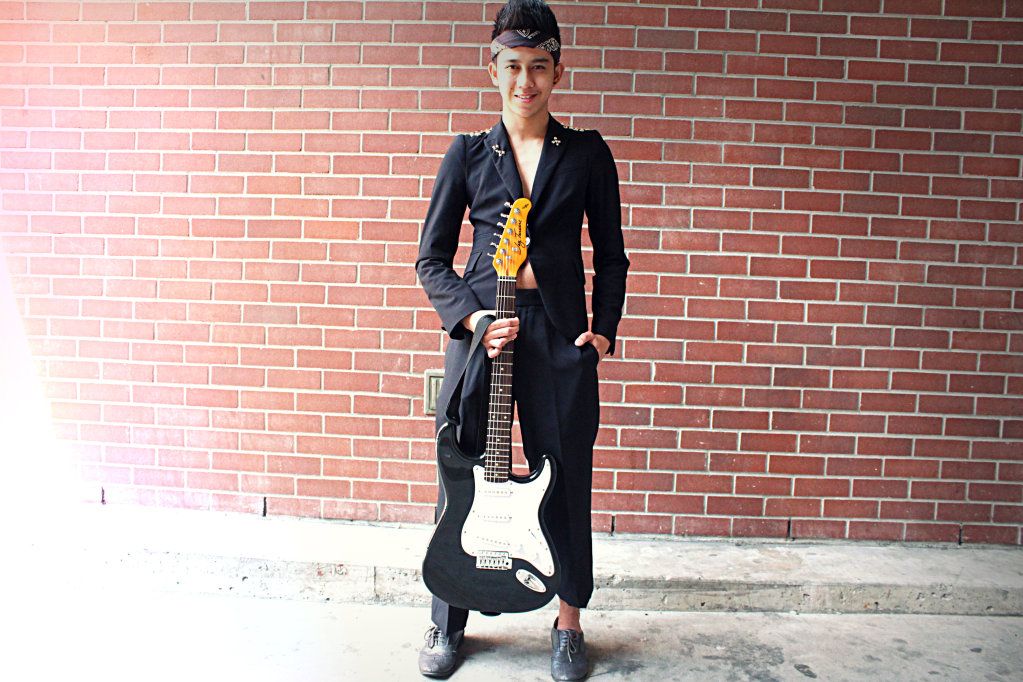 Love you all!
Follow me friends! <3

FaceBook: facebook.com/pages/Joseff-Lopez/373318015437
YouTube: youtube.com/user/UnlabeledBlogger
Tweet me: twitter.com/josefflopez