Because Harry Potter is a fashionista

I have always been a Potter freak ever since. Yes darling, and Harry Potter isn't for losers. So okay, enough with Harry Potter.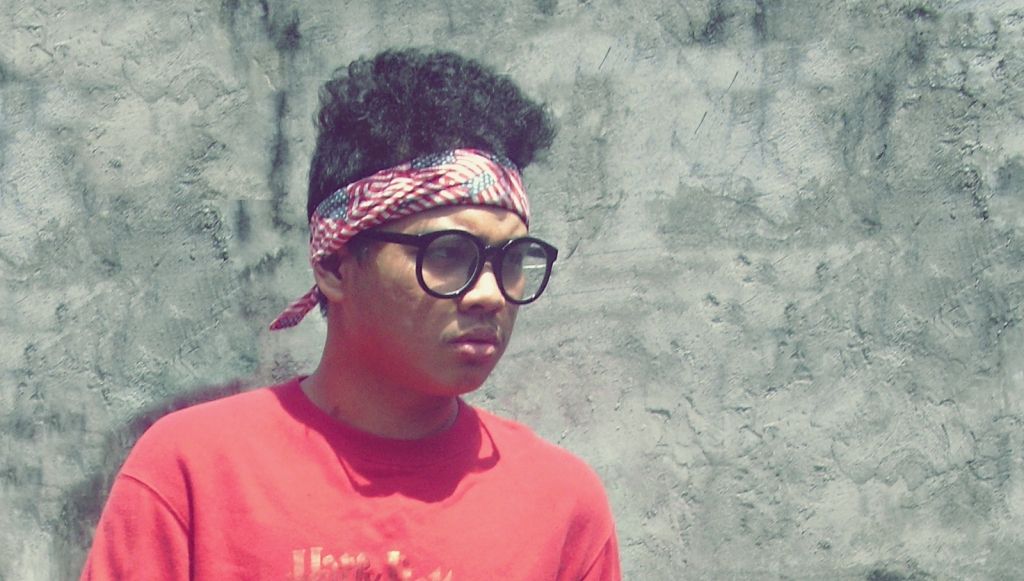 As you can see, it's from the first ever book/movie, The Sorcerer's Stone. I've read the book ( completed them all ) and also the movies. It's these two things I love and integrated them ♥ The sweatshirt is from Bossini and oh I'd love to have some more. For Slytherin this time!

Magic will be forever living in me.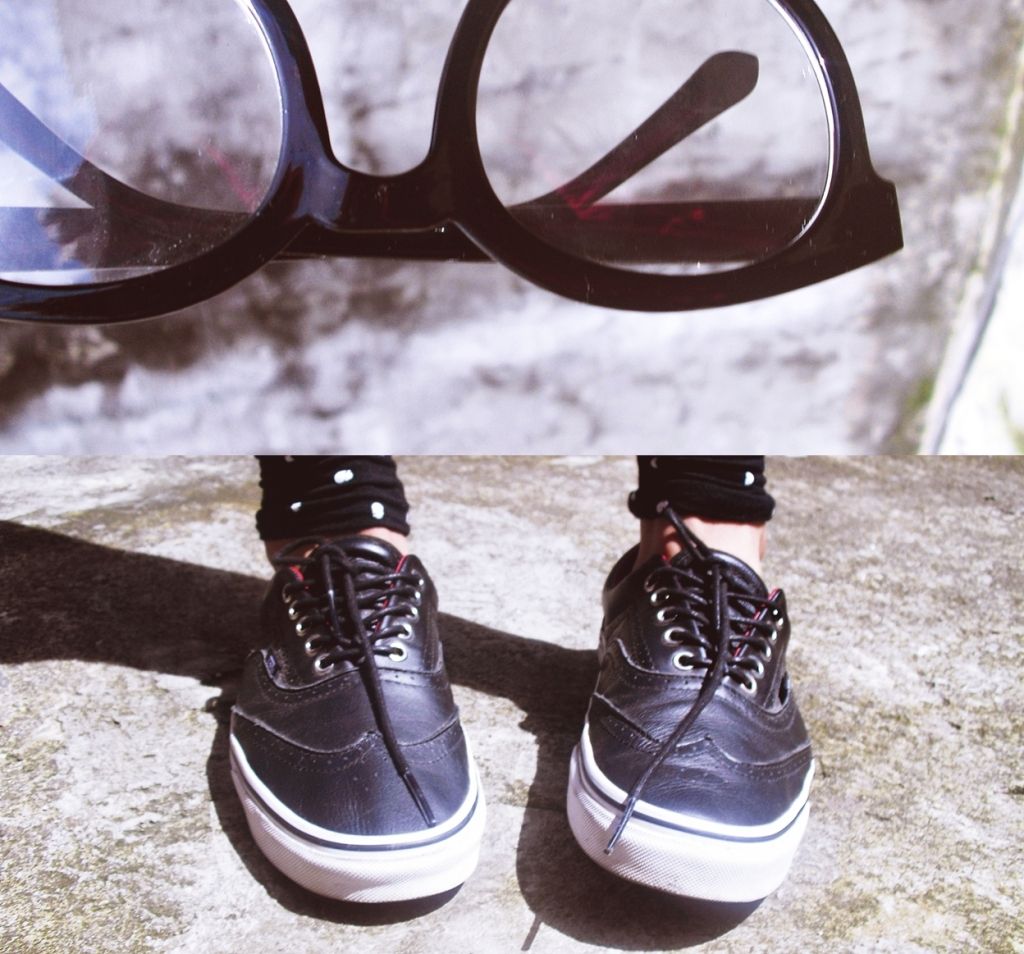 I love geek glasses! These are from People Are People and bought it at a very good price. The shoes are from Vans and omgah it's leather! Era wingtips! my gosh, I wonder if they have some studded sneaks, I would love to have 'em!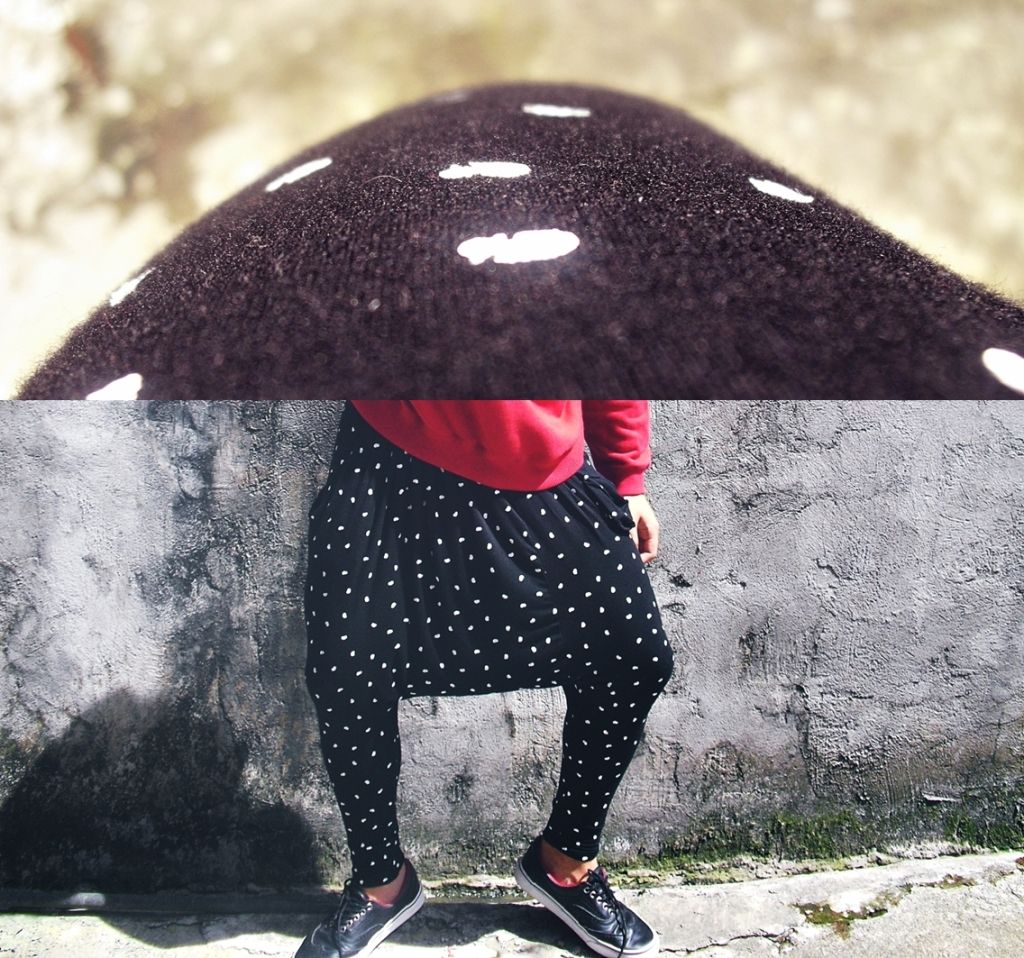 Harem Pants are my thing too! It has always been a mistake to view harems for dancers only. Well, that's wrong! HAHA as long as you think you'll look good in 'em, well go for it!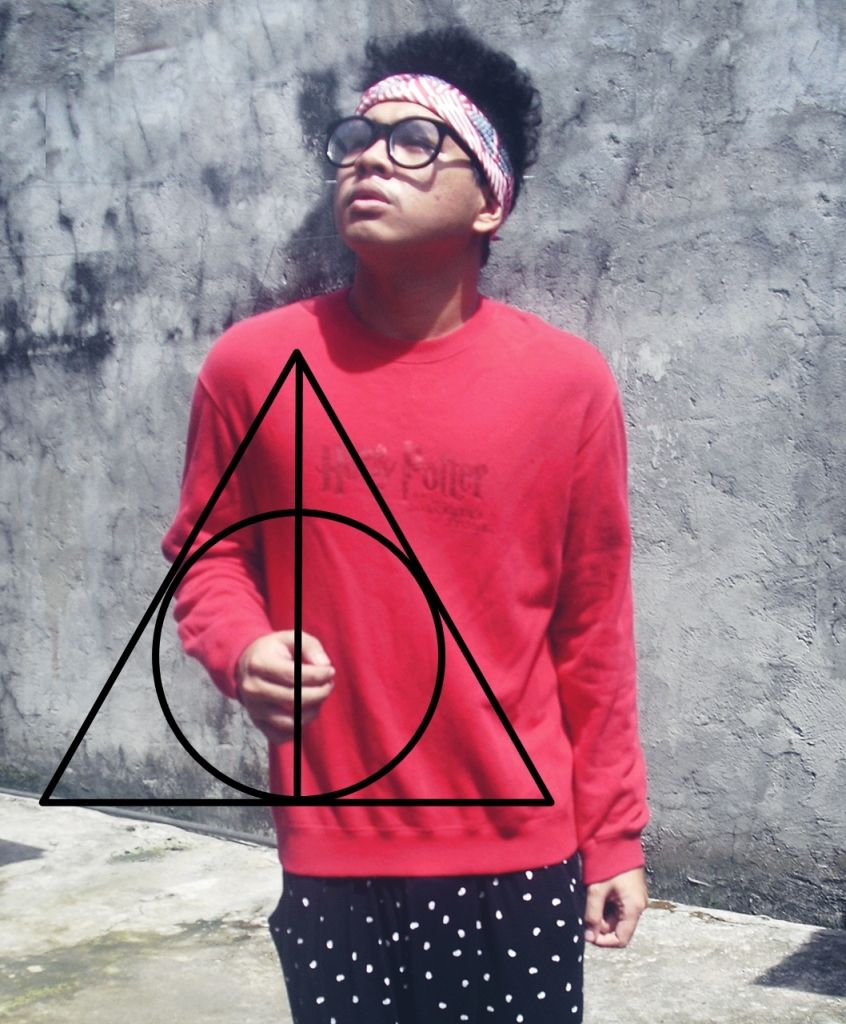 And forever I will be a Harry Potter fan. Forever.

Potter freak? Hype! ♥ xx

Follow me~

Twitter: @theAlexonist
Tumblr: mydogisasecretninja.tumblr.com