Super excited--later today I'm leaving on my way to Las Vegas with my boyfriend and friends to go to the Electric Daisy Carnival! Say hi if you see me there!!

(Top is from Romwe, and bone are from OS Accessories!!)


For more information about this look & the brands I'm wearing, please visit my blog!!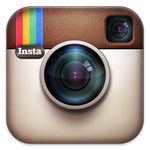 Also, I just got an Instagram! Add me, I'm: ashlei_louise