Dotted

Vibrant as the sun, my fashion statements are still for summer. Full colored clothing, mix and matching, still, it looks pleasing in the eye. Dip dyes, flowers and dots.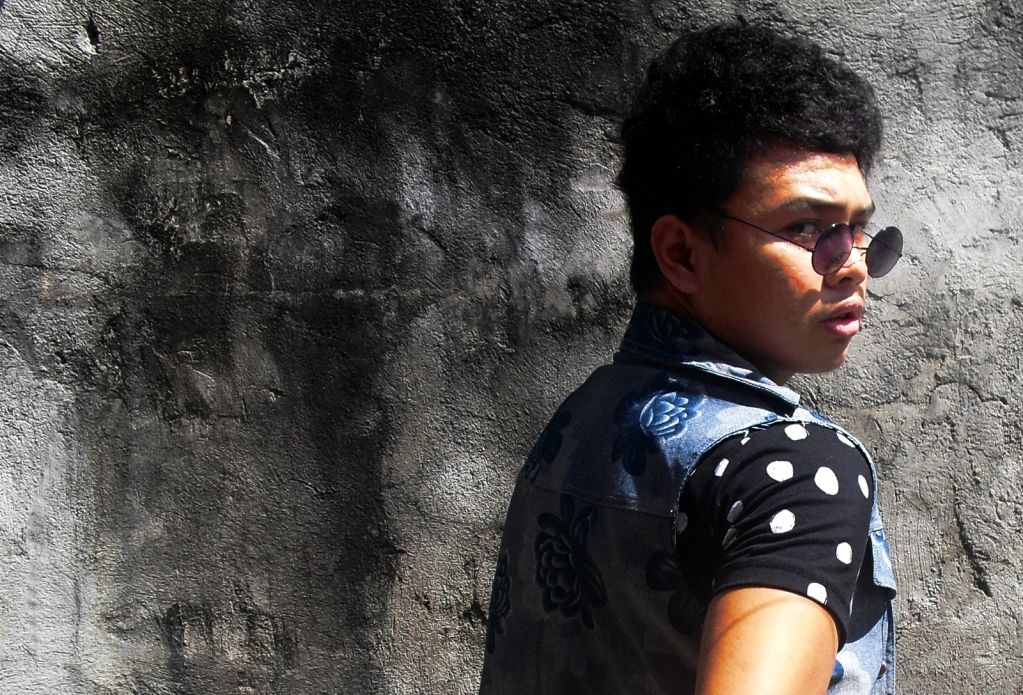 Dots! Dots! Dots! I fell in love the moment i saw this shirt. I was about to buy the white one but then I saw this. So I bought this one instead! HAHA!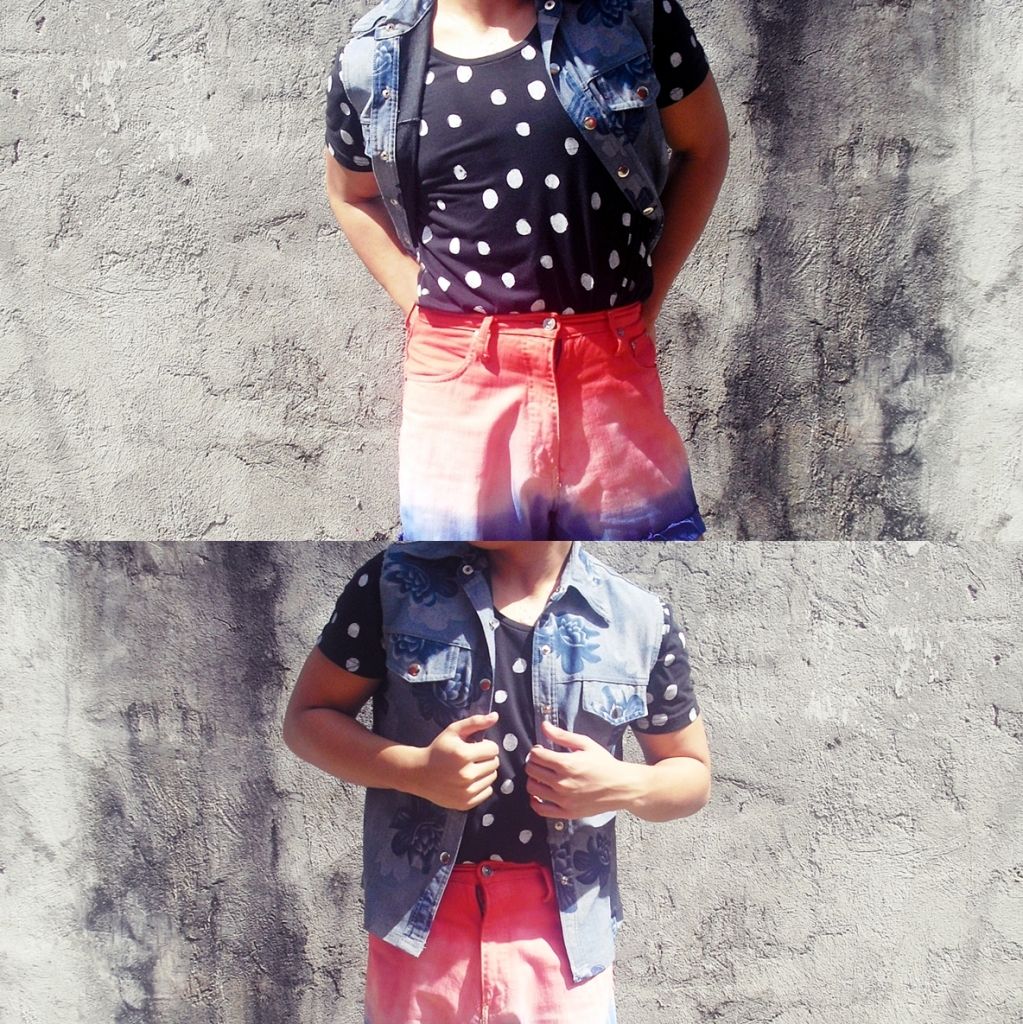 Who says flowers are for fancy looks only? Well tell me now. I never thought flowers can be a thing for fashion statements.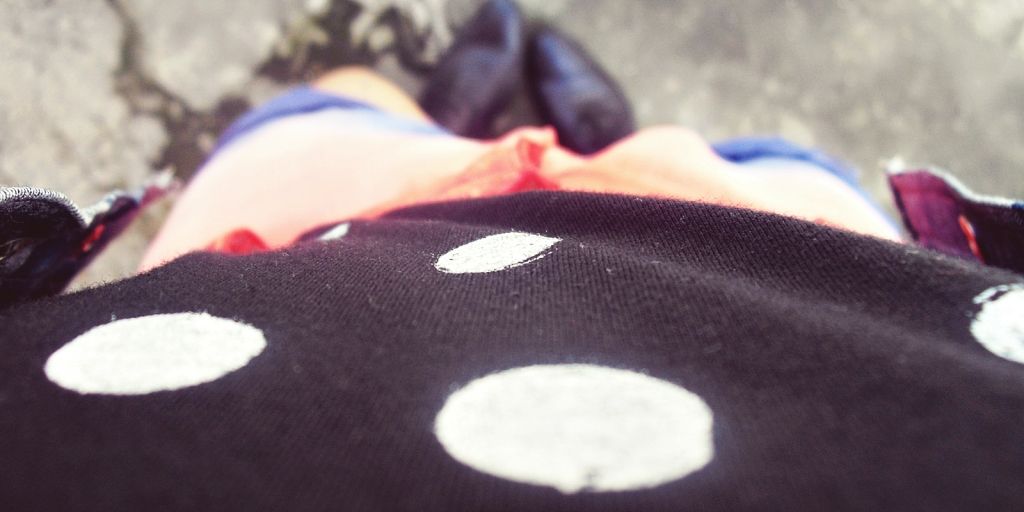 I made the ombre shorts. I dip dyed them myself ♥ Actually, this is the result for boredom for me. It makes me experiment on random things. I'm still planning on doing more ombre stuffs. I love the colors and especially when you match colors you don't expect to look good together... the feeling is bingo! Jackpot baby!




Love this look? Hype! ♥
Follow me:

Twitter: @theAlexonist
Tumblr: mydogisasecretninja.tumblr.com