Details: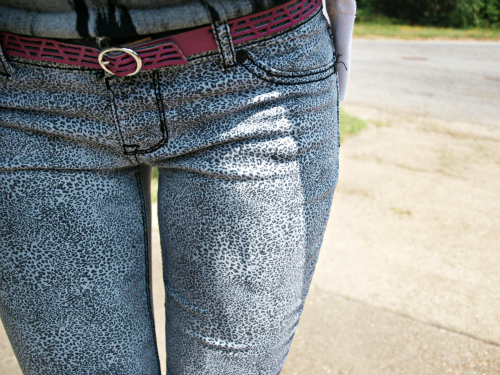 so i bought those jeans from a thrift store when being a scene kid was still cool. remember those days? i had blonde hair. hell yes.
but lets not go back.
anywho, thanks to my brothers friend Jesse for taking the photos<3
and enjoy my beautiful new tattoo<3 (its my mermaid tail showing through my skin!)

(inspiration for the title)
lenudemermaid.tumblr.com/post/25100185649

have a grand day darlings!