Slytherin was a Fashion Savant

I wish it was true! Slytherin being one of the Fashion Gurus would be hell of something. Sure enough snakes and patterns are eye catching and timeless.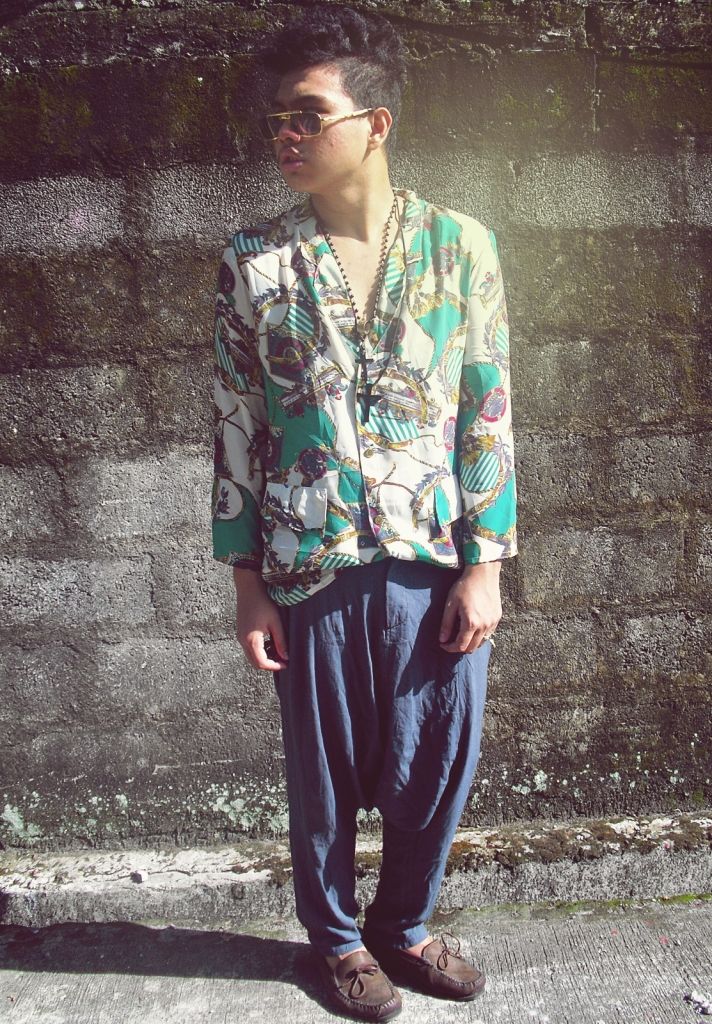 The shirt is a vintage inspired shirt. It's a little bit sheer and very comfy to wear! ♥ Plus the patterns are love.




The serpent ring is from an online shop and the glasses are from my grand pops! He gave it to me a few years back.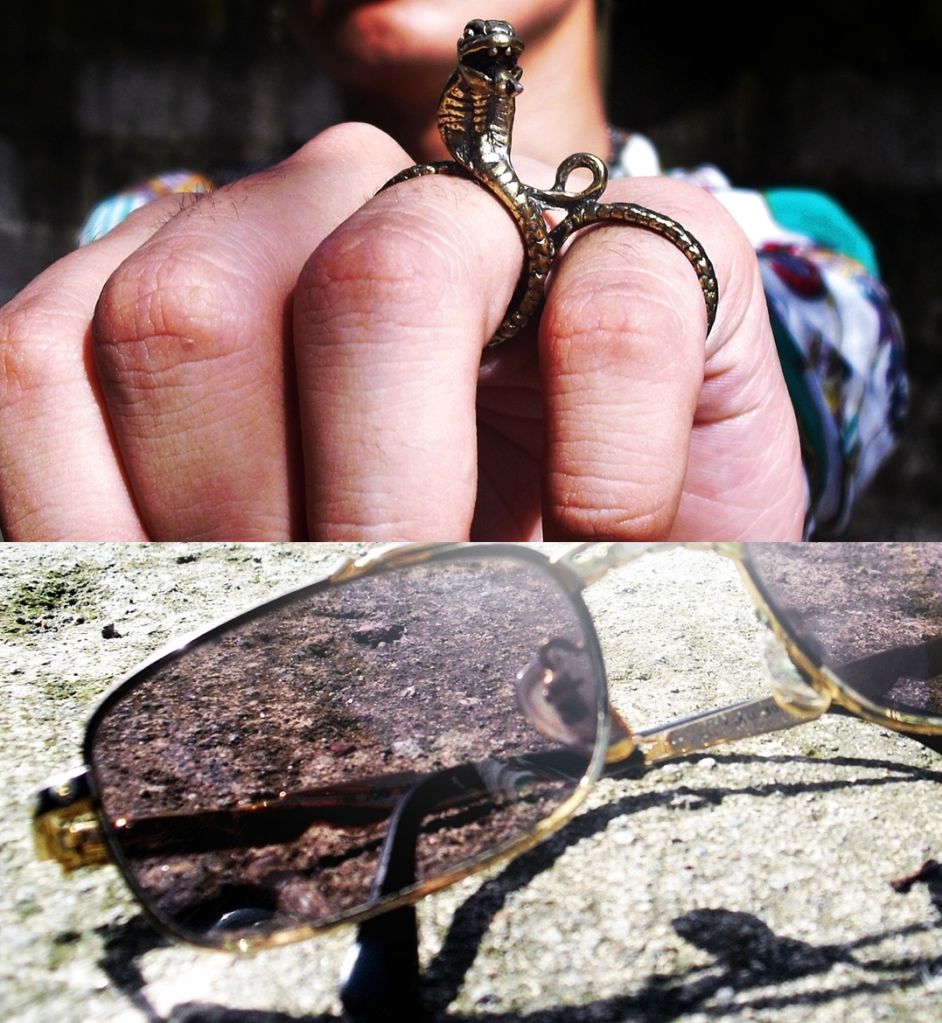 The shoes are my basic loafers from swatch ♥




Like the look? Hype! ♥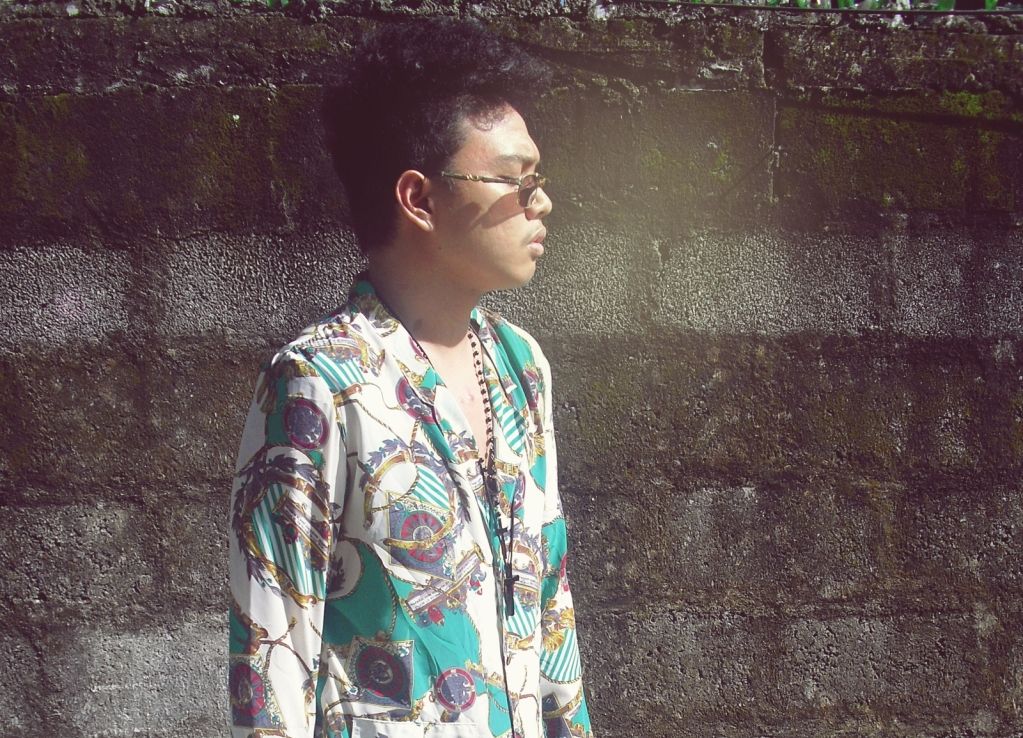 Follow me here~
Twitter: @theAlexonist
Tumblr: mydogisasecretninja.tumblr.com

x
Comments (5)