Army Camouflage Shorts

,

SM Department Store Fashion

, in

Shorts
—
06.19.12 - the tale of the dark shadow, unveils. Joseff Lopez stars in, Illumina.
*woot, woot! HAHA! Hello LookBook-ers! I am so happy with this photo, an idea based on the Philippine TV show, Luna Mystika/Blanca which airs on GMA 7.

Anyways, this photo is all about a new trend! Denim over Army (Camouflage). Who would ever think that it would turn out... ugh, speechless. lol




It was a Friday morning when I was trying to dress and couldn't make mind out of which outfit to choose. But since it's a Sunny day in VanCity, I pulled out all my shorts, and chose the Camou one. Well, it's actually a pants but I cut it off the last minute before going to school 'cause when I tried rolling them up, it was too bulky - just good idea there eh? :P So sexxxay!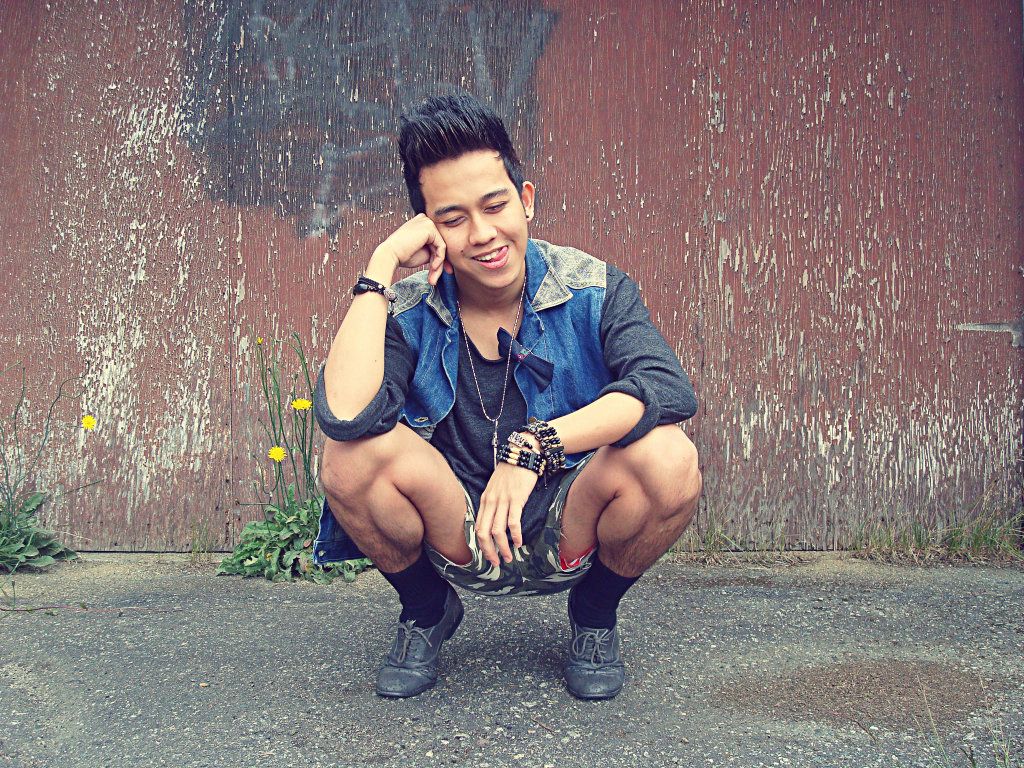 People also complimented me, and appreciated the outfit on the hippie vibe it's giving, and the fact that it's a fresh look. I am happy, and more photos of this, and the story on my blog tomorrow! *I'm finishing a project today, so I don't have time! lol




Love life, stay connected! <3

FaceBook: facebook.com/pages/Joseff-Lopez/373318015437
YouTube: youtube.com/user/UnlabeledBlogger
Tweet me: twitter.com/josefflopez
More looks by Joseff L.

Comments (19)