Http://www.durangoboot.com/

,

Boots

,

Durango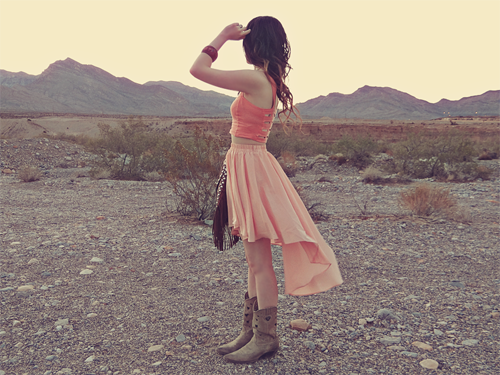 Took these pictures when I was visiting Las Vegas! The desert is really pretty there. Skirt & starfish necklace are from Chicwish, top is from Motel Rocks, friendship bracelet is from Shop Lately, and claw ring is from Beginning Boutique! For more information on this look & the brands I'm wearing, please visit my blog, here!!

Also, I have 3 giveaways on my blog! Check them out-- $200 Romwe giveaway is here, iAnyWear giveaway is here, and RIRE Boutique giveaway is here!!

Add me on Formspring & ask me questions, here!!
And add me on Instagram too if you like: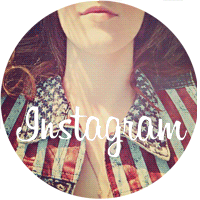 More looks by Ashlei Louise ..