—
06.26.12 - It was an itsy, bitsy, teenie, weenie, pinky polka-dot bikini... That's what I wore for the first time today. lol Oh yeaaaah! HAHA! Let's bring back to Polka dot trend!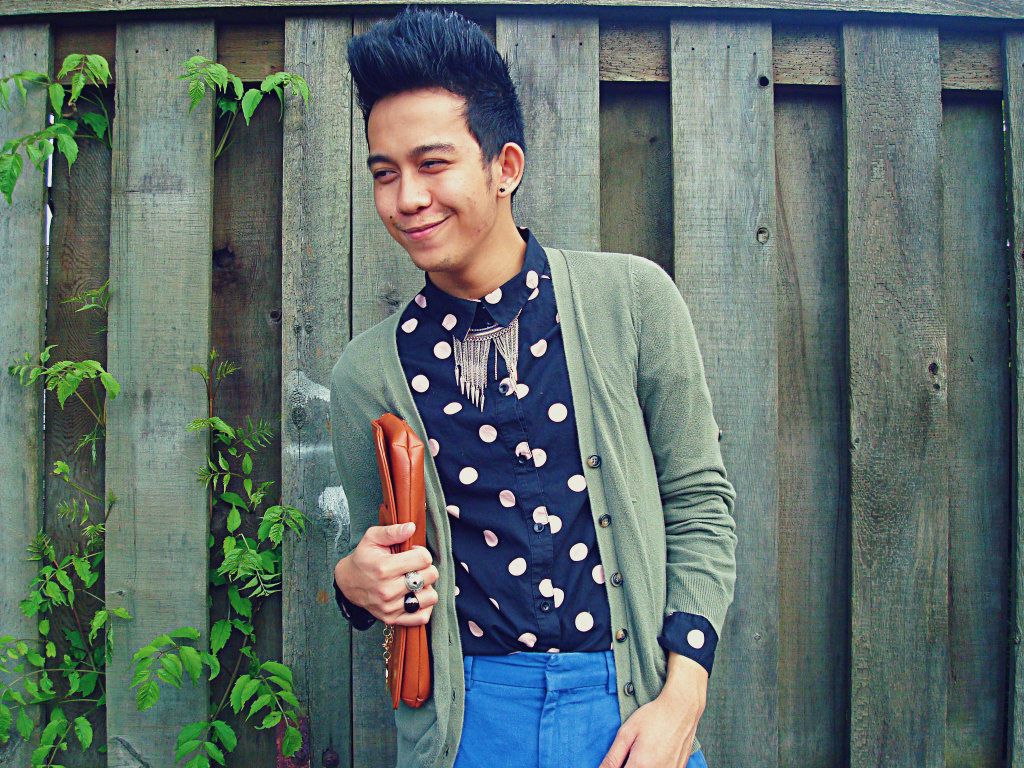 I am so in the mood for Polka dots; and so for this outfit, I put on an edgy-modern look with colour blocking elements! The shirt is pretty old and I got it from a thrift shop (which makes it older I think? lol); wasn't thinking about if it would look good or not in me, I'm just into prints this year that's why I bought it :)




Anyways, it was a last minute outfit combi before I go to school, and never thought (Ah-GAIN) that it would turn out fun, fine, love! :) It just gave a different approach to the shirt, and my green cardigan made it more dominant, colours popping out! What do you think? :)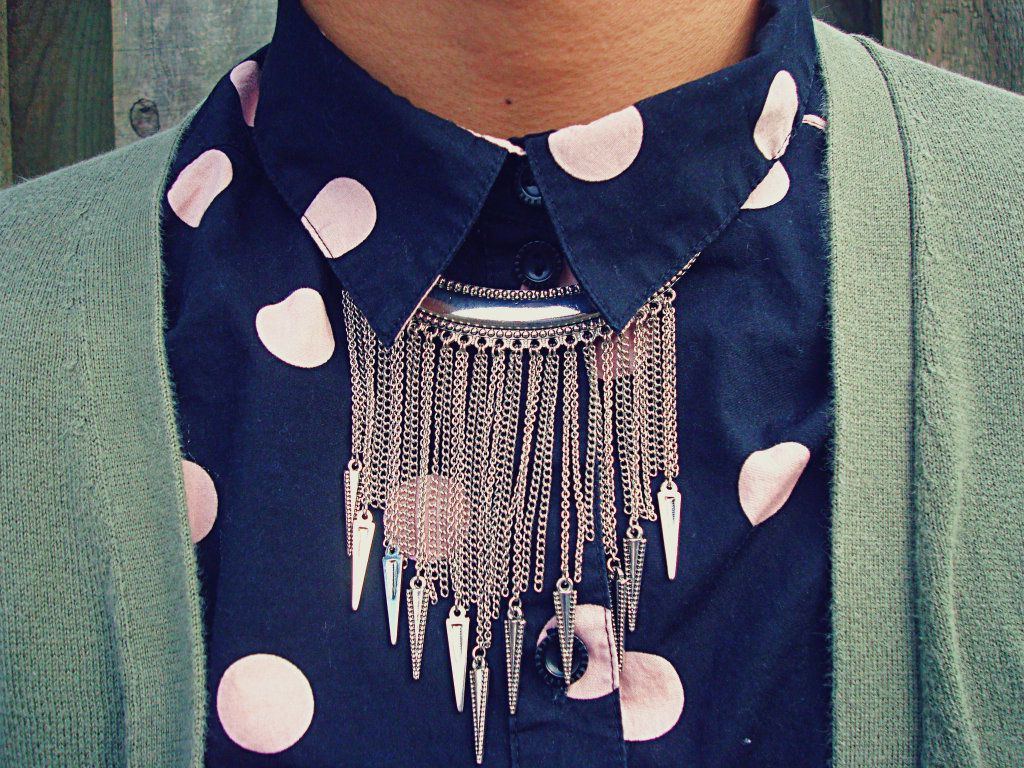 Added to that, my friend's purse lol is getting to my nerves - I looove it! Hopefully she'll give it to me - the fact that I'm keeping it for a month already! HAHA! And oh, my rings! All I got from Richmond's Night Market (except the silver one)- all cheap deals! Missing the Philippines because of that :)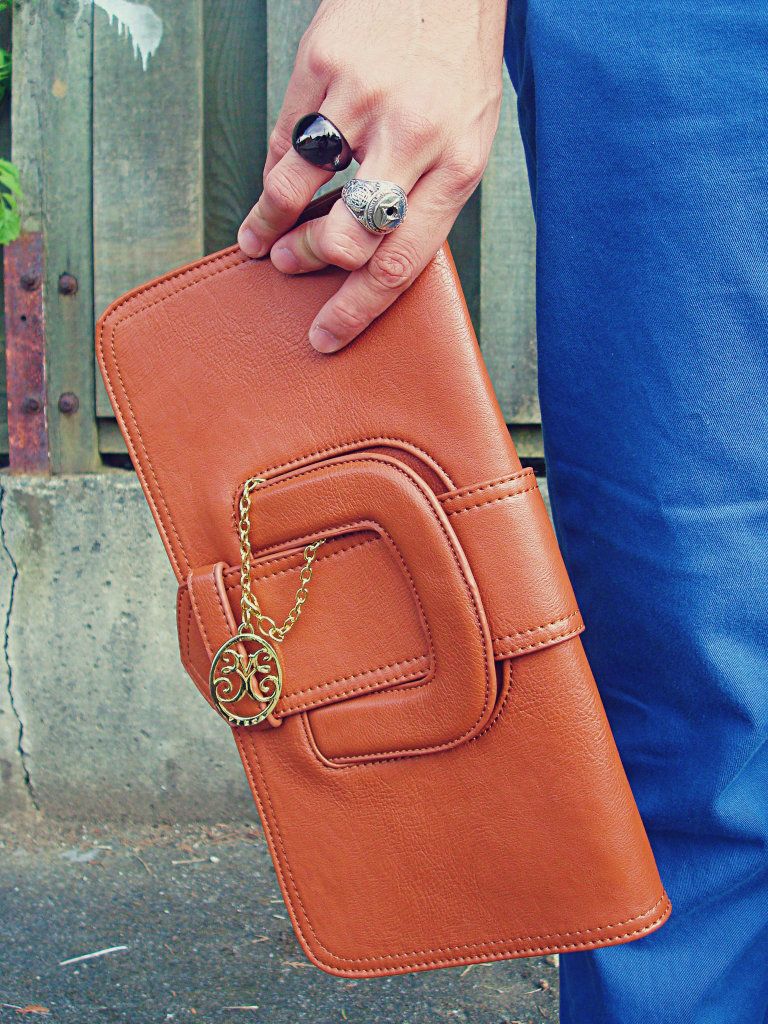 An animal that resembles me? I think that's the #Peacock - this ring symbolizes me - fun, confident, colorful, free, and beautiful. :) *WHOA* :P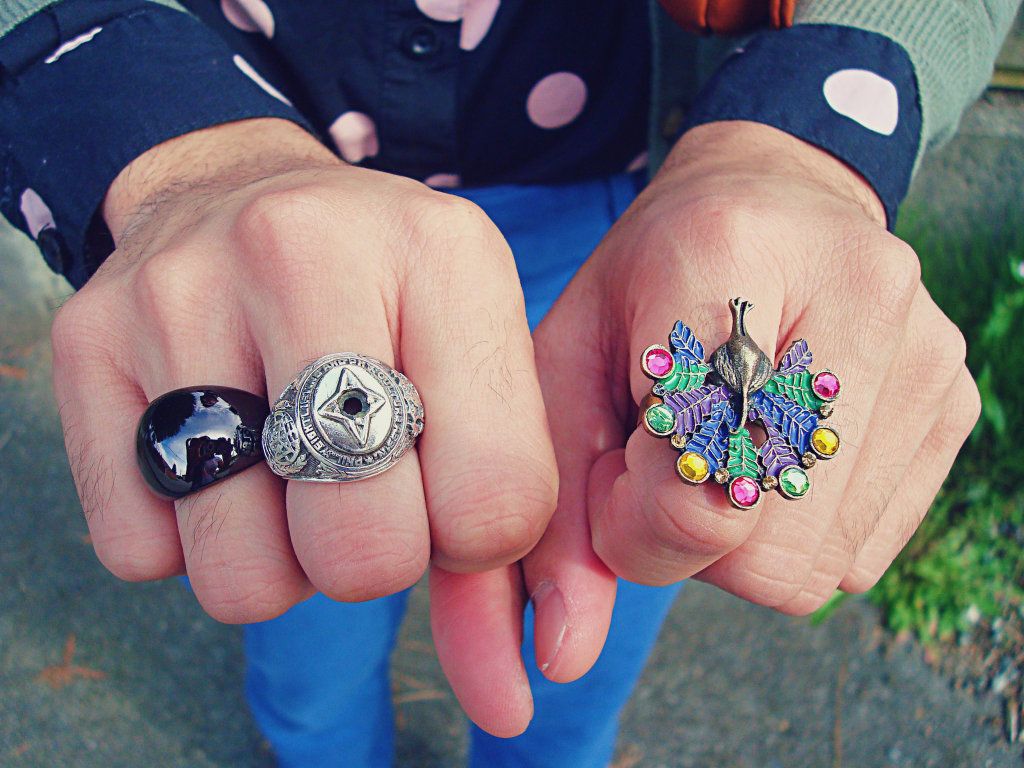 Keep supporting! <3 x

FaceBook: facebook.com/pages/Joseff-Lopez/373318015437
YouTube: youtube.com/user/UnlabeledBlogger
Tweet me: twitter.com/josefflopez
More looks by Joseff L.

Comments (15)