Hello Beautiful people!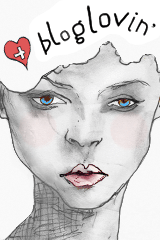 my blog ... ujalastyle.blogspot.com
twitter ... twitter.com/ujala95
pinterest ... pinterest.com/ujala

I wore this awesome colour block look to an amazing play I watched called "waiting for Ghotto"! I love this look to bits as I love how the colours compliment each other <3

be stylish always
xoxo
Ujala
Comments (17)
More looks by Ujala Shweta C.