07.09.12 -- I gotta take a little time, a little time to think things over.
I wanna know what love is... whoa! HAHA!

Don't forget to check out SEFFINISTO's new VLOG: facebook.com/pages/Joseff-Lopez/373318015437 / whatiwear.com/look/detail/120006
Today's just a lucky one.

All vintage-thrift love, love, love! <3




Crazy prints you think you can't mix together? SEFFINISTO will teach you how.
I love this look - one of the best I have styled. What do you guys think?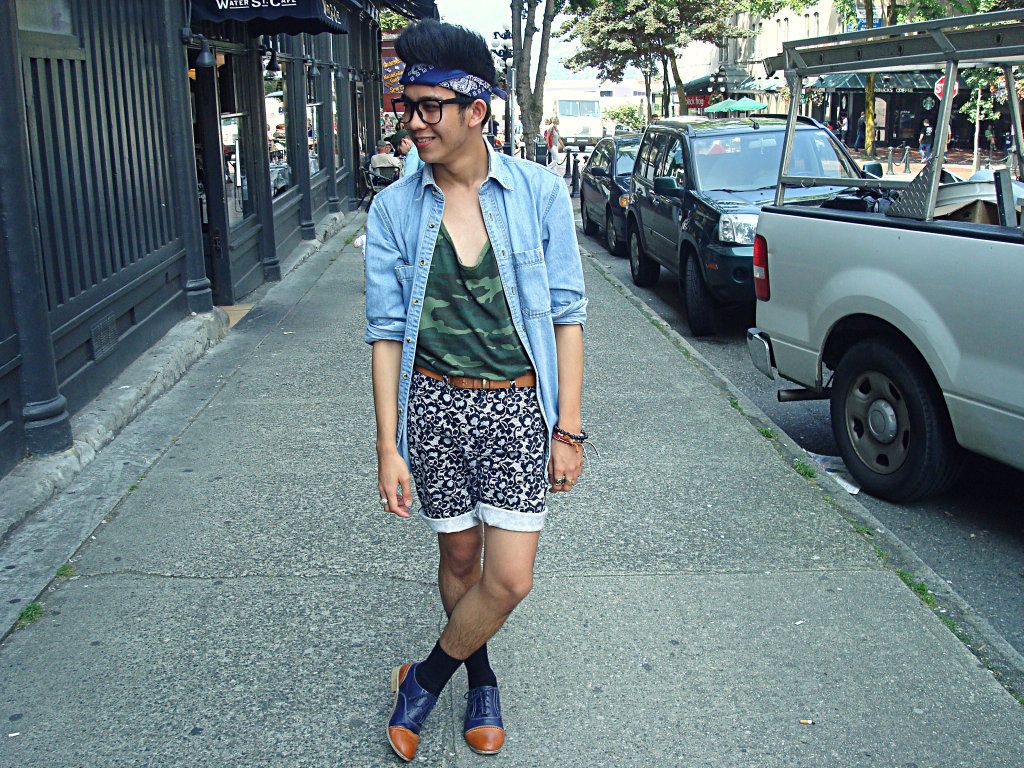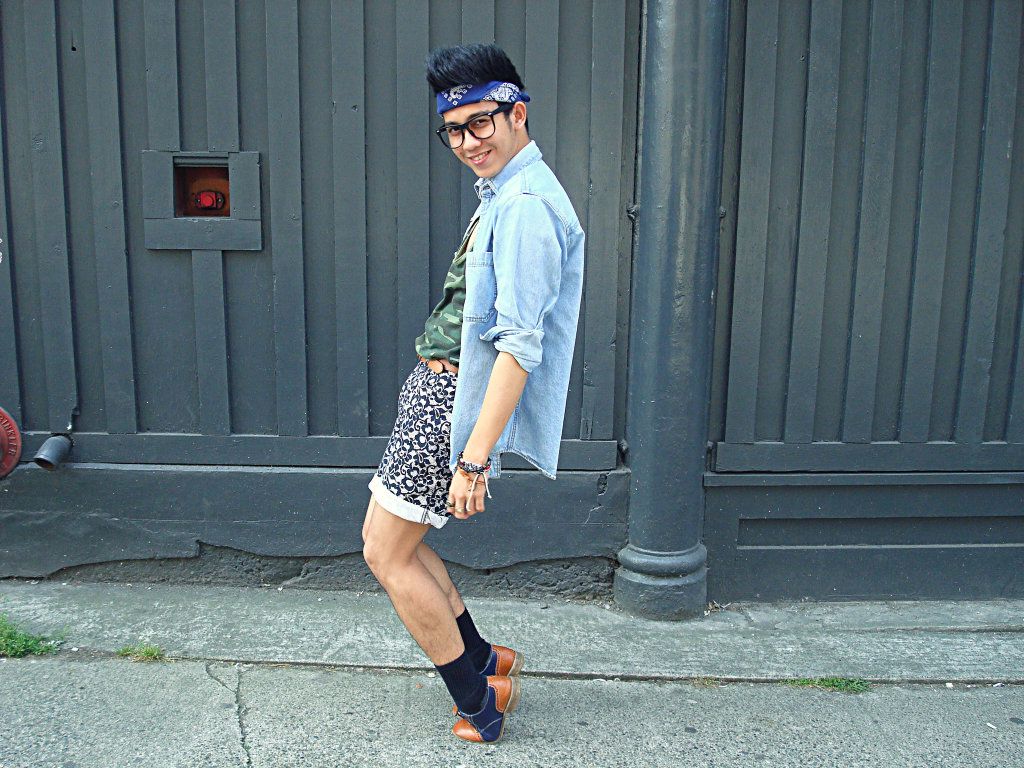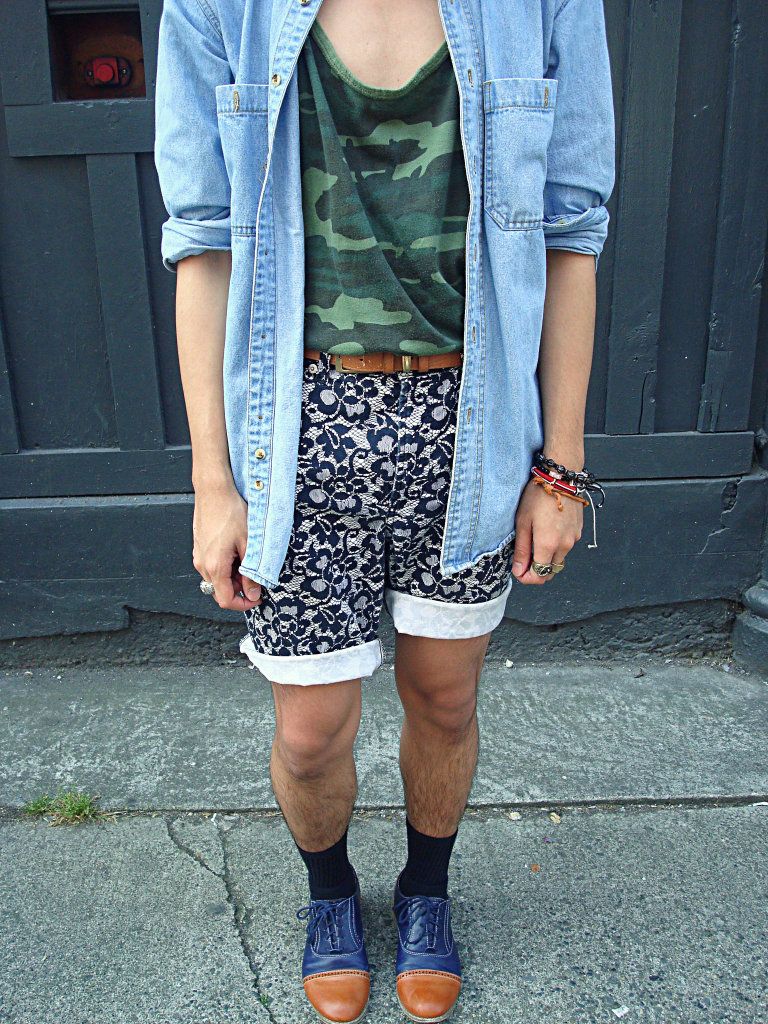 I am speechless, the look says it all.
Believe in yourself. <3

FaceBook: facebook.com/pages/Joseff-Lopez/373318015437
YouTube: youtube.com/user/UnlabeledBlogger
Tweet me: twitter.com/josefflopez