humans- are like fabric.

All are different, in texture and colors.

some are like silk, soft and fragile.
some are like denim, strong and rough.
some are like cottons, common, but practical
some are like wool, thick but tender

there are million type of fabric in this world;
and all fabric are useful in it's own way.

but if we were to store a different type of fabric in the same box, the beauty of one fabric could be diminish..

a slight friction from denim would ruin and destroy the grain of a beautiful silk..

I resonate this thought from people around me.

Not knowing that they are a beautiful silk, they chose to be store with all the unknown type of fabric. being scratch off day by day.

From a beautiful silk, to a muslin in the drawer.


such a big loss..

shuitsang.tumblr.com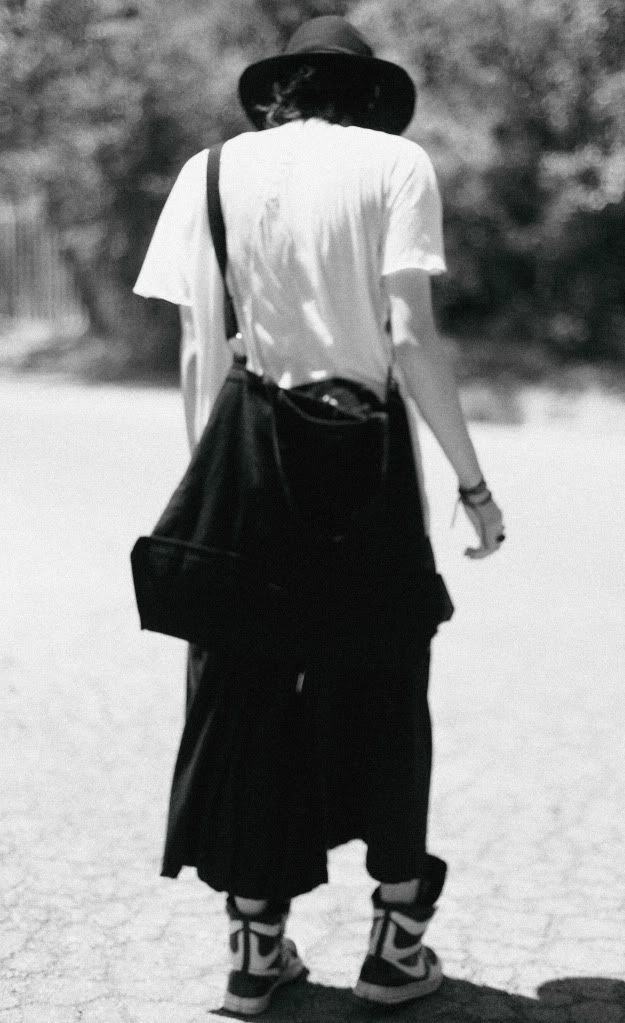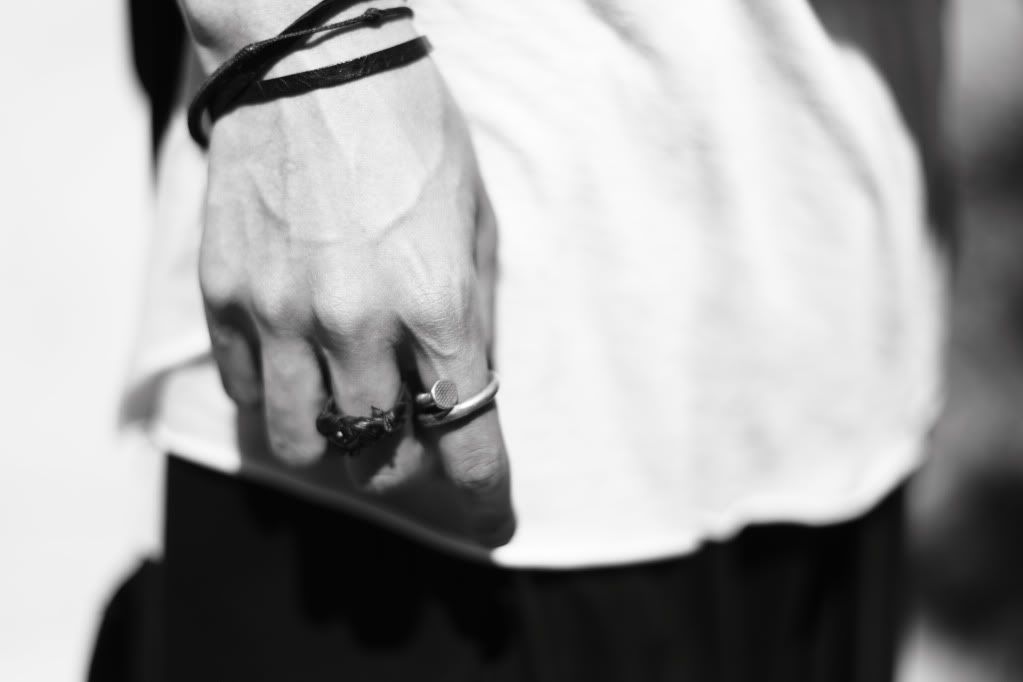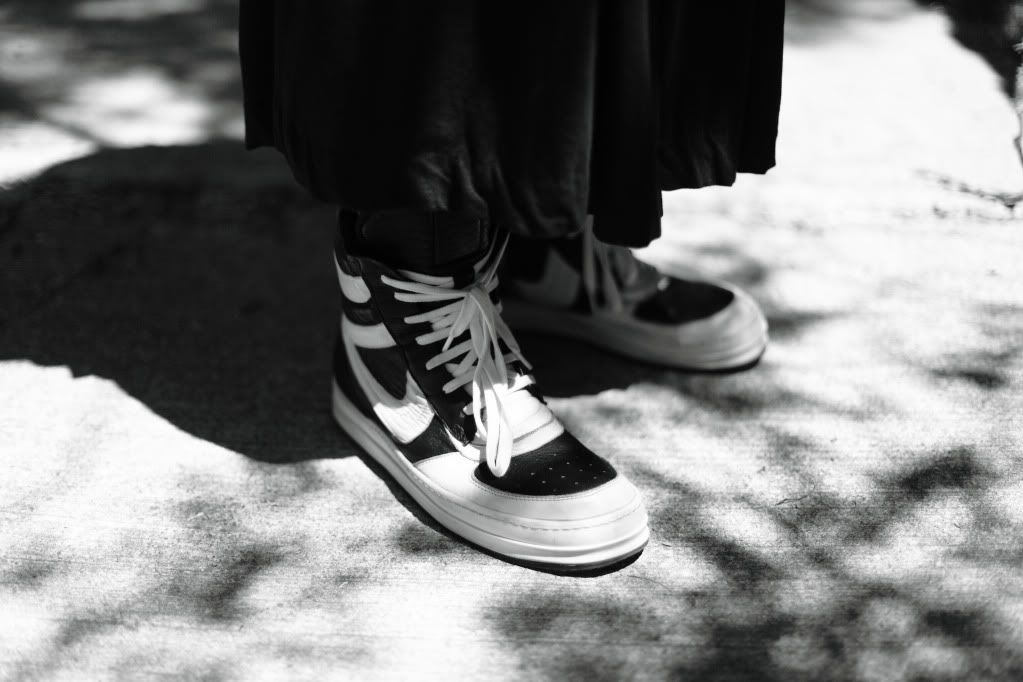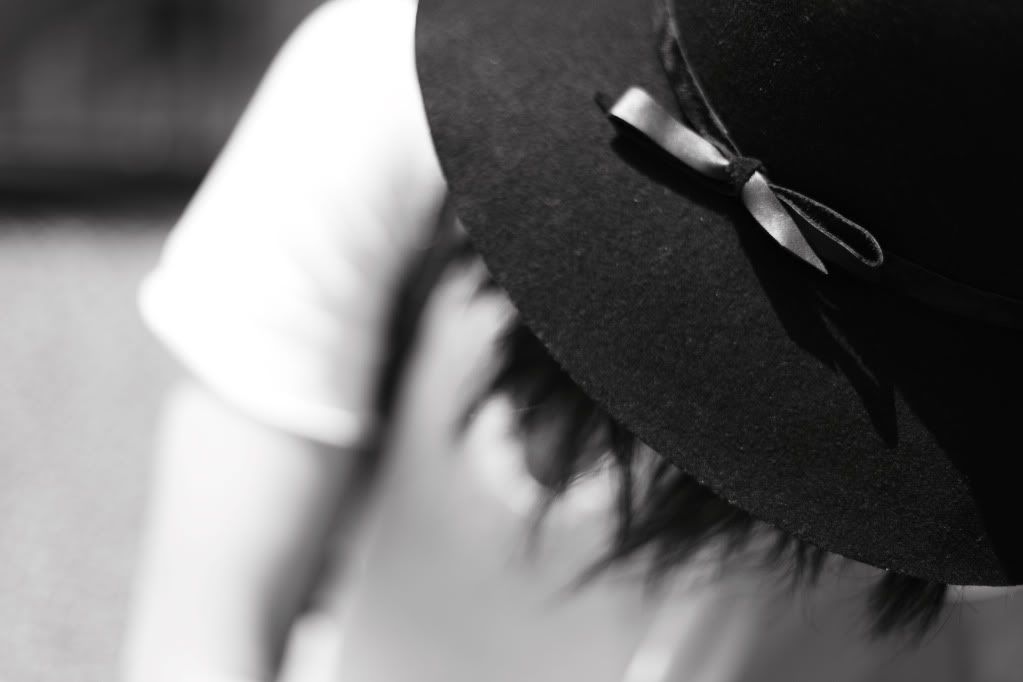 More looks by Shui T.
Comments (49)