—
Vest is from Chicwish, and dress is from Club Couture! I really like this dress, I keep wearing it around the house like everyday. XD

Also, I have 2 giveaways on my blog! Check it out-- $200 Romwe giveaway is here! And $100 Choies giveaway is here!!

Add me on Formspring & ask me questions, here!!
And add me on Instagram too if you like: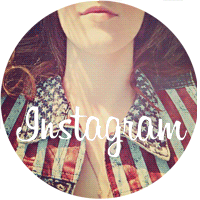 More looks by Ashlei Louise ..
Comments (43)