I'm very pleased to be a part of Sienna Ray & Co.'s"[wander|lust]" campaign! I really hope you enjoy this look, and how I've styled this lovely bag that a few other lucky bloggers around the world have had the chance to model!!

Top is from Jovonna London, boots are from Durango, and necklace is from Romwe.

Also, I have 2 giveaways on my blog! Check it out-- $200 Romwe giveaway is here! And $100 Choies giveaway is here!!

Add me on Formspring & ask me questions, here!!
And add me on Instagram too if you like: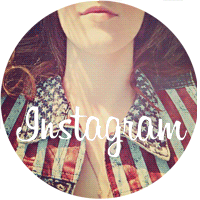 More looks by Ashlei Louise ..