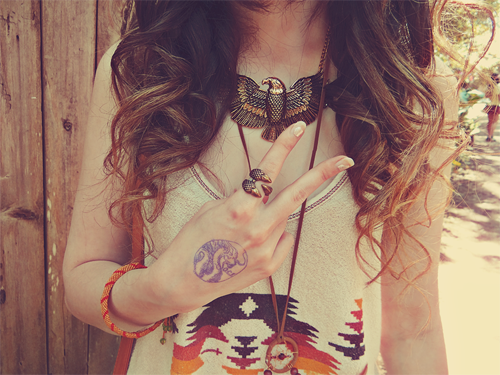 Went to the local Oregon Country fair recently! It's basically a giant hippie fest. It was sort of hard to get pictures but it was really fun! So in love with my necklace that my friend Kendall gave me!! The eagle necklace is from Romwe.

Also, I have 4 giveaways on my blog! Check it out--
$200 Romwe giveaway is here
$100 Choies giveaway is here
$50 Club Couture giveaway here
And 2 free pairs of Durango boots giveaway is here

Add me on Formspring & ask me questions, here!!
And add me on Instagram too if you like: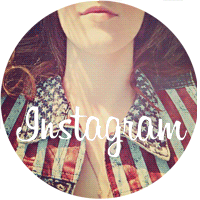 More looks by Ashlei Louise ..