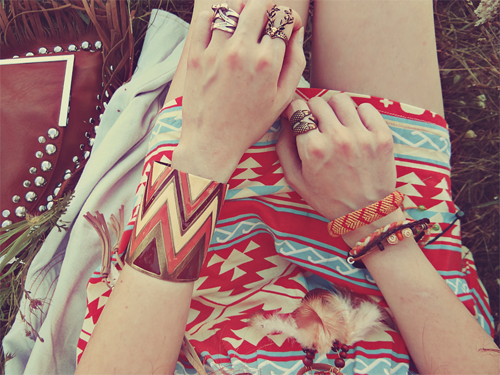 Always thought that poem was really cool!
Dress & beaded/woven bracelet is from Chicnova, vest is from Choies, eagle necklace is from Romwe, elk ring is from Chicwish, and claw ring is from Beginning Boutique!

Also, I have 4 giveaways on my blog! Check it out--
$200 Romwe giveaway is here
$100 Choies giveaway is here
$50 Club Couture giveaway here
And 2 free pairs of Durango boots giveaway is here

Add me on Formspring & ask me questions, here!!
And add me on Instagram too if you like: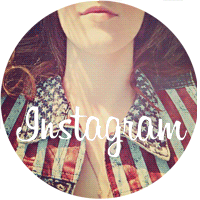 More looks by Ashlei Louise ..