Details: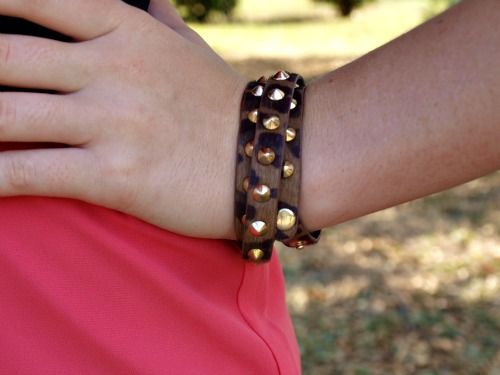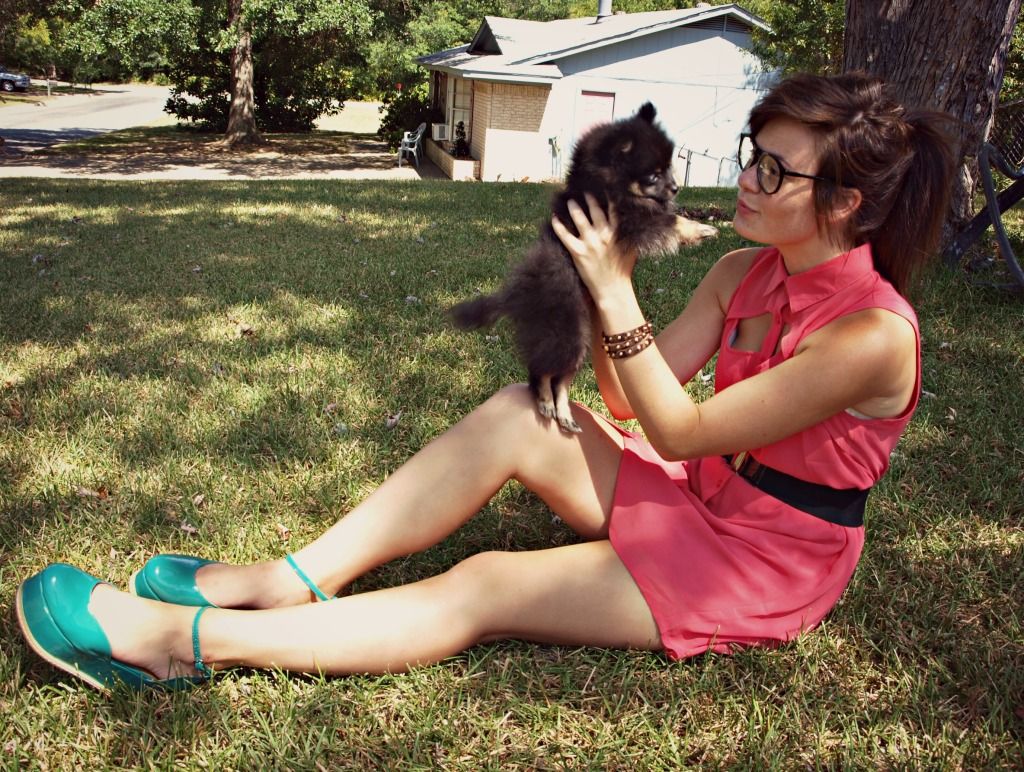 my favorite summer outfit from one of my absolute favorite stores: MODCLOTH!
this picture does not do the color of the dress justice but its a beautiful salmon color and a lightweight material perfect for the super hot texas days.
i am in love with this dress!
and the shoes, ahhh the shoes! i only stand at 5'4 so i am constantly trying to find shoes that make me tall and i love that with these platforms im standing flat, but im still tall(er)!
so i hope you love the outfit as much as i do<3
sincerely,
MermaidMadison<3

ps, the puppy's name is Billy. he is a 9 week old Pomeranian and just a fuzzy little ball of fun and cuddles. i love him so much<3 unfortunately hes going to a new home soon so im going to miss him and i figured to get a picture while i still could.