i went on a walk today to see more of my village. in hindsight, perhaps little £10 plimsols that were bought over 5 years ago, were the best to walk in. my ankles have seen better days...

i thought i'd share some landscape's that i've taken today, along with the look i've done. i live in an "area of outstanding natural beauty" and I don't go out and appreciate it more than I'd like to. i intend to change that this summer.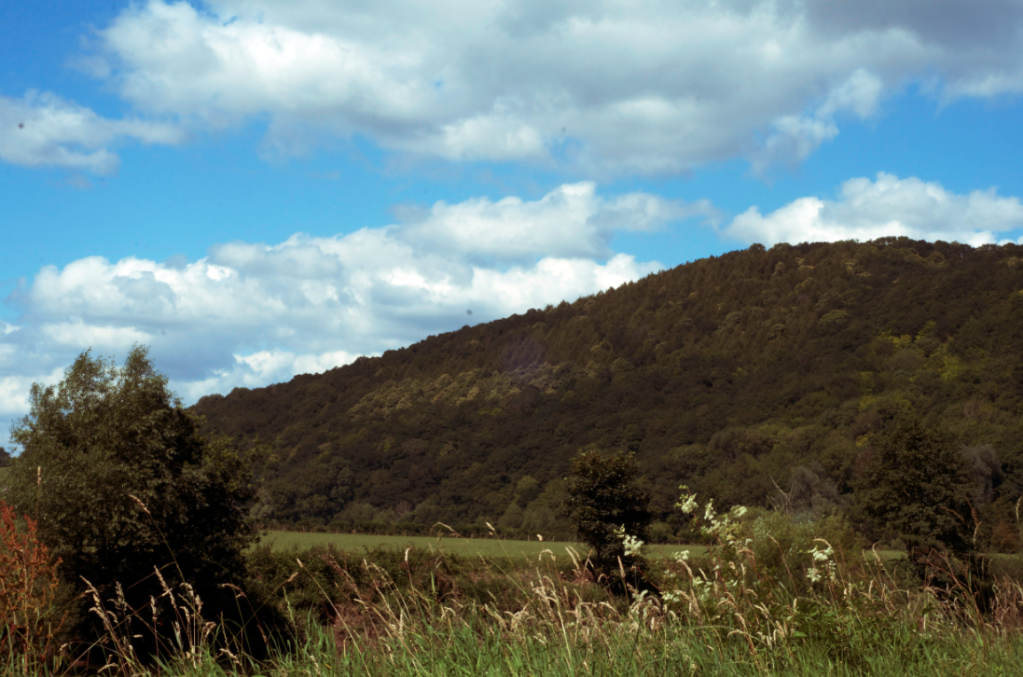 here is the full size landscape version of me on the logs which was a...difficulty to get onto. especially since the first round of photographs i had taken were all over-exposed because i didn't check to see if i had set it up properly...




and lastly...




well, i've actually bothered to write here for once.
- for a quick gush, thanks to everyone who has 'fanned' me and such, and given me such a great deal of hypes on a few of my looks! i've been dead chuffed, believe me :D