Hi, LB folks!

There's this local brand in the Philippines where you can find me most of the time whenever I go to malls, it's called, "ARTWORK". Most of their items are customized and the prints are really awesome. From their statement shirts to very cool and comic caricatures and paintings, you really will fall in love with them. They are having yearly contests for customized shirt designs wherein my brother is really interested to join.

Last time I went back to Phils., I bought sveral items from their shop and when I wear them here in SG, people will really acknowledge how awesome their shirts are. It somehow makes me proud to sport these items because they are comfy and really something to be proud of, I urged everyone here to try to "BUY PINOY" products.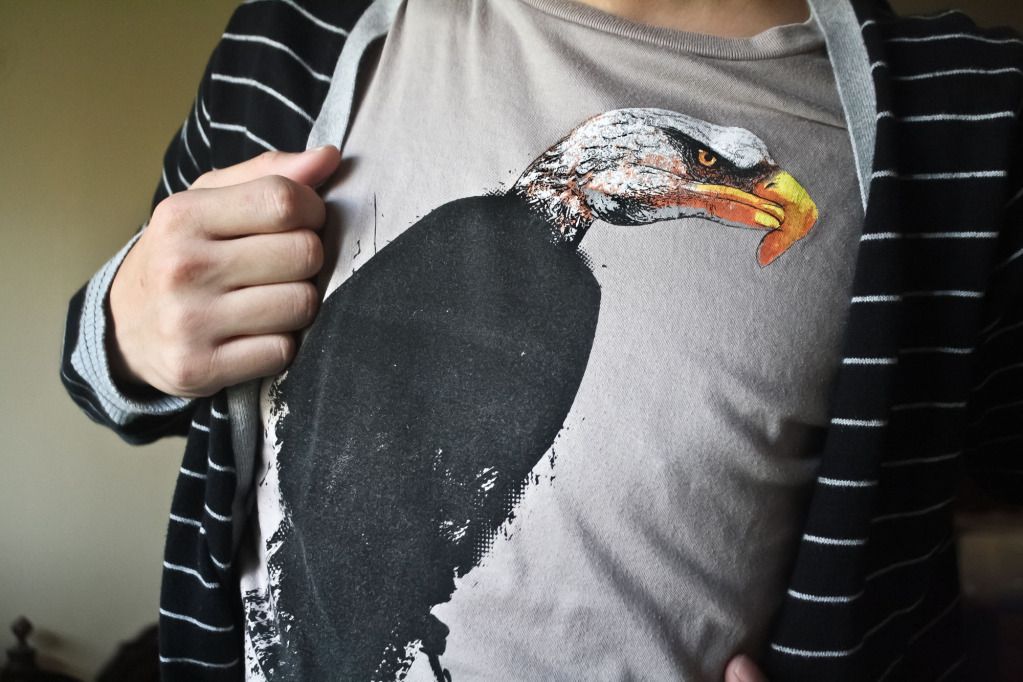 The shorts is from Uniqlo and you can buy them here in SG for a reasonable price of only SGD 16.90. It comes in Grey, Burgundy, Navy Blue and Ocre Brown.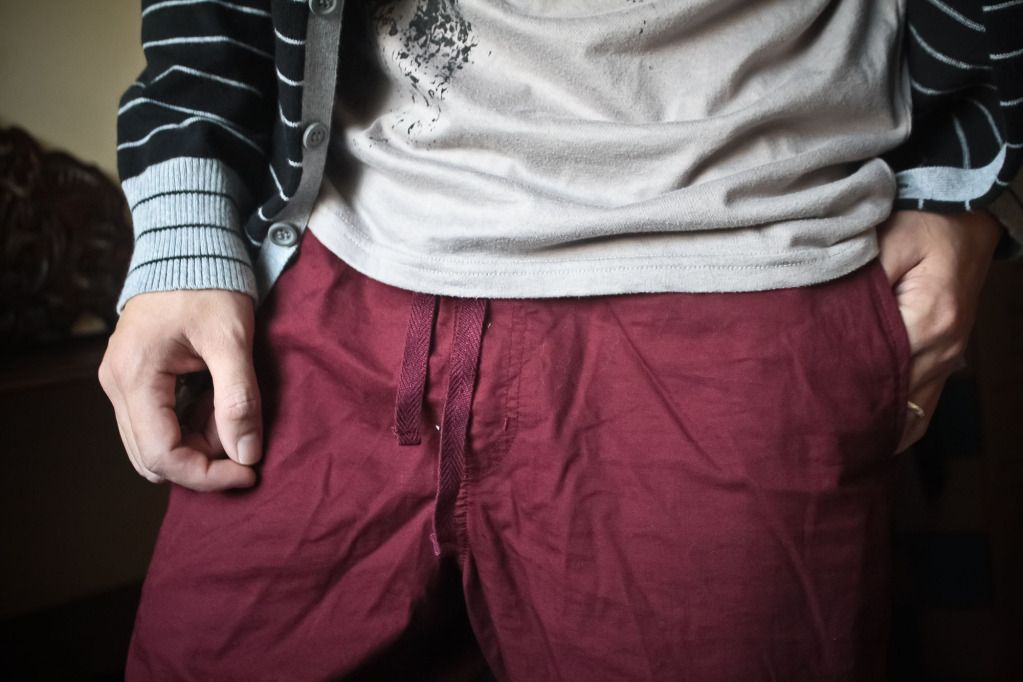 The shoes that I am wearing is also something that I am really happy to have, because of it's comfort and design. As the seller said when I bought the shoe, "Sir, it's a sandal". Yup, I think it is... Because it's light and you feel like you're just wearing a sandal. I like the simple detail on the back of the shoe where you can see Sanuk's smiling logo, kinda inspired me to smile as well in this look.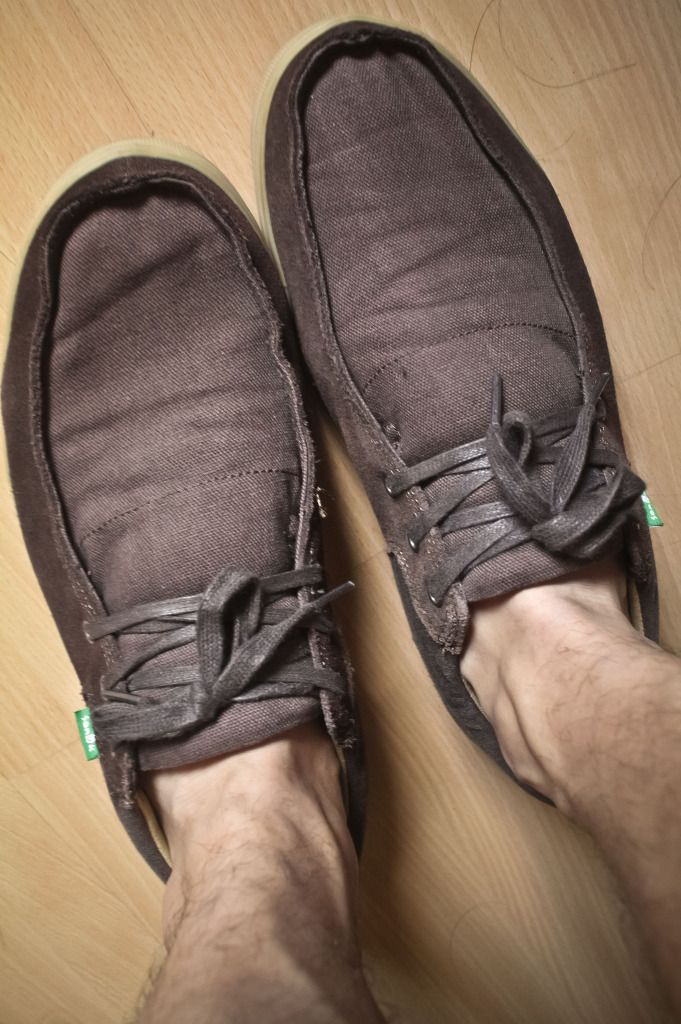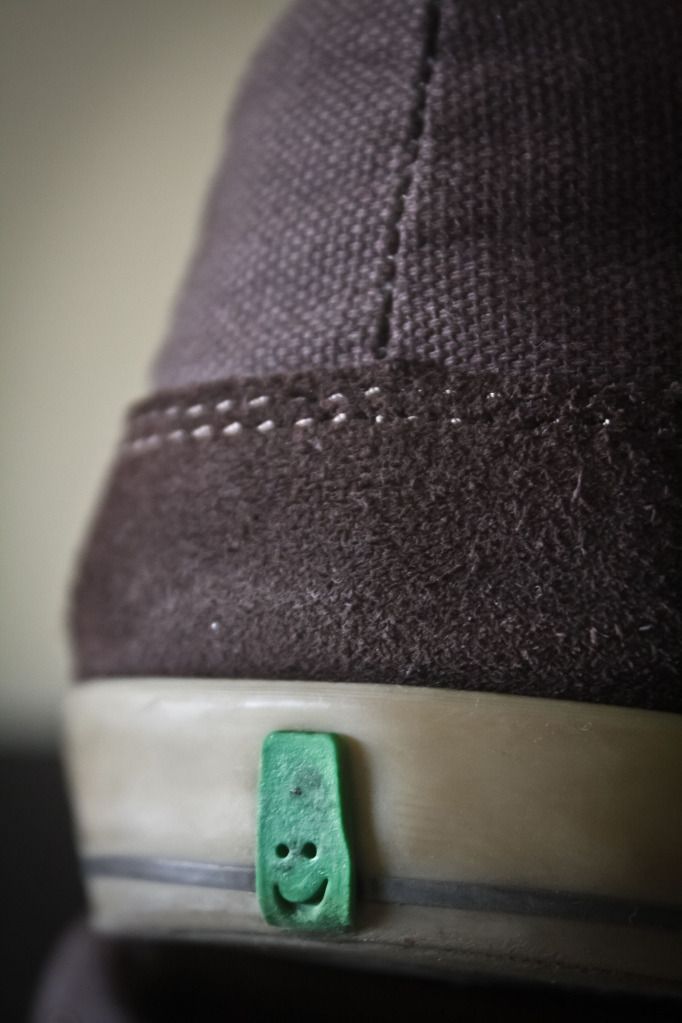 Thanks for the continued support! And for those new fans and hypers that always drop by to see my looks, please do continue to give comments and critics...

Have a great day guys!