Hi guys!

LOOOOOOOOOONG time NO SEE!! O.O

I promise to keep up with my LB, I feel really down right now but things will come up sooner or later.

Here's what I wore on my birthday wich it was 2 weeks ago! ·________·U I'm 24 now, but still feeling like a 18 year-old xD

Hey follow me on twitter @hildelizza
You can check out my Pinterest too! pinterest.com/hildeliza
AND NOW!! you can check out my pictures on Instagram :) #hildelizza


See you soon!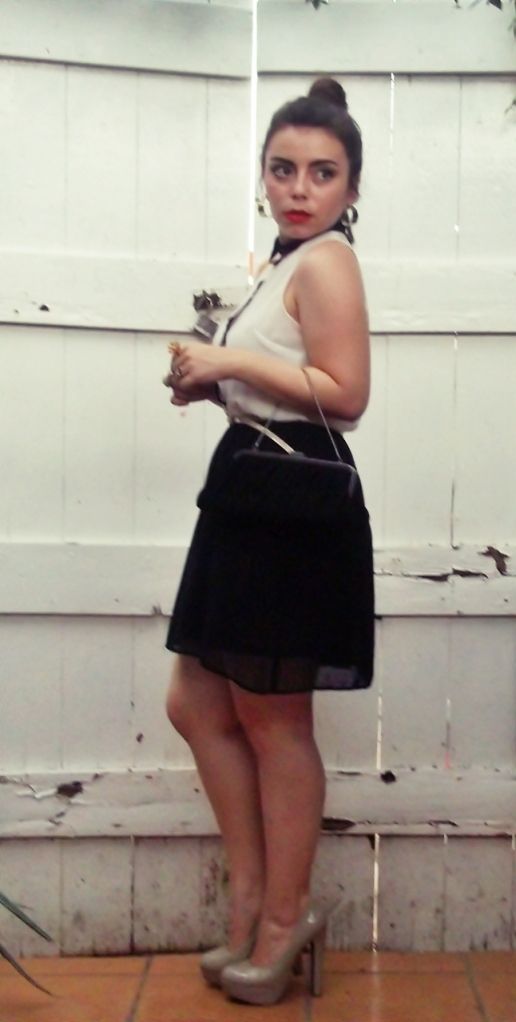 "Very hot and cloudy day"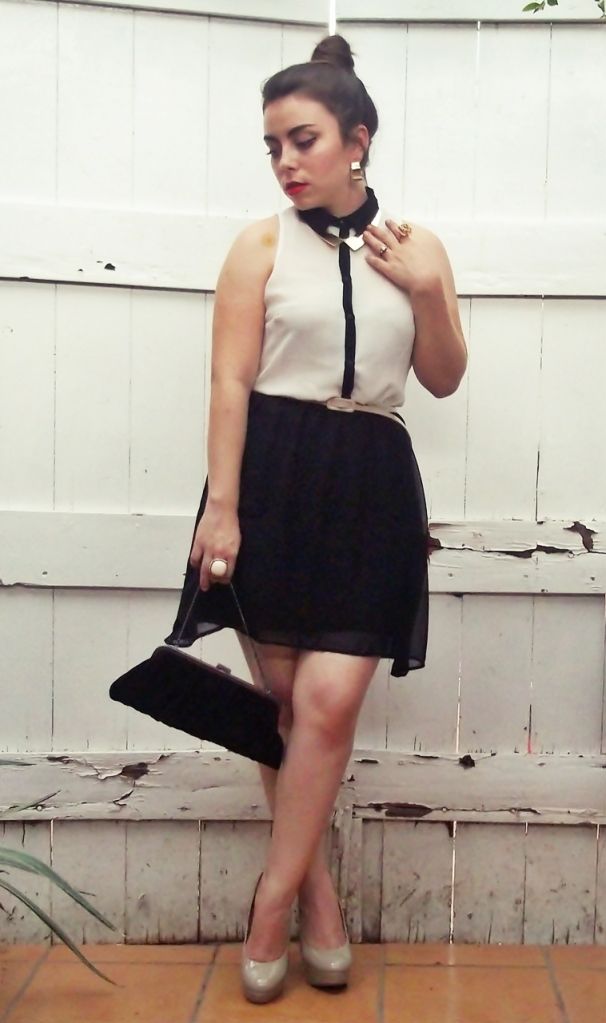 "I fell in love with this dress the second I saw it"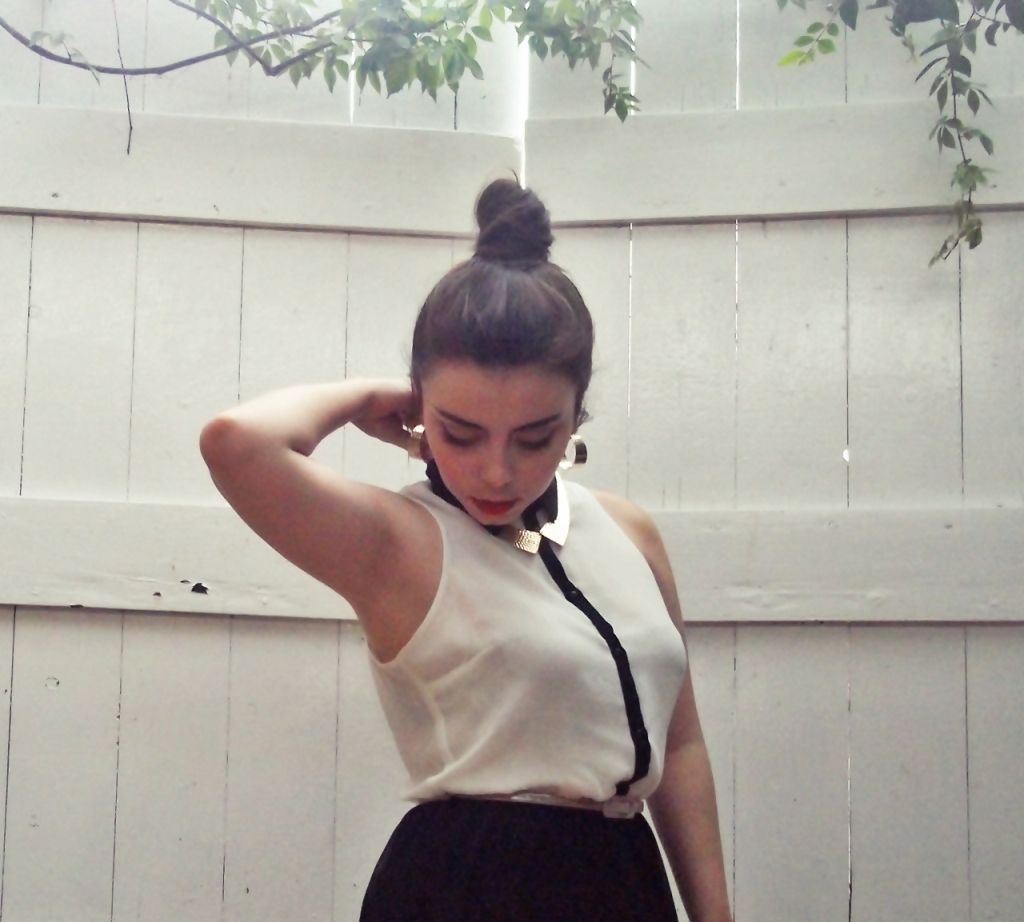 "Thanks for stopping by"

Lich <3