Hi, LB folks!

First of all I want to ask all of you guys to please pray for Philippines, especially the affected places in Manila because of flash floods. Based on the latest news I've heard (last day I guess), it's still raining there and authorities said that maybe rain will end today (hopefully). I was alarmed because last Tuesday, as I was about to go to work, I saw in the news that Manila is already canceling all classes and work because of extreme flooding. I suddenly called my mom to check with her if they're ok, luckily the place where we live in Manila is really not that affected. My prayers go to those who are really suffering the consequences of the calamity.

Regarding the look: My shirt was a gift from my girlfriend when she visited Bangkok a year ago. I personally like the simplicity of it and the simple details on it.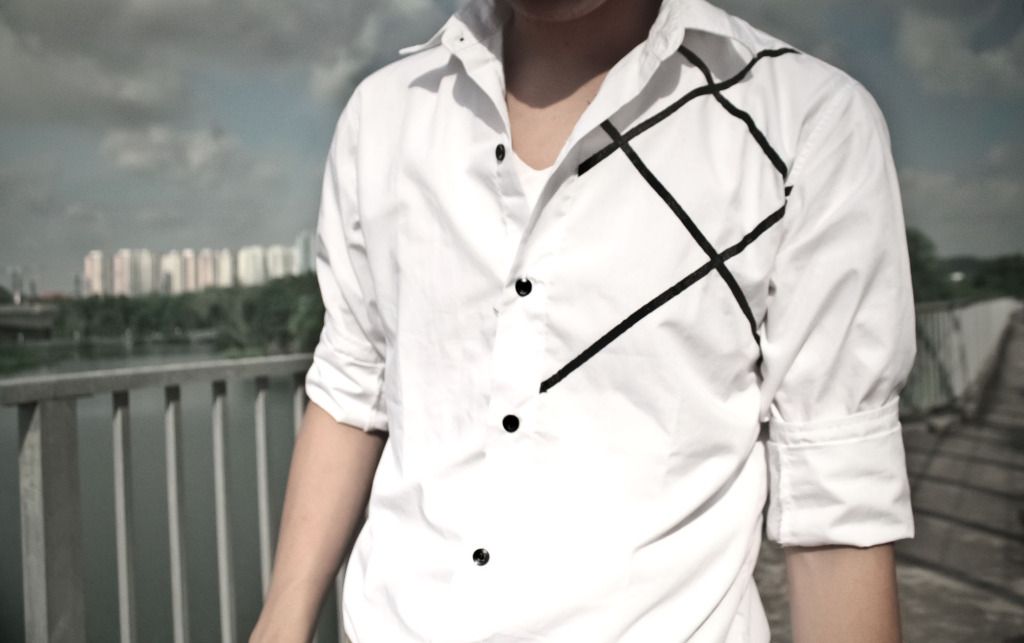 I decided to wear shorts (from Cotton On) instead of pants to match the shirt. I used the braided belt (from G200) to at least accentuate the simplicity of this look.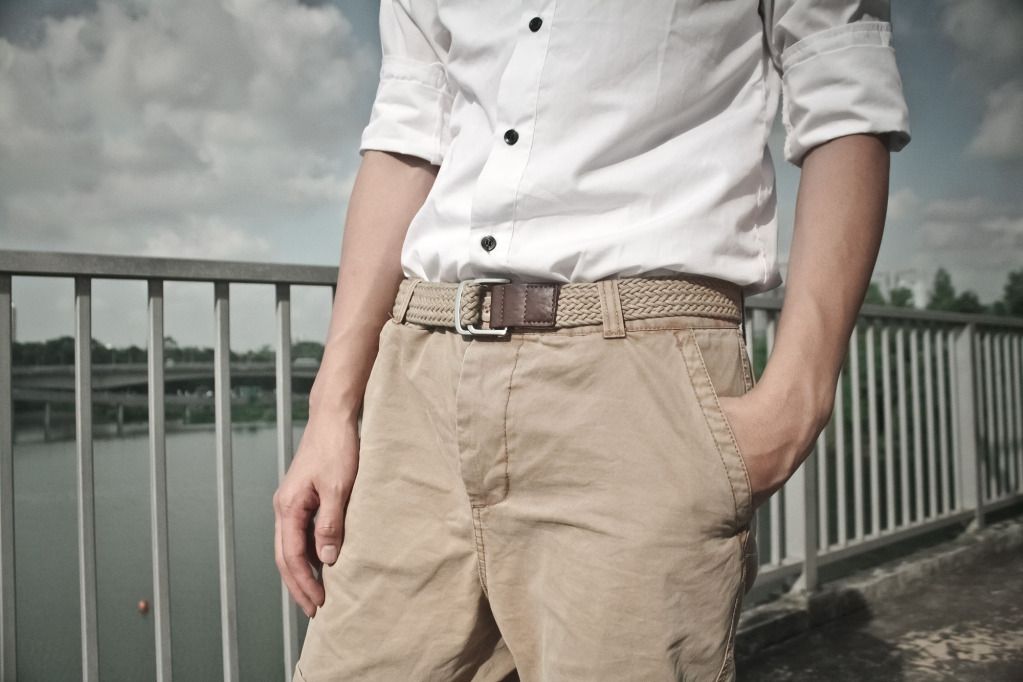 The shoes that I am wearing is really cool, actually it's just my first time to use it since I bought them last April. the holes in it can really make your feet cool and comfortable plus the design is somehow classy and you can use it for formal or casual outfits... I love the Earth tones of this shoes as well.




Like the title of this look, I hope light will appear in the skies of Manila for them to rebuild, renew and and continue with their lives.

Just in case you guys are interested to give a helping hand to the affected people of Manila, you can reach PHILIPPINE RED CROSS in this email address for inquiries regarding donations in cash or in goods: fundgeneration@redcross.org.ph. or you can see their website at redcross.org.ph/donate.

Fellow Filipino Lookbookers working abroad, if there's anyway we can extend help to our affected brothers and sisters in Philippines please do contact your country's Phil. embassies or ask your family back home as to how you can help. It won't hurt to at least share a bit of what we earn abroad.

God bless the Philippines!