Oriental-Sea print shirt

,

Vintage

,

USED Vancouver

, in Shirts

Brown Bowler Hat

,

Vintage

, in Hats

Blue Check Shorts

,

Vintage

, in Shorts
—
08.15.12 - Should i give up, or should I just keep chasing pavements? Even if it leads nowhere, or would it be a waste? NO, not anymore because I am back! Right here, right now! Omg, omg I miss LookBook and my fellow LookBookers!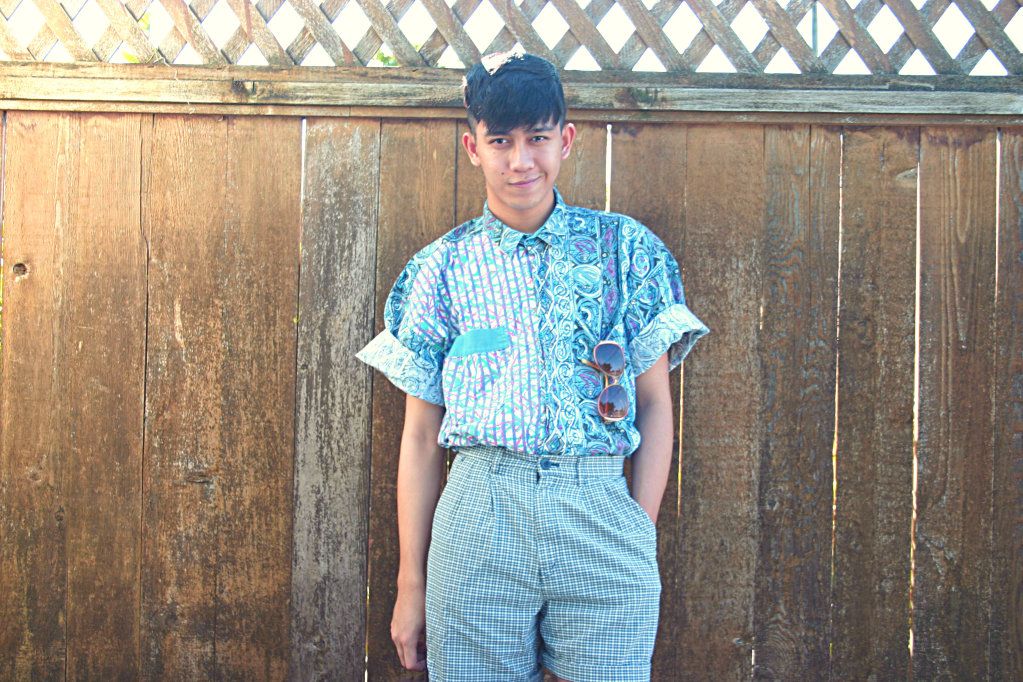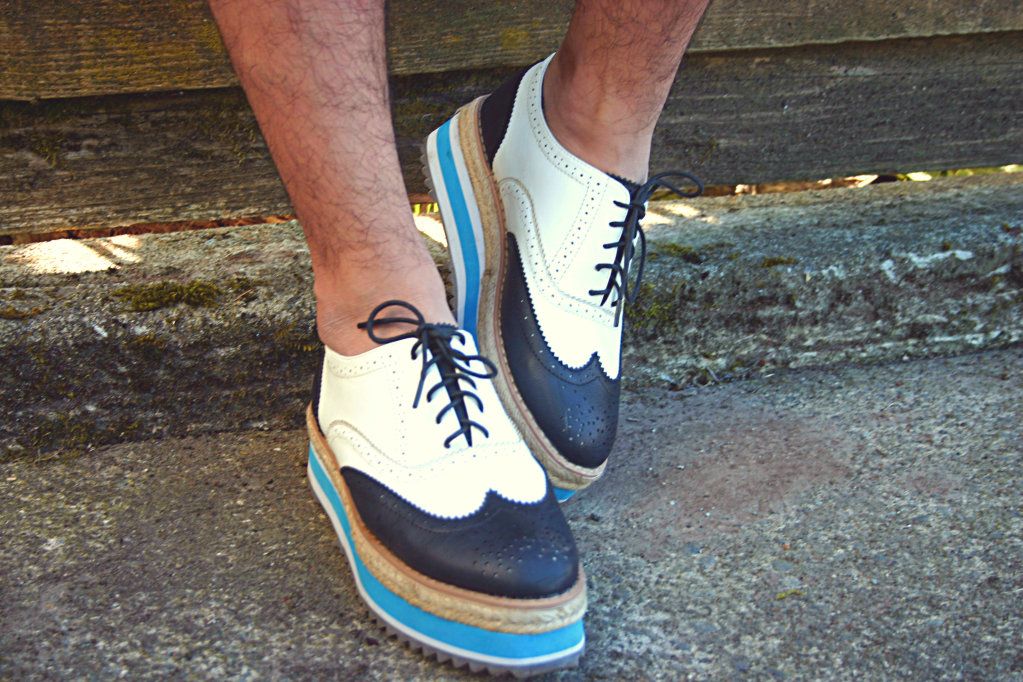 #primadonnashoes #philippines #vintage
Blog: seffinisto.blogspot.com
FaceBook: facebook.com/SEFFINISTO
YouTube: youtube.com/user/UnlabeledBlogger
Tweet me: twitter.com/josefflopez
More looks by Joseff L.

Comments (9)