This beautiful top and skirt- compliments of romwe.com. Lately i've been loving wearing colours of nature. I really love relaxed beachwear. This is a bit on the street wear side but the colours reminded me of tones at the beach.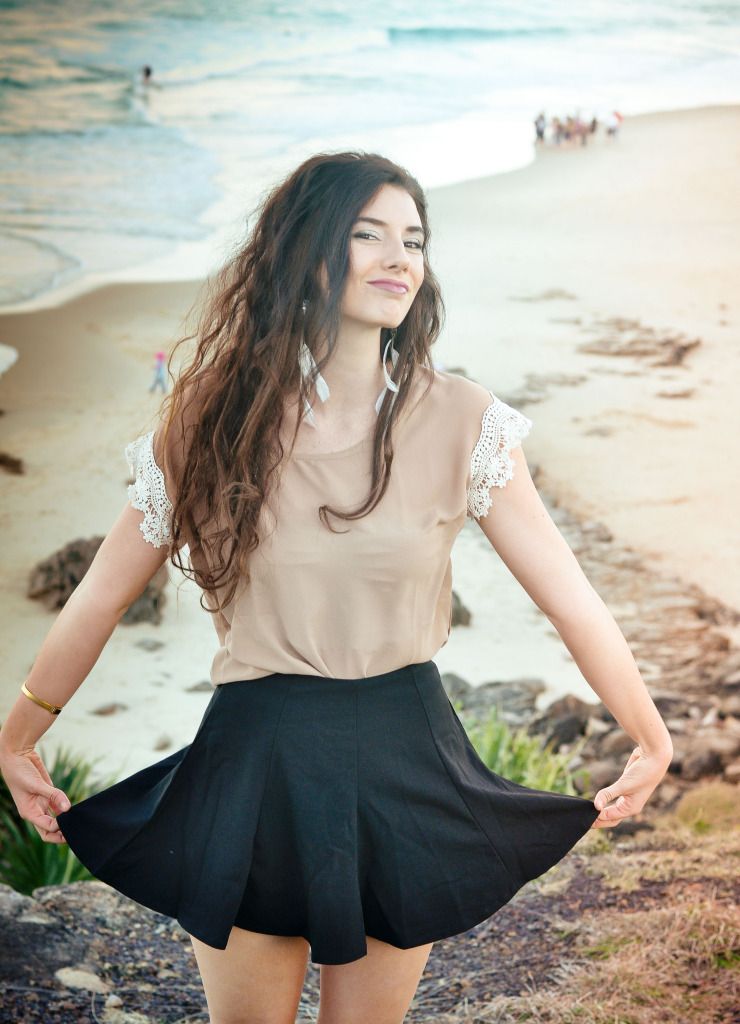 out-takes on blog :)
elle-may.tumblr.com
More looks by Elle-May L.